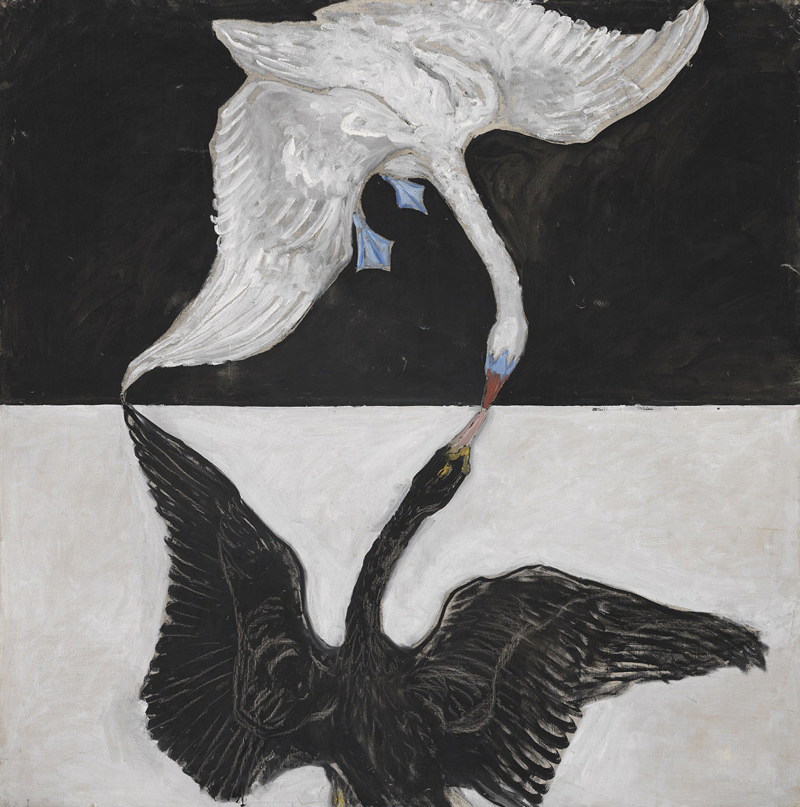 Silent retreat
"Life is an illusion if a person does not serve the truth."
—Hilma af Klint

This is just to let you know that The Culturium will be taking a winter sabbatical for the next few weeks. I would, therefore, like to take this opportunity to thank you for all your continuing support and good wishes for the site.
Regular newsletters will resume again on Sunday, 3rd February 2019.
Wishing you a peaceful holiday.
Best wishes
Paula Marvelly
Editor