"… aesthetic pleasure in the beautiful consists, to a large extent, in the fact that, when we enter the state of pure contemplation, we are raised for the moment above all willing, above all desires and cares; we are, so to speak, rid of ourselves."
—Arthur Schopenhauer
The Culturium explores the way in which mystical spirituality manifests through the cultural arts. It is devoted, therefore, to showcasing the compositions of writers, filmmakers, artists, performers, musicians, philosophers, sages and poets who have delved deep into the silence within and created work that is timeless, wise and beautiful.
We sincerely hope, therefore, that The Culturium offers you a reflective and meaningful visit by celebrating a compendium of transcendental and ineffable offerings from our artistic and spiritual heritage.
Newsletter
A new blog post is added to the site on the last Sunday of every month, the contents of which are simultaneously sent out in our newsletter.
If you choose to sign up for the monthly newsletter, you will also be sent a twelve-part welcome series, sent once a week.
The Culturium's Editor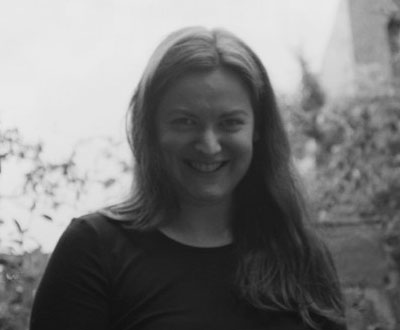 Paula Marvelly, creator and Editor of The Culturium, has spent many years writing about spirituality, culture and the arts. She has a B.A. (Hons) degree in English from Royal Holloway College, University of London, and a postgraduate M.Phil research degree in European Studies from Selwyn College, University of Cambridge. She is the author of two nonfiction books and is also an artistic filmmaker. You can browse her work on Amazon, IMDb, Vimeo and YouTube.