The only way out is within
Maharshi: Silence is the most potent form of work. However vast and emphatic the sastras may be, they fail in their effect. The Guru is quiet and peace prevails in all. His silence is more vast and more emphatic than all the sastras put together.
—Talks With Sri Ramana Maharshi, 398
JNANI is a feature-length documentary focusing on the life and teachings of the great Indian sage, Bhagavan Sri Ramana Maharshi (30th December 1879–14th April 1950). Guided by beautiful cinematography and engaging voice-over commentary, the film explores the sage's legacy, regarded by many as the greatest spiritual master of modern times.
Bhagavan's teachings, which lead to Self-Knowledge, are clearly explained by foremost experts and writers on the sage's philosophy, including David Godman, Michael James and Sri V. Ganesan, Sri Ramana Maharshi's great-nephew.
Filmed almost entirely on location in Tiruvannamalai, Tamil Nadu, India, JNANI also portrays the wonders of Mount Arunachala, believed by many to be the spiritual centre of the world and widely known as a sacred place of pilgrimage. Indeed, Sri Ramana lived on its various slopes for well over fifty years.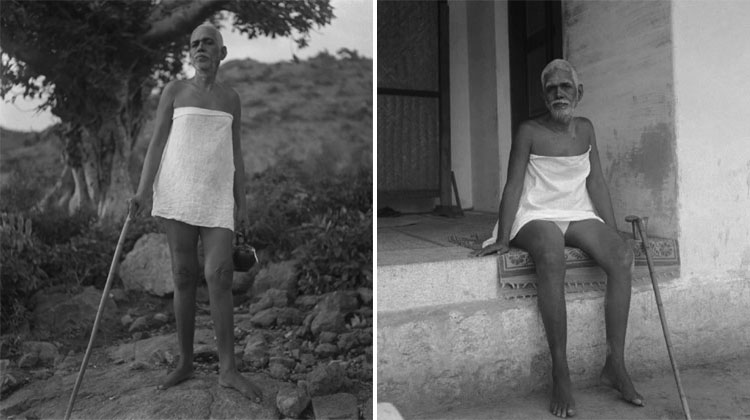 Directed, edited and produced by Jean R. Dedieu, with additional cinematography and co-production by Paula Marvelly, JNANI is a magnificent introduction to the teachings of Non-Dualism or Advaita Vedanta, first consolidated by the Indian philosopher, Adi Shankara, in the early 8th century CE.
Taking his death experience at the age of 16 as its starting point, the film investigates Sri Ramana's core teachings, which essentially can be distilled into two distinct paths—the path of surrender (Bhakti) and the path of Self-Enquiry (Atma Vichara or Jnana).
Despite each path leading to the same goal, Sri Ramana advocated Self-Enquiry as the most efficient and direct method of realizing the Self, by paying constant attention to the inner awareness of "I" or "I am", leading to total liberation from the mind and an opening of the heart, whereby silence reigns supreme.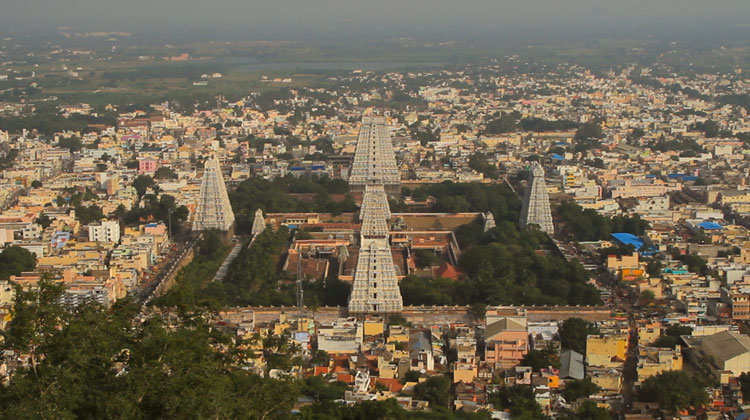 JNANI contains rare, digitally remastered, black-and-white footage of Sri Ramana and contemporaneous ashram life, including devotees and visitors to the holy hill, as well as a multifarious array of animals and birds.
Moreover, the haunting soundtrack, featuring enchanting Indian melodies played by the bansuri flute master, Upahar, renders the entire film a beautiful and moving experience, such that it was shortlisted for the Documentary Feature category at the Great Lakes International Film Festival 2016.
 JNANA AGNI, the follow-up feature-length documentary, is currently in development,
focusing on an in-depth examination of Bhagavan Sri Ramana Maharshi's teachings,
specifically the path of Self-Knowledge or Jnana Marga.
Post Notes