Wellsprings of joy
"The Universe has formed itself into everything that exists,
including the human brain, you and me:
consciousness that can think and perceive
and look wide-eyed back at itself."
CHRIS JORDAN (born 1963) is an American photographic artist, filmmaker, cultural activist and art educator. He is best known for his hard-hitting artworks that face the darkness of consumer mass culture, including his projects entitled Running the Numbers, Midway and Intolerable Beauty. His paradigm-breaking film, Albatross (2017), continues to reach audiences around the world with a heart-opening story of birds on a remote island in the Pacific, whose bodies are filled with plastic.
In this month's guest post for The Culturium, Chris showcases his latest series of photographic projects, Beauty Emerging, that explores directly the subtle beauty of the Chilean landscape. Comprising two complementary assignments, Ecstatic Desolation, captured on Lake Llanquihue, and To the End of the World, compiled in Punta Arenas, he formulates the way in which in the midst of far-flung isolation, he found the inherent mysteries of the Universe, subsequently framed within his exquisite images and prose.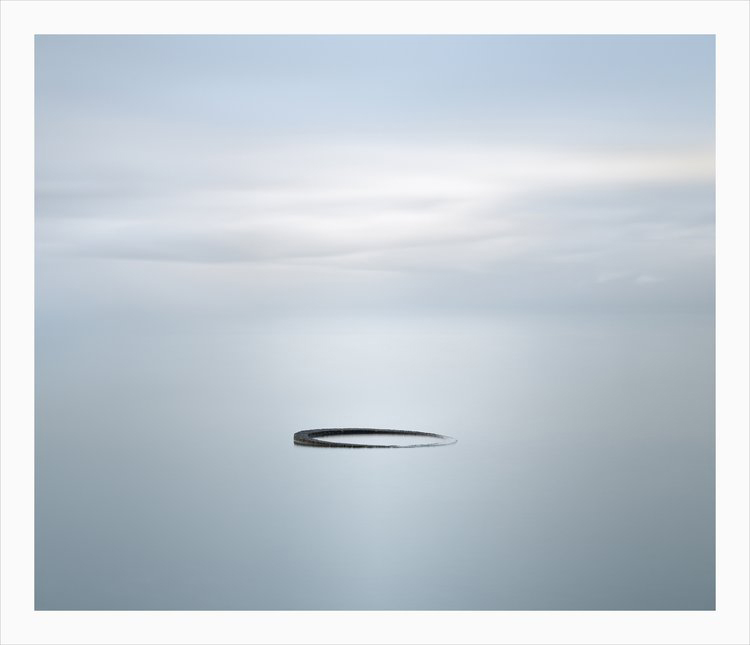 Ecstatic Desolation (Lago Llanquihue, Chile)

The pandemic of 2020-2021 found me stranded unexpectedly in a quiet village on a huge and marvellously beautiful lake in the south of Chile. This strange time brought my life a much-needed pause and, like many others, I experienced a kind of forced contemplative retreat. The isolation here was intense at times and I also felt relief from the chaotic pace of what previously had passed for normal.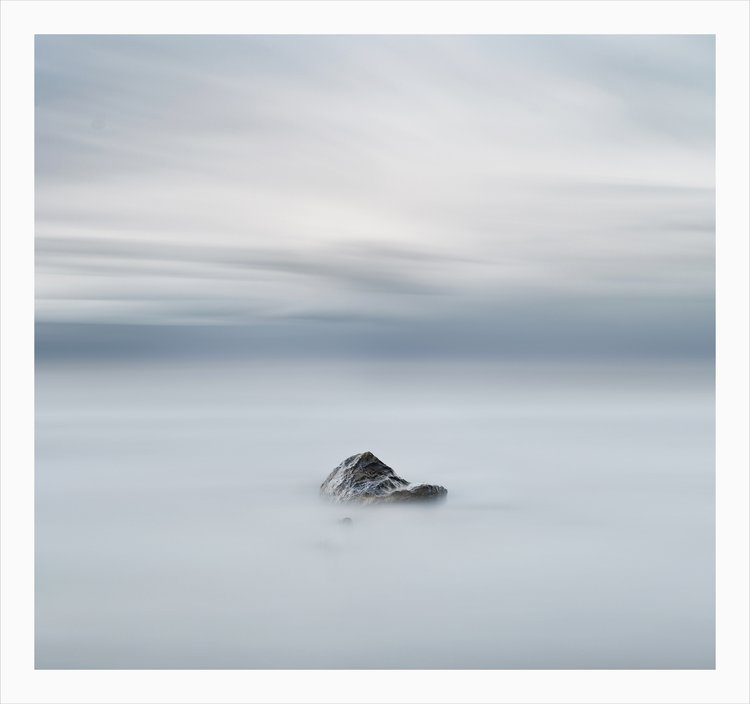 Exploring daily along the lakeshore in all conditions of light and weather ranging from mirror quiet to whipping storms, revisiting the same coves and rock formations, again and again, my eye slowly attuned itself to the subtleties of Lago Llanquihue. The ever-changing surface of the water became my meditation. Time slowed down. Waveforms expressed themselves on radically different scales and my camera exposures stretched from seconds to minutes to hours. Underneath the layers of movement, a stillness began to reveal itself.
This experience offered a container to hold and metabolize the dark news emanating from home and around the world. From this place of repose, I have watched the spread of unconscious fear in the public mind, morphing into collective psychosis like an immense nascent spirit-demon willing itself into existence. I wondered how to hold it all in balance and I felt the enormous silence of this lake become an increasingly powerful ally. Whatever absurdities are happening in human culture and in our own minds, at its centre is an empty space between thoughts. Its silence beckons the soul toward a widening perspective and, in this space, we are offered access to the healing power of beauty. Beauty's medicine reminds us of our loving nature. May its eternal song illuminate our hearts.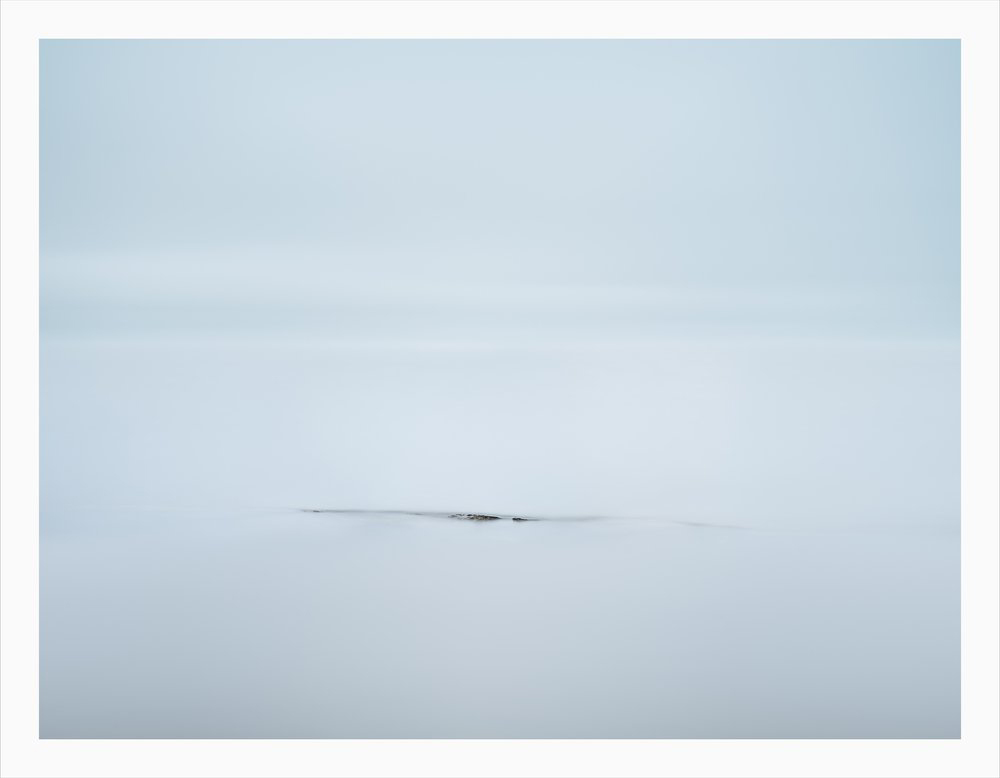 Beauty Emerging

The serendipitous gorgeousness of the living world offers endless sources of awe. At every scale in the Universe, complex forms arise spontaneously, self-organizing from nothing into something. Clouds of dust whirl into galaxies, stars and planets. Fractal landscapes of mountains, valleys and oceans appear in infinite variations. Molecules align into crystals, self-assembling the building blocks for life. Plants materialize from the earth like slow-motion cosmic math explosions, spinning raw minerals into impossibly varied forms. Flower buds spiral from branches like Fibonacci mandalas dancing out of the void. Every leaf is as complex as a city; forests are incomprehensibly vast civilizations. The Universe has formed itself into everything that exists, including the human brain, you and me: consciousness that can think and perceive and look wide-eyed back at itself.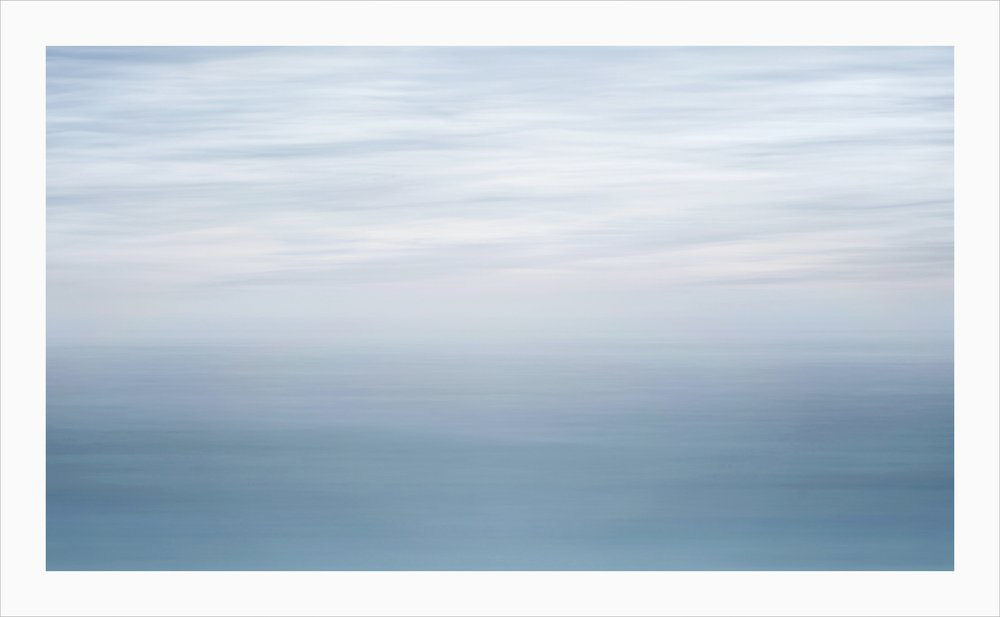 Despite all we know from science, philosophy and spiritual traditions, the primary impulse that creates all things remains fundamentally mysterious. And the more we learn about our Universe, from the quantum to the celestial, the more wondrous it all becomes. Emergent complexity appears before us everywhere; we are immersed in layers of its beauty in every moment. We live in an infinite museum of unimaginably fantastical artworks made by an unknowable artist.
Searching for vortices of this complexity, or cross-sections of it, collecting them like a child gathering pebbles on the beach, has always been at the heart of my photographic experience. Although my previous bodies of work have explored this territory, they were contained in an envelope of critique, sadness and rage for the tragedies of human mass culture. My new work sheds that skin and embraces directly the replenishing energy of emergent beauty. I see my photographic task not as creating beauty but only recognizing it, and then distilling it out of time and away from the distraction of its surroundings, so its subtle resonances may be more acutely felt.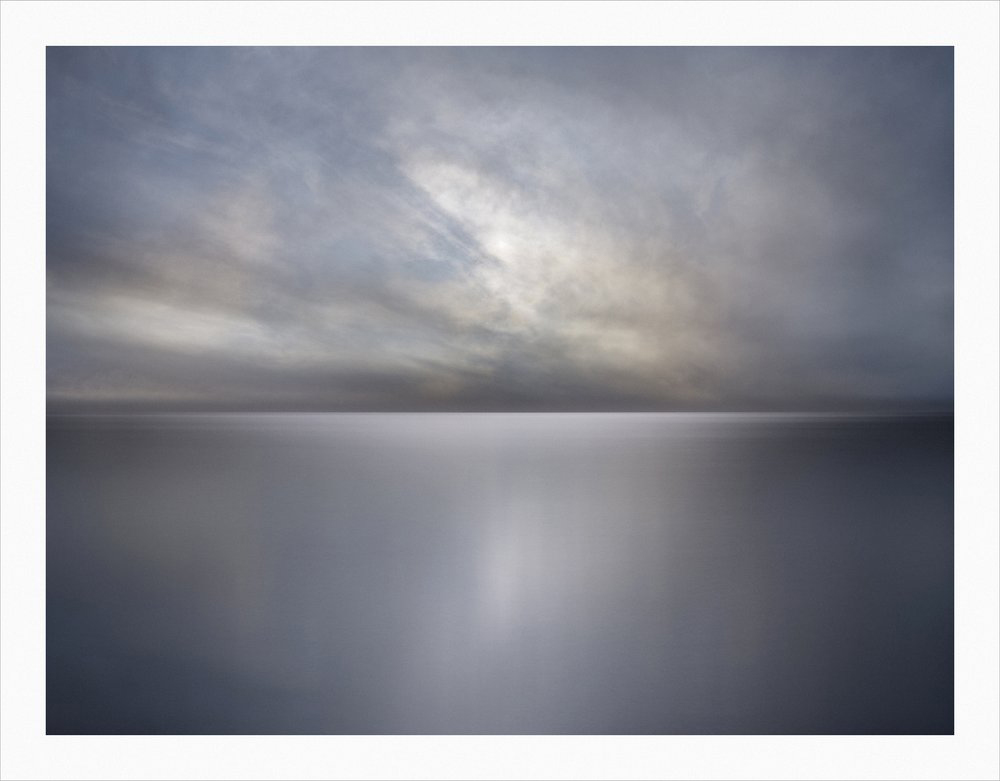 I believe that cultivating a rich relationship with the beauty of the living world is not a trivial or secondary pursuit. Beauty provides an essential wellspring of joy, nourishment and perspective. Whatever is happening in human culture, underneath it like a subterranean river flows the magic of creation in all its grace and majesty. Its currents carry an ancient message that guides the soul like a compass. Beauty reminds us at the core of our being who we are and what we are made of. Its nuance beckons the senses into deep attention. In its presence, time slows down and awareness expands. Through it, we are brought into contact with the infinite, boggling the mind and transforming illusions of self. Reminding us that we are spiritual beings, beauty welcomes us into the temple of the great mystery. What more potent source of wonderment and humility than beholding the astonishing miracle of our existence?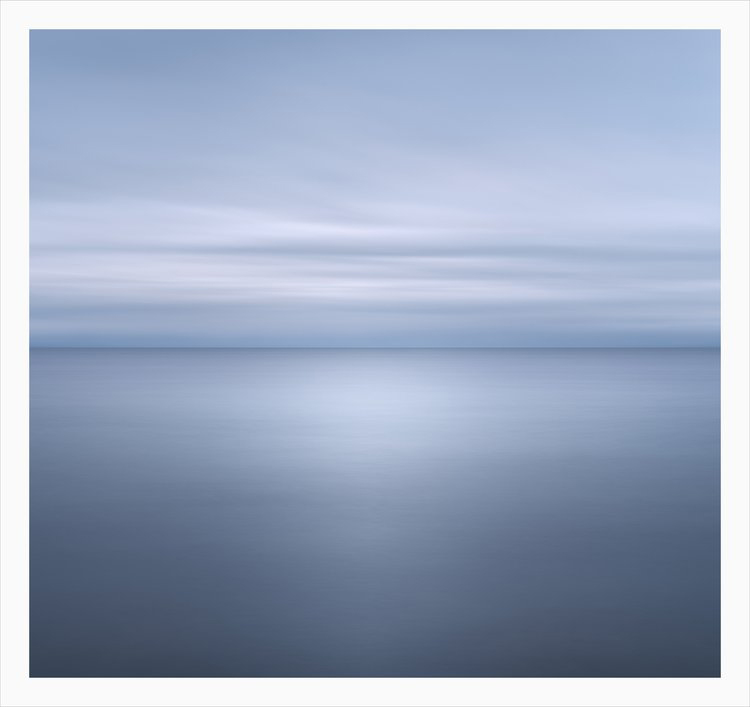 Beauty shepherds us tenderly through our soul's journey. It is an ever-flowing fountain of wisdom, joy and gratitude that are our truest nature. Its waters carry us home to the ocean of love we were born from. May its generative power inspire us to shape a hopeful and abundant story of our future. May its eternal song illuminate our hearts.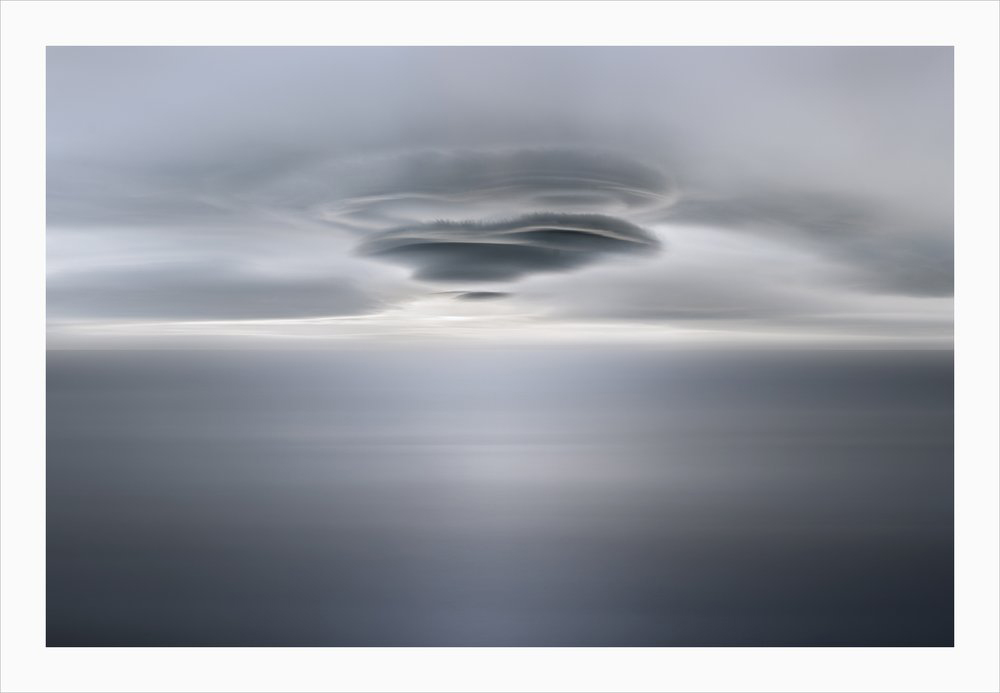 To the End of the World (Punta Arenas, Chile)

Punta Arenas, Chile, near the southern tip of South America, is one of the planet's southernmost towns. Known locally as 'the end of the world', it faces out across the wild waters of the Straits of Magellan toward Cape Horn and Antarctica. Even among intrepid Andeans, this place is legendary for its rugged antarctic climate and fiercely powerful winds. Here the jet stream circles the planet at ground level, not in the stratosphere as in the northern hemisphere. The undulating polar currents create overlapping temperature and moisture gradients that produce magnificently layered and constantly evolving skies.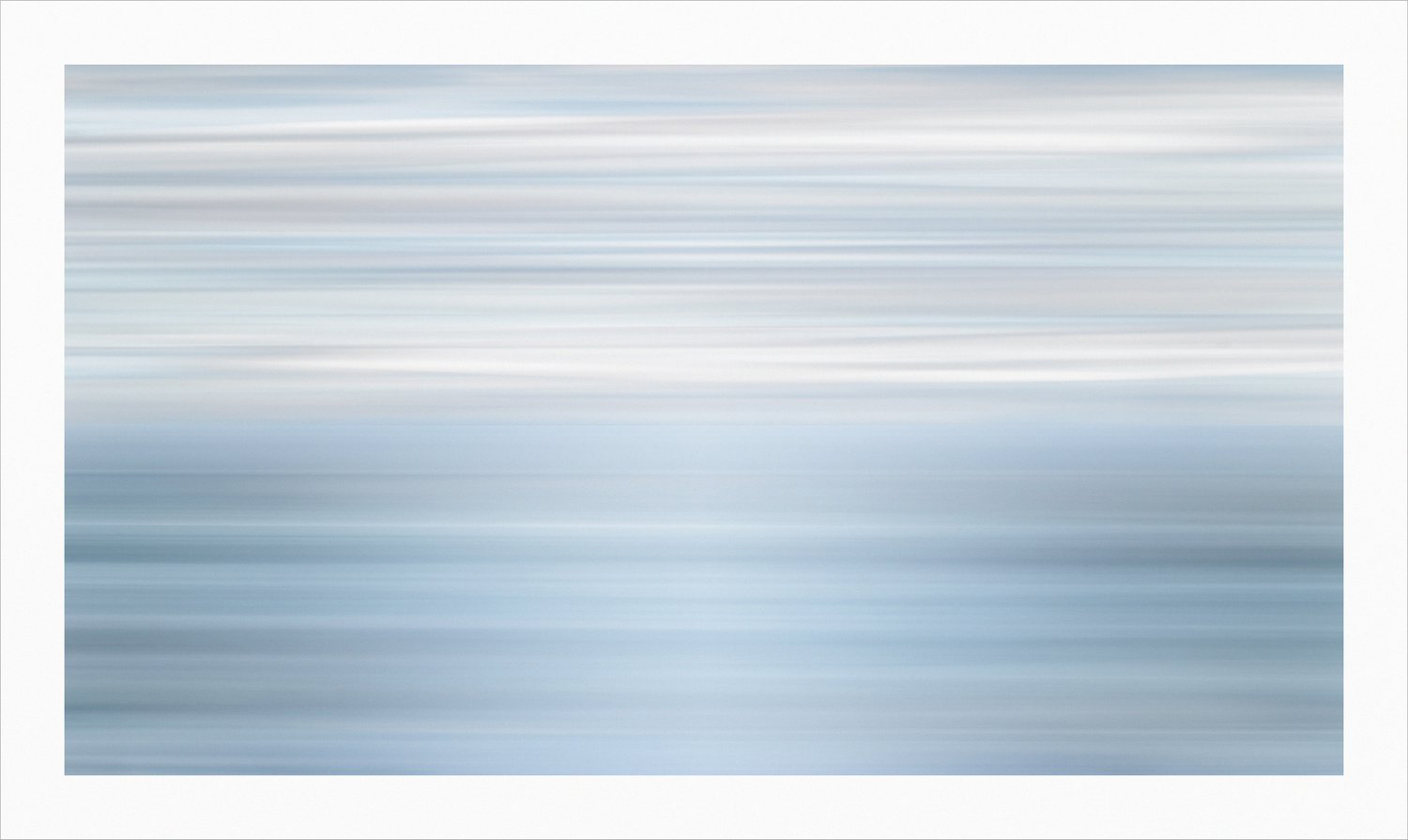 Following the threads developed in my Ecstatic Desolation series, I have been making long exposures of the sea and skies here, letting the multi-scalar waveforms paint themselves serendipitously onto the camera sensor. The moving seas and skies over minutes or hours of time all become distilled into a single frame, subtly blending textures and colours, and revealing the stillness that resides underneath.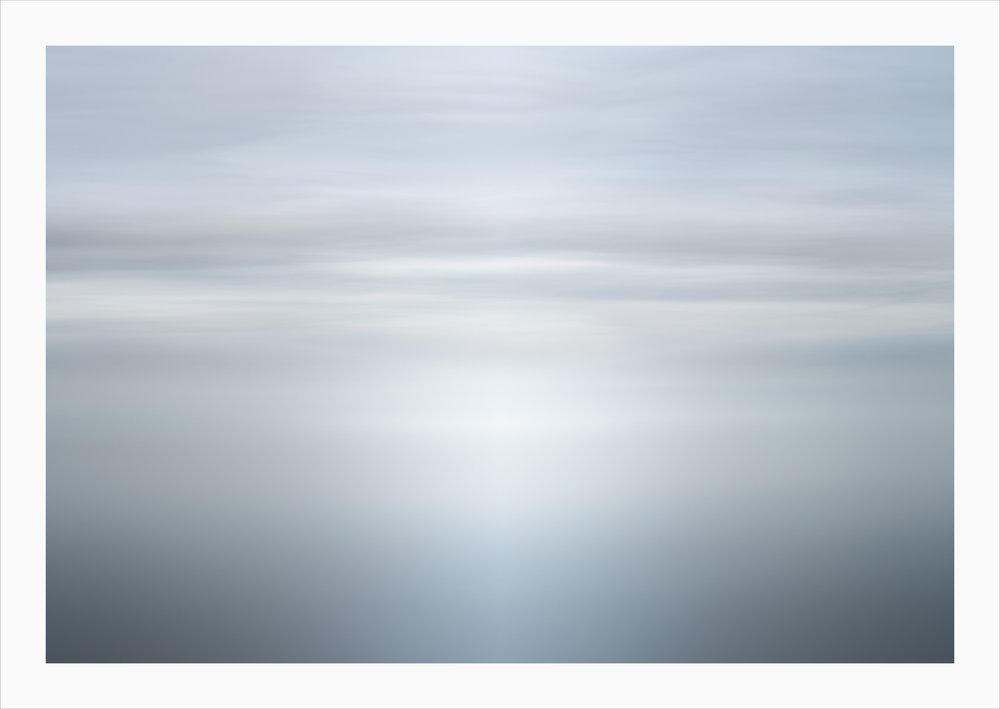 For me, there is value in connecting with this form of beauty. Wisdom traditions in many cultures teach us the importance of connecting with stillness as the foundation of all experience. In stillness, a doorway can open the mind to beauty, expanded consciousness, and widening perspective. I see this experience not as an escape from reality but as a way of connecting ever more deeply with it. If we are brave enough to face all of the bad news, then let us also summon the courage to connect with the miracle we are all part of. In this space, we arrive home to our wholeness, to love: a place from which perhaps something new wants to be born. May its eternal song illuminate our hearts.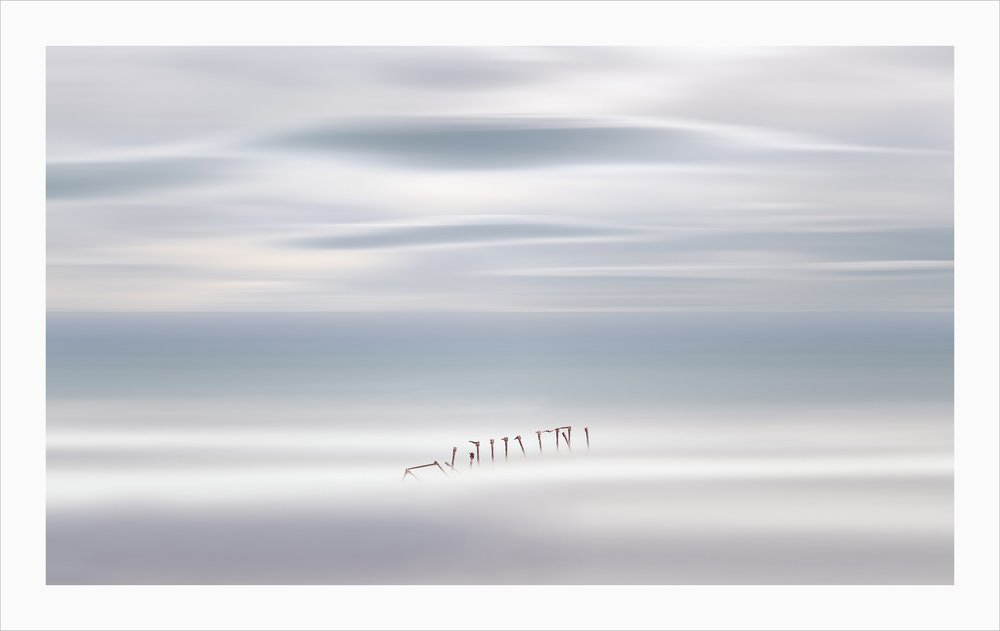 All of Chris' photographic works are available as limited-edition archival pigment prints.
For enquiries, contact his studio.
Post Notes