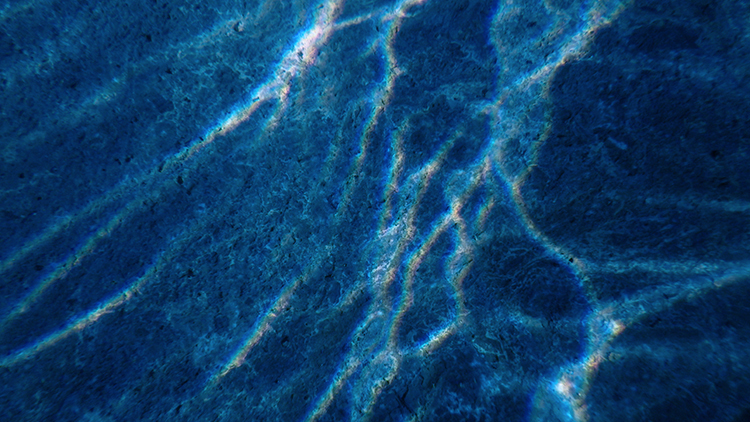 Homage to Friedrich Hölderlin
"My whole being falls silent and hearkens when the tender surge of the air plays about my breast. Often, lost in the wide blue, I look up at the ether and into the holy sea, and feel as if a kindred spirit opened its arms to me, as if the pain of solitude dissolved into the life of the divinity."
—Friedrich Hölderlin, "Hyperion; or, The Hermit in Greece"
Conquer the fear of the unfamiliar and the unfathomable and look below the surface to discover a world of serenity-inducing colour, entrancing light patterns of celestial beauty and deep, wonderful mystery.
The photography of Laura Emerson emerges from a deep calling for the sea. This was no easy calling as the sea originally was a source of terror. But irresistibly drawn, she persevered until the point where, after many years, she became able to look into the deep blue not only without fear but with utter wonder.
Steeped in mindfulness practice, in the poetry of Friedrich Hölderlin and John Keats and the transcendental idealism of Arthur Schopenhauer, her work tends to the abstract, the poetic, the spiritual and seeks to convey the alteration of perception, akin to a deconditioning of the mind, that occurs underwater, leading to oneness with nature and a profound sense of peace and wellbeing.
Laura is a self-taught freediver and photographer based in the South of France and in this week's guest post for The Culturium, we are drenched in the baptismal beauty of her art.
---
THE SERIES OF PHOTOGRAPHS in this photobook was taken over a period of three years freediving in the Mediterranean, near Nice, France. After some initial reluctance about pairing the images with the text of German poet, Friedrich Hõlderlin's Hyperion; or, The Hermit in Greece, the remarkable suitability of the text imposed itself as a most exact and beautiful description of the state of mind required to capture the moment. Even when we are looking at the external world our eyes are really turned inwards as we refer everything to self.
Only through self-oblivion can we become fully absorbed in perception, fully present to the moment with "no greedy double-counting", as Keats once noted. The division between self and nature exists only in our thoughts. When this division ceases, we become one with nature: immortal, timeless, eternally young. Not only do we begin to perceive its transcendental beauty but we also find peace, without which true wellbeing is absolutely impossible.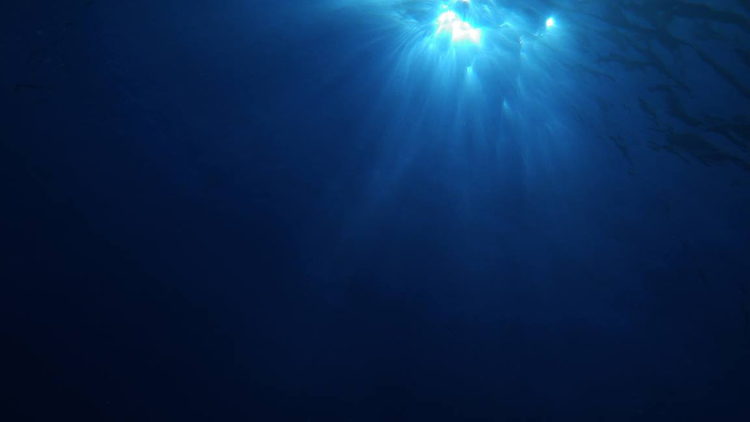 "To be one with all—that is the life of the divinity, that is the heaven of man."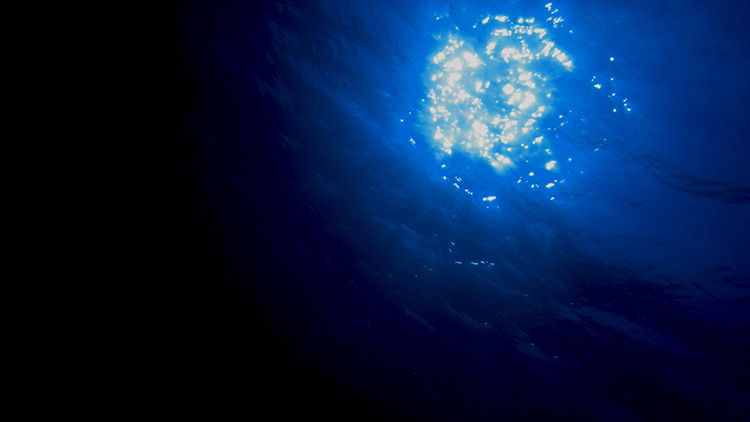 "To be one with all that lives, to return in blessed self-oblivion into the All of nature, that is the summit of thoughts and joys, that is the holy mountain height, the place of eternal repose, where the midday loses its swelter and the thunder its voice and the boiling sea resembles the billowing fields of grain."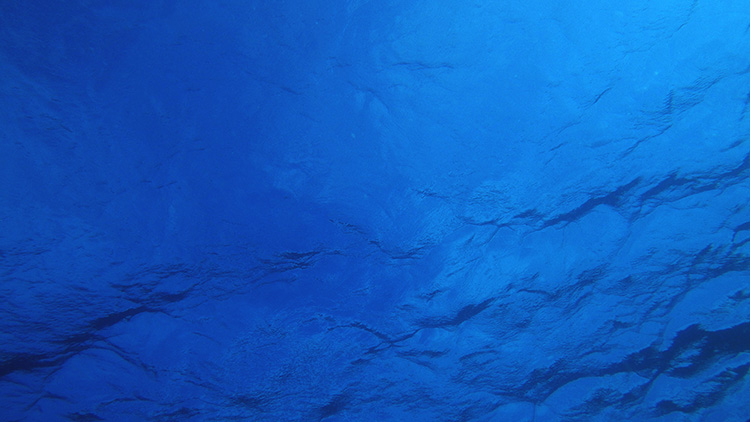 "To be one with all that lives! With these words virtue removes its wrathful armour, the spirit of man lays its sceptre aside and all thoughts vanish before the image of the world's eternal unity, just as the rules of the struggling artist vanish before his Urania; and iron fate abdicates its power, and death vanishes from the union of beings, and indivisibility and eternal youth bless and beautify the world."
"I often stand at this height, my Bellarmin! but a moment of reflection hurls me down. I reflect and find myself as I was before, alone, with all the pains of mortality; and the asylum of my heart, the world's eternal unity, is gone; nature closes her arms and I stand before her like a stranger and do not comprehend her."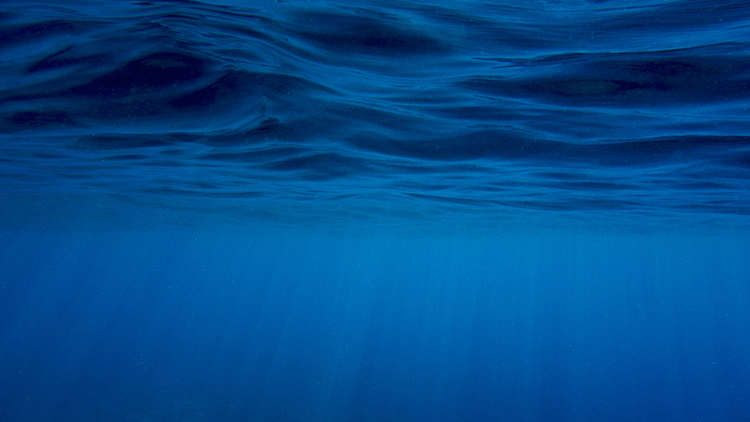 "O! had I never gone to your schools. Knowledge, which I pursued down into the shaft, and from which in my youthful folly I expected confirmation of my pure joy, has corrupted everything for me."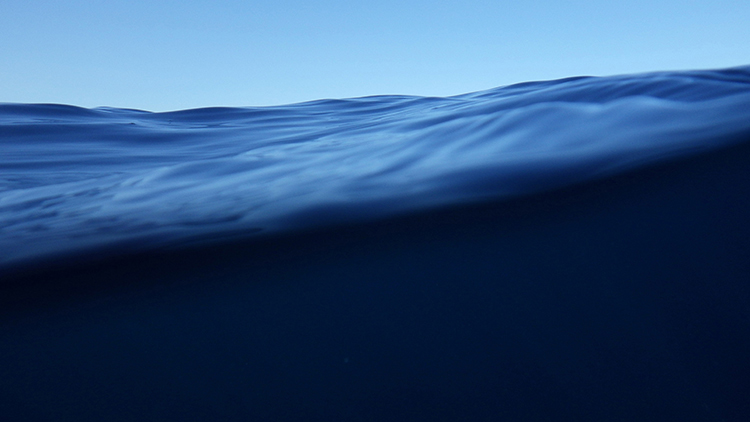 "Among you I became so perfectly rational, learned so thoroughly to distinguish myself from what surrounds me that I am now isolated in the beautiful world, cast out of the garden of nature, where I grew and bloomed, and am drying up under the midday sun."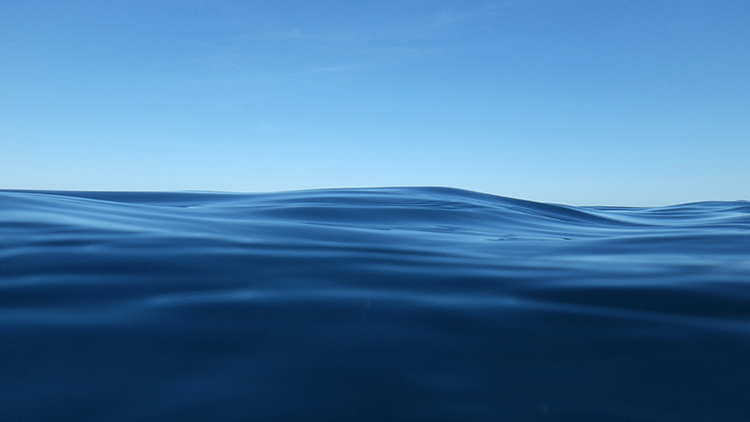 "O man is a god when he dreams, a beggar when he thinks, and when enthusiasm has gone, he stands there like a wayward son whom the father has driven out of the house and regards the meagre pennies that pity gave him for the journey."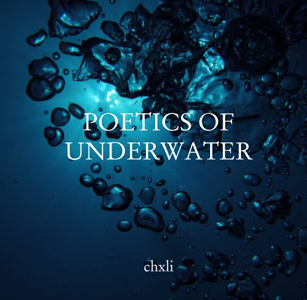 Post Notes