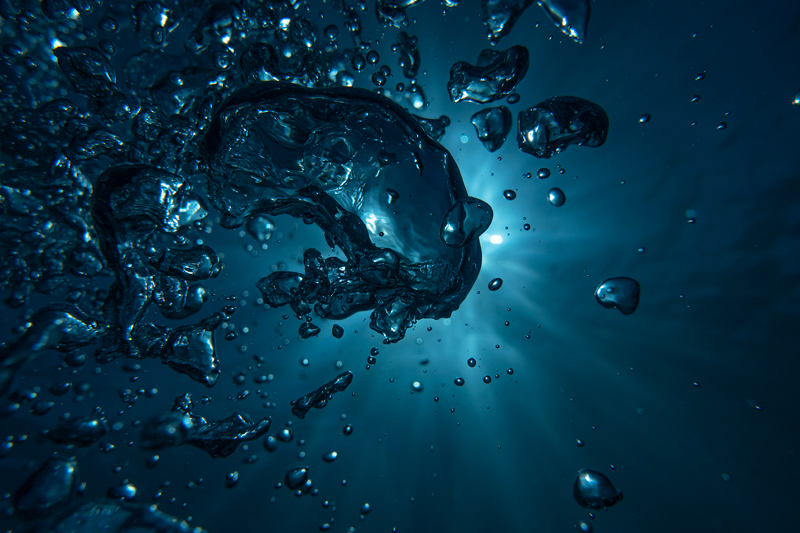 Towards the light
Out of the darkness, fretted sometimes in its sleeping,
Jets of sparks in fountains of blue come leaping
To sight, revealing a secret, numberless secrets keeping.
Sometimes the darkness trapped within a wheel
Runs into speed like a dream, the blue of the steel
Showing the rocking darkness now a-reel.
And out of the invisible, streams of bright blue drops
Rain from the showery heavens, and bright blue crops
Surge from the under-dark to their ladder-tops.
And all the manifold blue and joyous eyes,
The rainbow arching over in the skies,
New sparks of wonder opening in surprise.
All these pure things come foam and spray of the sea
Of Darkness abundant, which shaken mysteriously,
Breaks into dazzle of living, as dolphins that leap from the sea
Of midnight shake it to fire, so the secret of death we see.
—D.H. Lawrence, "The Mystic Blue"
Laura Emerson is a self-taught freediver and award-winning photographer based in London and the South of France. Speaking of her own work, she says: "I'm in love with the deep blue of the Mediterranean sea and the clear, radiant light of the French Riviera. I love the sapphire blue expanse, the windswept azure skies, the blue flows, the blue depths, the blue mystery. The pure emotion of the colour blue: calming, silent, still, expansive."
In this week's guest post for The Culturium, Laura showcases her exquisite photographs—the second instalment of the series, Deep Blue Cosmos—taken over the summer months on the coast between Cannes and Saint-Tropez. Always diving alone, in order to achieve maximum absorption, her work is a continuing contemplation on the beauty of sub-aquatic nature and the cosmology of the cerulean depths: "One must not look for a narrative in my work. My minimalistic, near-abstract images of the sea seek to immerse the viewer as much as possible into pure perceiving: a deep absorption into what is present to the senses without recourse to names and concepts."
oOo
COME FREE DIVE with me …
Following from Deep Blue Cosmos I, a visual exploration of the similarities between the abyss and outer space, we are now on our way to the stars where new vistas open up to our gaze.
We look in awe and wonder as strange new forms, undoubtedly mineral and yet strongly reminiscent of organic structures, flash past us in a dizzying, ephemeral dance of rapid and ceaseless mutations; we safely traverse asteroid belts where rocks, part crystal and part quicksilver, fly away from us at vertiginous speeds, only to evaporate into the light; and we occasionally witness rapidly flying sparks bouncing off the mirror-like surface of a sleek, dome-shaped space object.
On all sides, we are assailed by "new sparks of wonder opening in surprise", as we are headed ever farther, ever deeper towards the light.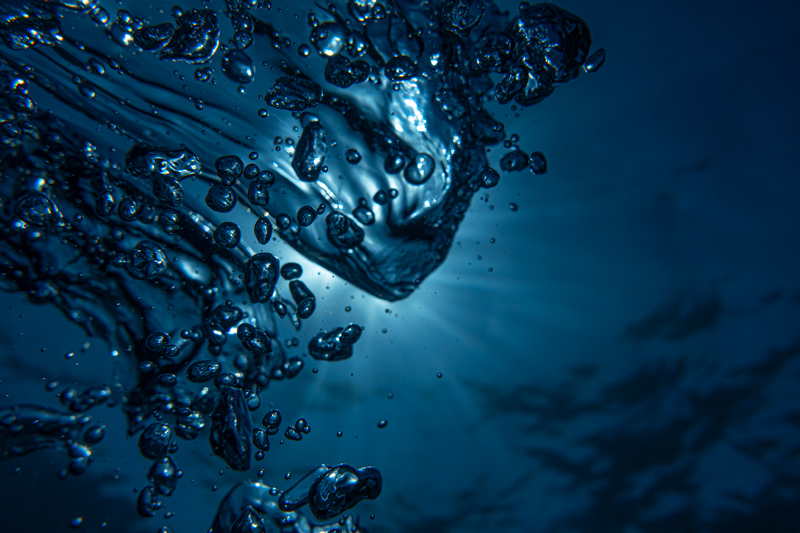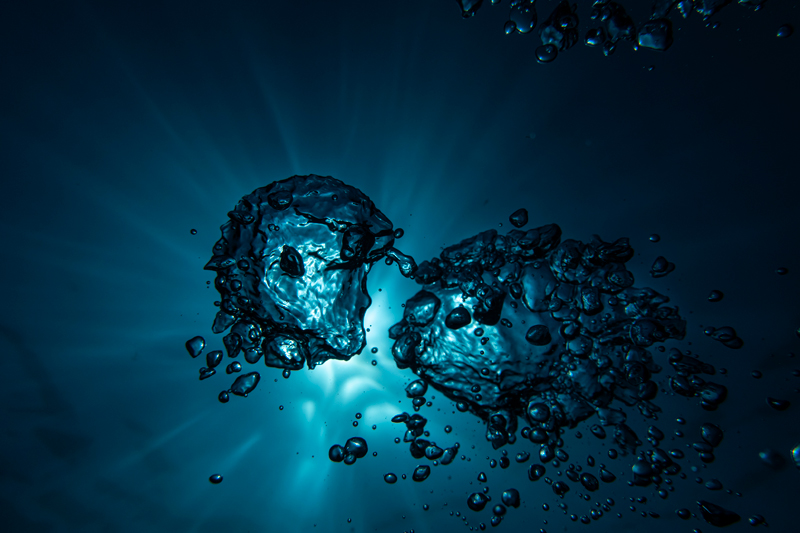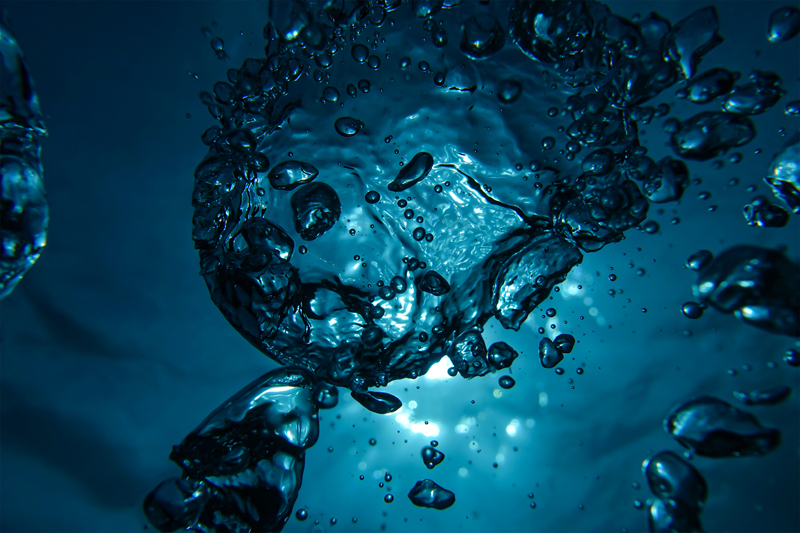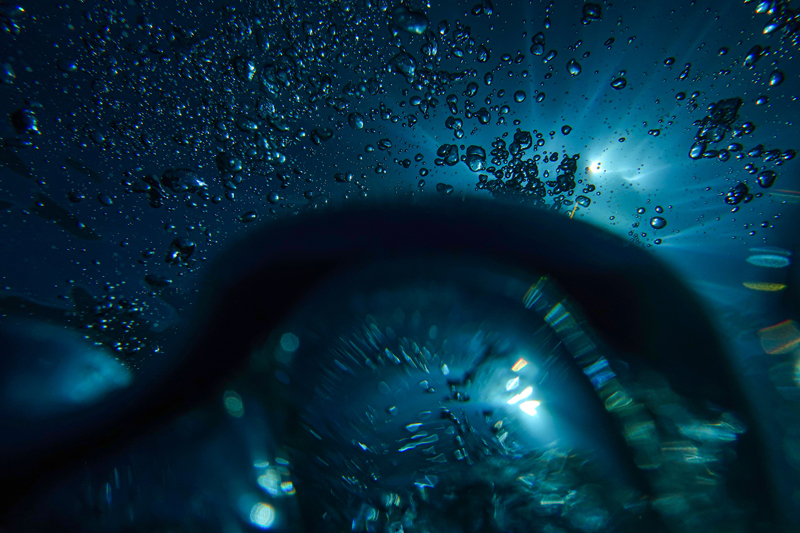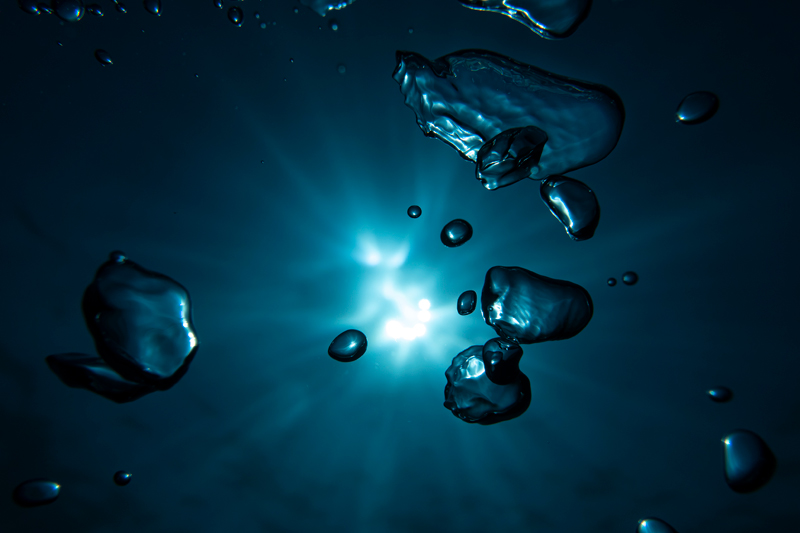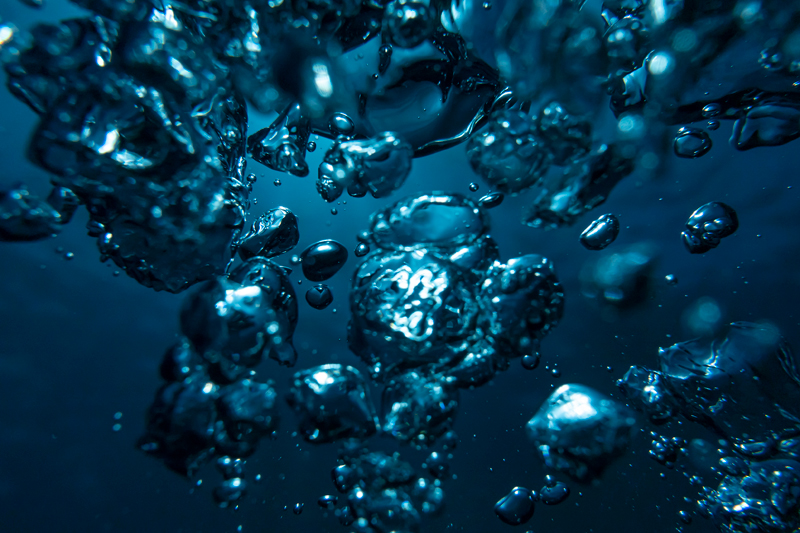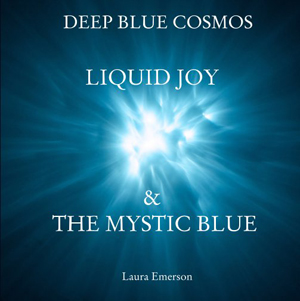 Post Notes