Beyond the manifested
M. A. Littler is a German writer and Editor of the transatlantic literature and arts magazine, Sargasso. He is also a filmmaker, his production company, Slowboat Films, being one of the last remaining bastions of truly independent cinema, dedicated to authentic and personal filmmaking outside the stronghold of the television and studio system.
In this week's guest post for The Culturium, Marc talks about his overall writing process and the power of poetic expression through his spontaneous verse.
---
"Poetry comes to you when it has to,
it doesn't come when you call."
—M. A. Littler
I NEVER HAD any intentions of writing poetry. I was living in Berlin. It was the coldest winter in a hundred years and I had just returned from Vancouver, where I had been living in a criminal milieu of sorts and frequenting the Skid Row district—East Hastings and East Main. I was rather unhappy in Berlin and my aspirations to make films seemed quixotic at best. One morning I woke up and I had all these images before, well, I reckon you would call it "my inner eye". A movie of the mind so to speak. All relating to scenes and characters I knew from my Vancouver days—only with a surreal veneer over it. So I wrote it all down. It took no longer than 20 minutes. When I was done I thought: what is this?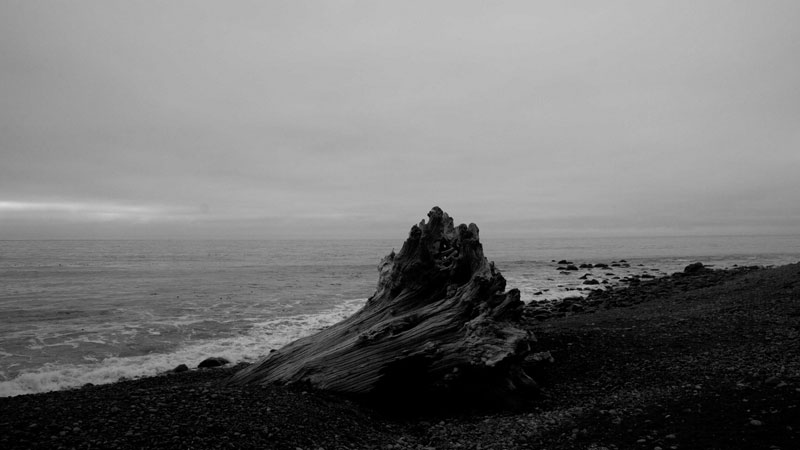 EAST SIDE SKETCHES
The dogs are barking at the sky
And old John Antonia stumbles out of the bar.
He's had too much wine
But he's old and today he's had himself a good ol' time.
Dutch is lying in the gutter
It's summer
And the sun is shining on his ass.
The mushroom lady, his wife finds him
And picks up a half-smoked butt.
She lights it and lets him sleep on.
Whitey has bought a brand new used pinstriped three-piece
At the Salvation Army thrift store on E. Cordova today.
Two maybe three girls will fall in love with him today
And perhaps remember his name tomorrow.
John John walks into the 24 hr. liquor store, a sinner
He picks up two bottles of rye and comes back out, a bright halo above his head.
Gerard sold a stolen '78 Chevy to two Nigerians …
He'll be buyin' tonight.
Two young lovers attempt to make love in the bathroom
But are rudely interrupted by the barman.
The pool table is cracked down the middle
Someone's head was too hard.
The one-percenters are out of business
And they're as bored as the shark in the aquarium.
The gangsters are getting younger and skinnier.
"They don't even know how to ride a bike," says Bob.
They've threatened to kill the mushroom lady's two kids last week.
She got scared and angry and drunk.
Yesterday, she walked into the Ivanhoe at around ten
And fired eight shots.
No one was killed, one man injured.
She has disappeared.
I'm sitting at the Funky Winker Beans,
Brass dragons are staring at me from the bar's railing.
The girls from the 1920s' New Orleans burlesque pictures are smiling at me.
James is down in Mexico,
Sending palm tree Christmas cards to the girls he calls ev'ry Saturday night.
The ladies onstage don't wear any clothes.
One of them has a daughter that looks like young Rita Hayworth.
Trevor is passing out wolf tickets by the fire hydrant.
Stephan's hepatitis is getting better
But he needs a new coat and he's out of shoe polish.
Word on the street has it,
There's been a fight at the mission.
Two natives were cut bad and rushed to the hospital.
Officer Munro stands proud next to the girls that used to be boys.
He's smoking.
Ray points at a drunkard on his knees.
"Penicillin ain't no cure for this man's disease," he says.
Whitey whistles from across the street,
A girl traipsing after him.
"She's harder to get rid of then tattoos," he says.
And Hank, he's so lost,
He's looking for bourbon in the 99-cent store.
I never sit down waiting for poetry to show its face. I write only when it comes to me, often at the most inconvenient of times. I stop what I'm doing and I write it down. I simply put on paper what presents itself to me uninvited—I'm receiving a transmission of sorts. Hence, I never ask myself, "Is this good or bad, relevant or insignificant, profound or profane?" Dualism has no effect on how I perceive poetry. It is what it is. Like a rock or a tree. The poetry that I wrote and that over time still speaks to me is often the poetry most incomprehensible to me.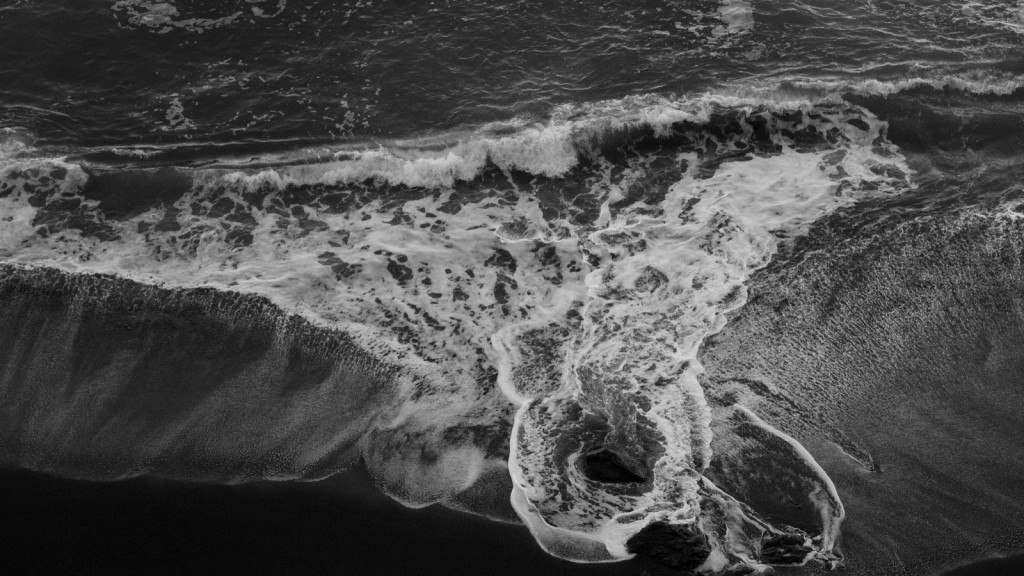 THE HERETIC (for Ed Dorn)
The child of the plains
Crippled
Maimed
Sentenced to embarassment
A receiver of the hopeful message of hopelessness.
The heretic dives into the cold waters of Lake Crescent
A ritual cleansing
To be freed from abstract reason
And invasive machinery
A dualistic logic system that divides.
The heretic accepts his lack of greatness
The geography of his madness
In the land of excess.
Yes, I speak in defense of heresy
The abandonment of banality
The slaughter of triviality
The incarceration of the mundane.
The heretic dissolves the mortar of dogma
The abysm of greed
Eat, shit and feed.
A meaningless map
Values of no value
The poverty of mind is obscene.
The heretic is pulled into another orbit
Unified by exile
Vulnerable to loss
The glorious mess transmuted into a story
A story of heresy.
During the first, say, five years I wrote poetry continously. Mostly very visual material. Almost cinematic really. Yet almost all of the poems from that time are set in a surreal sort of Americana netherworld. Street preachers, con men, roadside motels, back alleys, tenderloin prophets in a Norman Rockwell meets Hieronymus Bosch setting.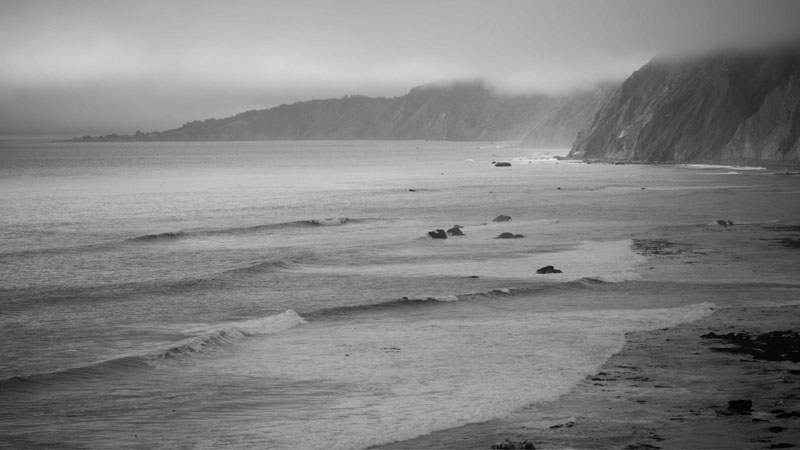 KENTUCKY DERBY DAY
The florescence
Are flickering
Inside
A dismal motel room
The Kentucky Derby's showing
On a Sears Roebuck television set.
A ridiculous pantomime
Stares at
Loretta's muddy lizard skin boots
A bony-faced brunette
Lies on a dirty mattress
And writes bad cut up poetry.
A queer looking fella
Pours bleach
Over a dirty blonde.
We're being offered
Cheap wine
Sonny's getting edgy
I'm indifferent.
An overrated album
Is spinning
Round and round
On an expensive record player.
A moustached Turk
Pours a round
Of Polish vodka
I decline
I never drink
From an open bottle.
I turn my back
On the scene
And glance out of
The cracked window
The highway traffic
Rolls by.
Re-reading all of my poetry now it becomes apparent to me that the core themes were already fully developed from day one. God, politics, false history, the carnage of the heart, class war, Zen, Catholicism and the P.T. Barnum-like American charade.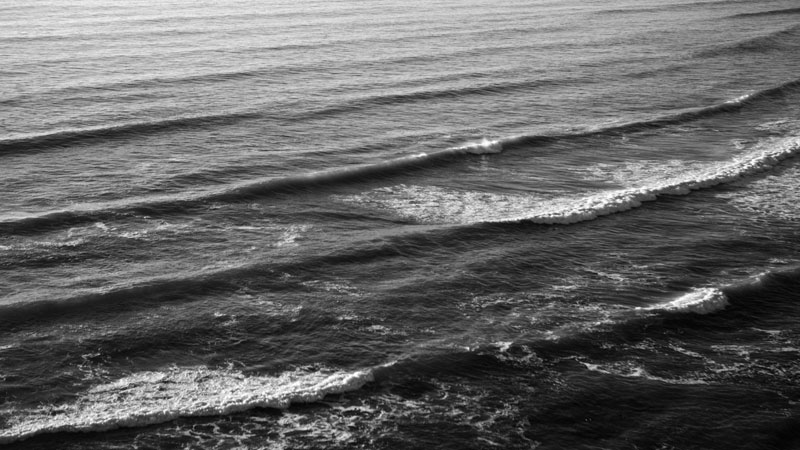 61
Fishermen are drilling holes into the bows of their vessels
The women resemble demented Chinese porcelain dolls
Lawyers and accountants are smashing one another's heads in
With bronze bedposts.
Preacher men are staggering down the main drag with Arabian daggers in their hands and are dowsing the penny arcade with kerosene.
On market square the flag's on fire and folks are tied to lamp posts
The windows on Main Street, they're all boarded up and no one wants to stay.
I say leave them prophets and angels at home
I'm dwelling amongst mysterious men and by the looks of it there'll be business to attend.
What's all that chatter about crowns of thorns?
All I see is bowler hats.
The doctor with his pencil moustache stands in my door frame
He looks lost and worried
"I don't know what 'tis but it ain't good … ," he says.
When my filmmaking took off I almost stopped writing verse completely for a number of years. It was certainly not a conscious decision, it was simply how it turned out. Later on, I was working with musicians at the time and one way or another they discoverd my verse and asked me to record some of it. Over night I went from poet/filmmaker to songwriter/filmmaker.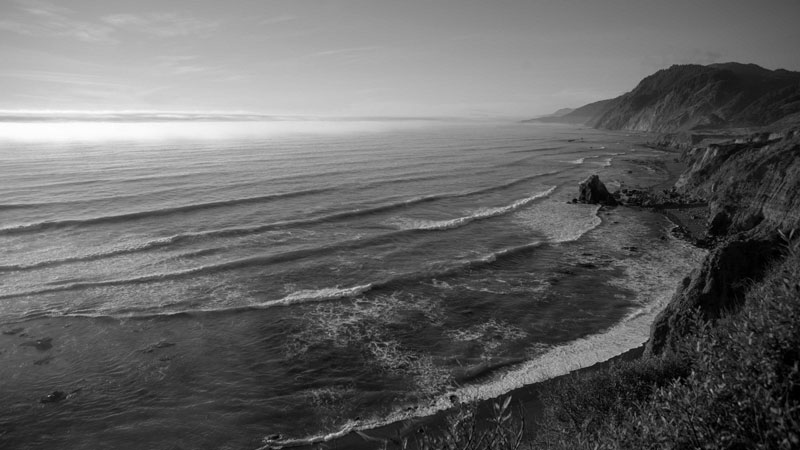 PASS ON THE SEEDS
She was born on a snake farm
Her father was a quiet man
Her mother looked like Pola Negri
There was no master plan
Pass on the seeds
Give it all away
What you keep is lost
What you give remains
Back alley medicine
Alchemy
And Bathtub gin
I said:
Pass on the seeds
Give it all away
What you keep is lost
What you give remains
Her hair's cut real short
She never wears shoes
She goes to exotic places in her head
Her knees are always bruised
Pass on the seeds
Give it all away
What you keep is lost
What you give remains
Speaking in tongues of a lost world
Mourning the death of a life gone by
A fleeing thought
A blind alley
Cemeteries filled with broken men
Pass on the seeds
Give it all away
What you keep is lost
What you give remains
I went through a rough patch a while back, and I couldn't really do much and intuitively I returned to poetry. Once again this was by no means deliberate—it was simply where the spirit led me. The poetry had also changed and was now openly spiritual and the language became more bliblical even though the setting remained rather unholy.
Initially, it read to me like someone else's work. And another development occured: I began responding to other writers in the form of verse. Writers I was reading yet had never met—most of them long dead like Herman Melville, William Blake, John Milton or Philip Whalen. I began to consider poetry as an act of the unconscious, the hidden self. Whereas prose and film are acts of the conscious mind. At the risk of sounding esoteric—poetry comes to you when it has to, it doesn't come when you call.
FOR ZENSHIN RIFU
express mind
beyond the sanctioned
and hope
to find more
cut your teeth
on contemplation
the mystic mind
manifested
learn the tradition
destroy the tradition
advise the prince
slaughter
the king
transmission of mind
transcend being
over possession
the world beyond the visible
beyond
the dark trinity
authority
law
tyranny
educate
to move them
to educate themselves
all else
is dogma.
The last few poems I wrote have an environmental tinge. In a peculiar way they are soothingly apocalyptic. Like a dark prophesy spoken in a soothing and comforting voice—well, maybe not comforting to everyone.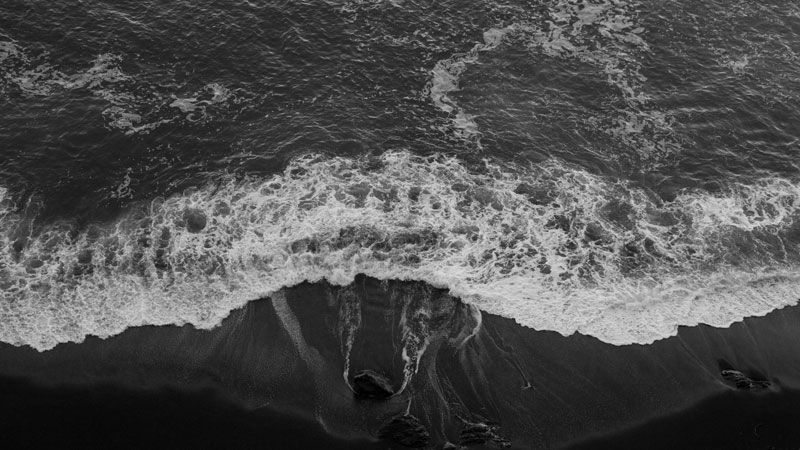 THE RETURN OF THE WOLVES
fog embalms
a post-industrial wasteland
ferns replace furnaces
roots crack cement
dams wash away
feral children
roam in packs
riots
assassinations
chaos' order
the hubris of the flesh
is burning
the wolves are returning.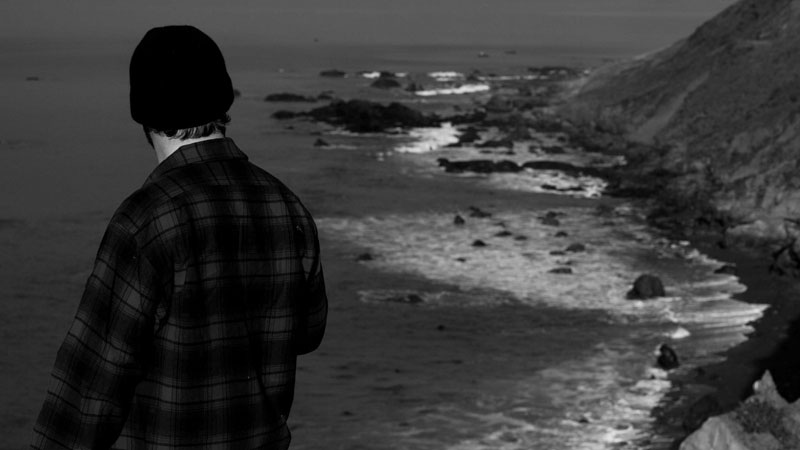 Post Notes