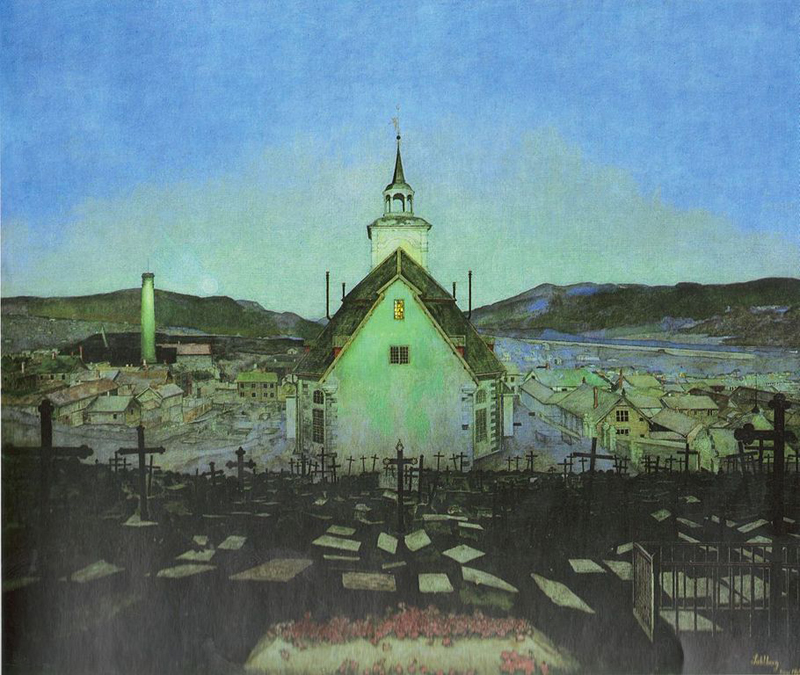 Versification unveiled
"In this silence, you are the One."
Dennis Gallagher is a dual citizen of both the United States and New Zealand. He currently lives in Christchurch, New Zealand, after immigrating there in 2009 from the Seattle area. In his 70 years, he has never wanted to be anything in particular and yet he has always passionately wanted to be more. His card says, "Writer, Programmer, Futurist and Flâneur" but, in truth, he is just relentlessly curious.
In this week's guest post for The Culturium, Dennis explores his passion for composing poetry and the way in which it is a portal to the One.
---
POETRY IS AN appropriate medium of expression for those entering on the road towards nonduality.
For all seekers, when they've been on that road for awhile, come to know that the closer the approach to the One, the less expressible the experience becomes.
It's not unlike what happens to the descriptive powers of science when the laws of physics try to model events as things come close to the event horizon of a black hole. Everything twists and morphs until it can no longer be described. Interestingly, scientists call what's on the other side of the event horizon, the singularity. One has to love the symmetry of that.
I've been writing poetry since I was in high school in the 1960s. Initially, it was a way to express powerful emotions I had bottled up inside of me. You see, where I grew up was a blue-collar sort of a place and letting folks know that you were sensitive was a liability.
But as they years went by, I began to find a deeper resonance in it and a form of art that I'd never imagined before.
And that is the exquisite art of feeling something powerfully and getting your "self" out of the way while it tries to express itself.
To let the pen come to the paper and absenting yourself. No censoring, no reading over the shoulder, no watching the development and no commenting to yourself along the way. To simply feel the feeling and let the words come through you is a subtle dance that can so easily be marred by any sort of intervention.
To be sure, I often fail at this. And many a good piece has been ruined because "I" became involved in its birth.
But many sweet things have come forth as well. Things that can still make me cry when I read them—even now, so many years after they arrived.
From a scientific POV, I know they are just words on paper. But just as a photograph can capture so much, so can words be more in some mysterious way. I don't question it. I just see that it is true and that's enough.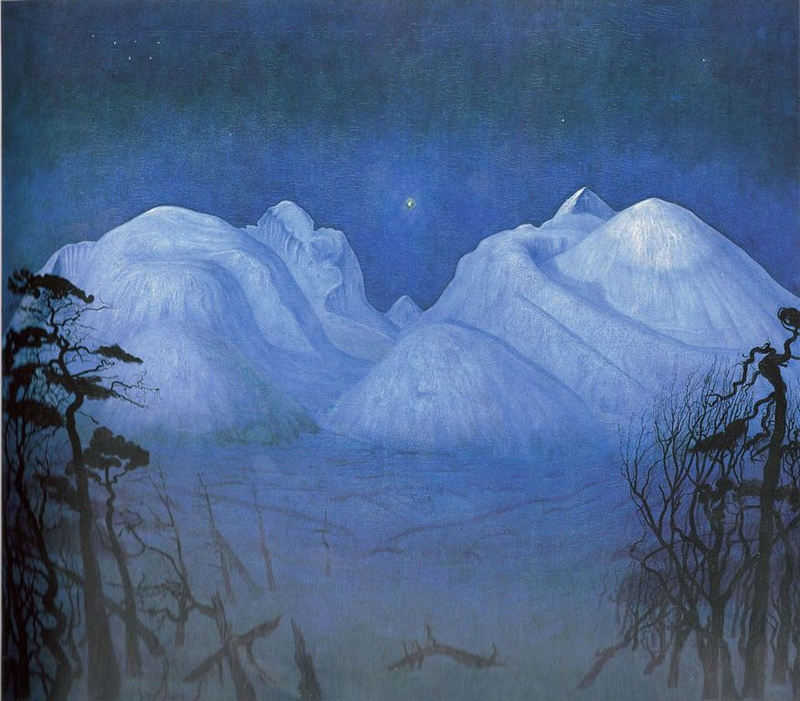 Colette's
An October night in a house laced with moonlight
with a good friend asleep in one room
and my lover and partner asleep in another.
I realize, yet again,
what lucky man I am in this life.
Marriages lost, earthquakes come and gone,
hearts repaired and small fortunes lost
and none of it touches me
as I walk through these moon-washed rooms.
The Beloved loves the child that stands into the wind
and dares to dare.
The child that says,
"Bring it on, Beloved. Hold me to the breast of this life
with all it has to give.
Break my heart and storm my sanity
and I will believe you to be the Beloved,
believe you to be compassion and light
even as I prepare myself to pass over and die for love."
I prayed for lightning even though I may be destroyed
and then I walked, some months later,
through a house laced with moonlight.
And I see the proof that I am loved
and the proof that fear is just the way we delay experience.
I see that, even as I die,
I will drink this cup to the end and walk into the storm
and feel the rain and praise the giver
and know that I am a blessed child.
—3rd October 2011, Christchurch, New Zealand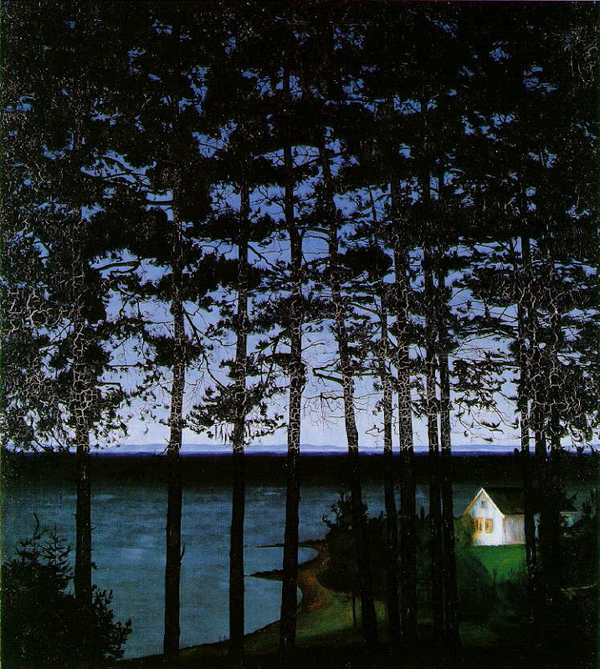 Here, where intent is the bridge,
God breathes out as I breath in
and in this knowing comes union and bliss.
Intend God, be God, feel God,
God is all that is—and so are you.
In this silence, you are the One
but with your thoughts, you are alone
in the illusion of separateness.
God waits everywhere
for us to become the silence
but this is not a thought we can think
but a knowing we must be
if we would find the light.
—8th September 1995, Echo Lake, Washington, USA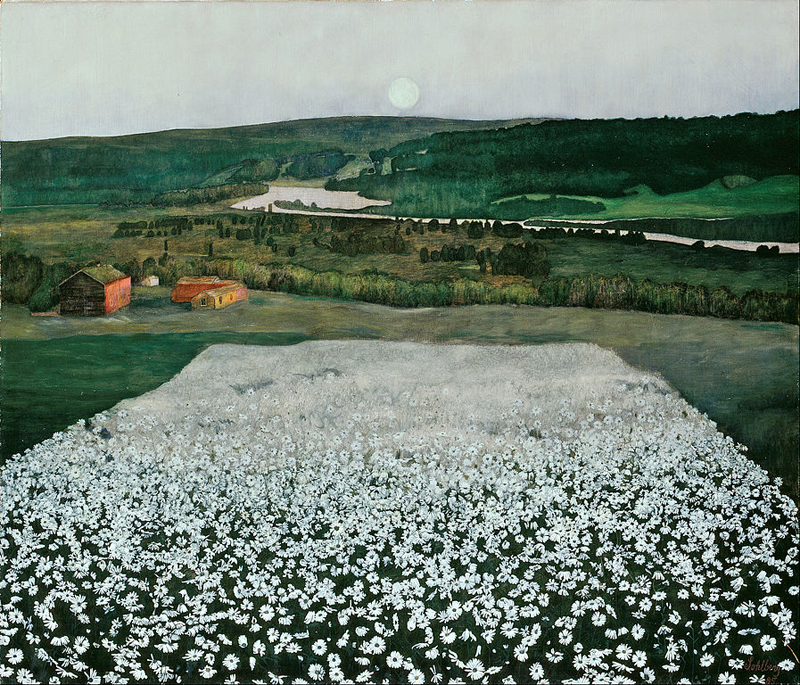 Parc Monceau
I feel my legs creaking as age steals up upon me
and, when I walk in the park, I know the ground waits below me.
All my health, lovers, adventures, years and successes
are just chaff in the winds of these lives I've lived.
I sit near the still point and feel the simple knowing
that ebbs and seeps from there.
The old men with money and power and the tiny tots
with their little plastic sunglasses are all one to me now.
Love and being, here and now, and the leaves
that fall from the trees, they all whisper "freedom and bliss".
I look, and the urge to grasp rises,
and I say "no".
Each thing and moment, each coming and going is,
in itself, perfect.
Buddha smiles someplace in this moment and in no other.
And whatever purpose is, and has been, is now.
The ground waits beneath me and I hear its murmuring
and I wait, pleased, for what is and what will be.
The world is magic that there can be such peace here
in the midst of so much pain and war and evil.
—30th August 2013, Paris, France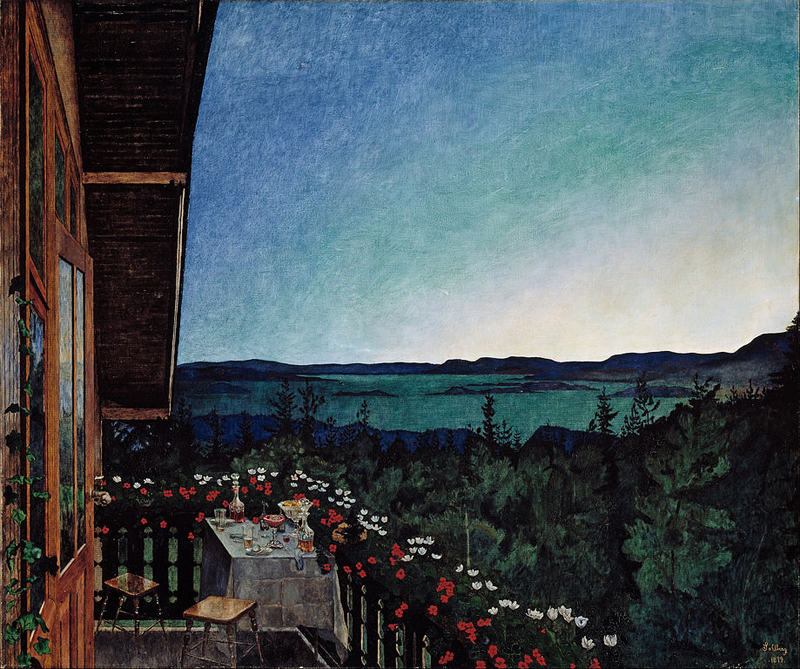 Do not spare me from feeling all this;
right down to the quick.
To feel the life that's always been here
just beyond my next should
and the mind's endless chatter.
There are death and endings here
so burn me down, Beloved,
and just let me feel it all.
Here, without purpose and meaning,
here, where this same sun has shown forever.
Here, where transience is the song of life,
and here, where the poet's heart burns within me.
Here, I raise my hands and close my eyes,
here, a terrible beauty rages.
The beginnings and endings of all of us,
on our ways to somewhere—but not now.
Here, I've stopped for a moment,
to be in the endless.
—17th July 2012, Benicia, California, USA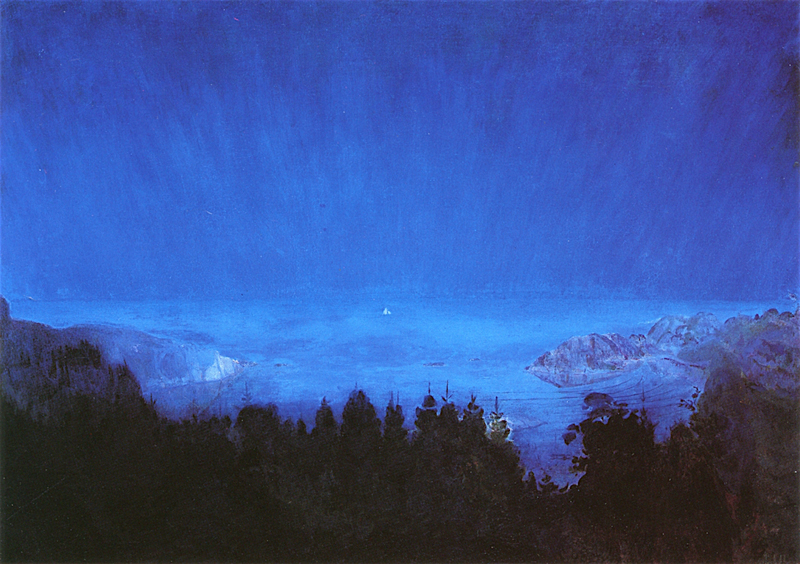 Blood and Time
With their one life squeezed
between their hands,
stretched,
until it might break.
They agonize not to lose
what was forever only temporary.
The agony of living
such a short pause
between all the endless time
when we were not.
It comes and it goes,
it begins and it ends.
We are just leaves on the wind
that carries our DNA through
the unrolling of time.
How cruel that we have names and memories
when we were only born to be
the vehicle to carry
what lies behind us
into what lies before us.
Squeeze these moments then, regardless,
and feel the blood and flesh that speak
your time.
—21st May 2106, Christchurch, New Zealand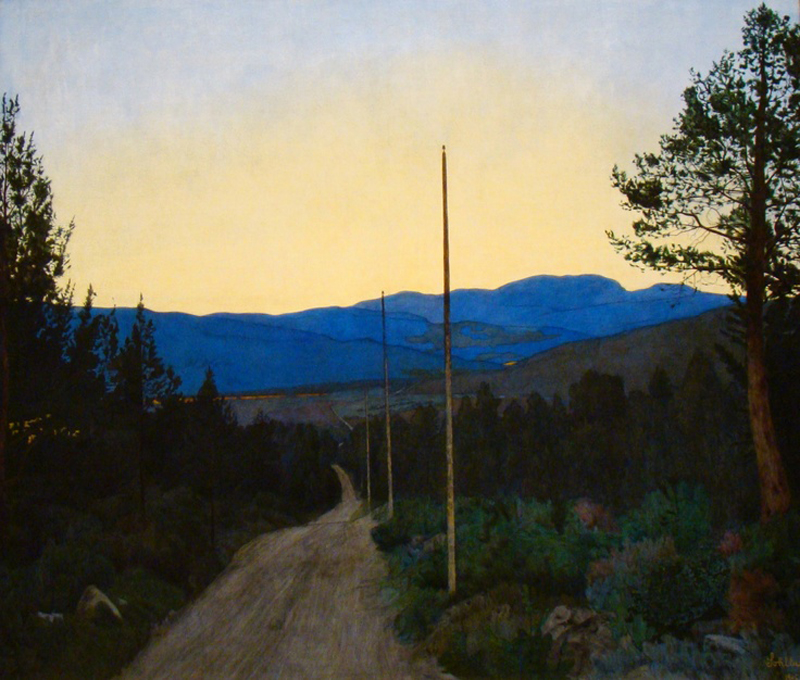 Post Notes