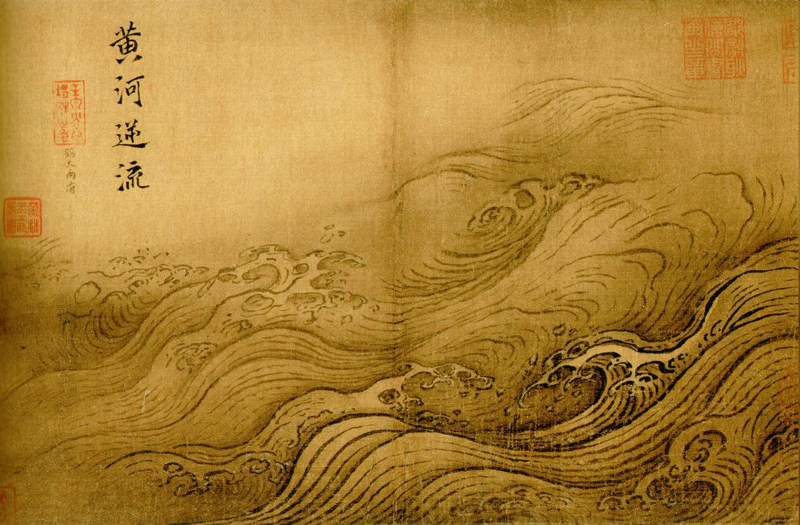 A place seen in a moment of time
"Out here, in this eruption of existence,
the fascinations swarm and beguile us.
But, always, between our thoughts,
the eternal OM endlessly sings and hisses."
Dennis Gallagher is a dual citizen of both the United States and New Zealand. He currently lives in Christchurch, New Zealand, after immigrating there in 2009 from the Seattle area.
In this week's guest post for The Culturium, Dennis further explores his love of writing verse and the metaphysical insights that permeate his pen.
---
LIFE IS A messy business. Only towards the end of it do some of us gain a sense of perspective as we look back across the near endless succession of moment-by-moment coping, chaos and guess-work events that made up our lives.
Our poems are born of cauldron moments; literally pressed from us by the raw power of our insights, pain or joy.
They act to freeze a moment of time and they speak to us later of what we were just then; before we changed and moved on.
These poems of mine are this. Isolated moments captured through a long and complex life deeply woven and impacted by a thousand things, people, careers, ideas and events. Small memory fragments left behind; as one leaves bread crumbs on a child's walk.
And, through it all there is, and has always been, a sense that I am on a quest. That I am looking for the hand of the Beloved moving behind the scenes of my life; giving meaning to the events across the long view.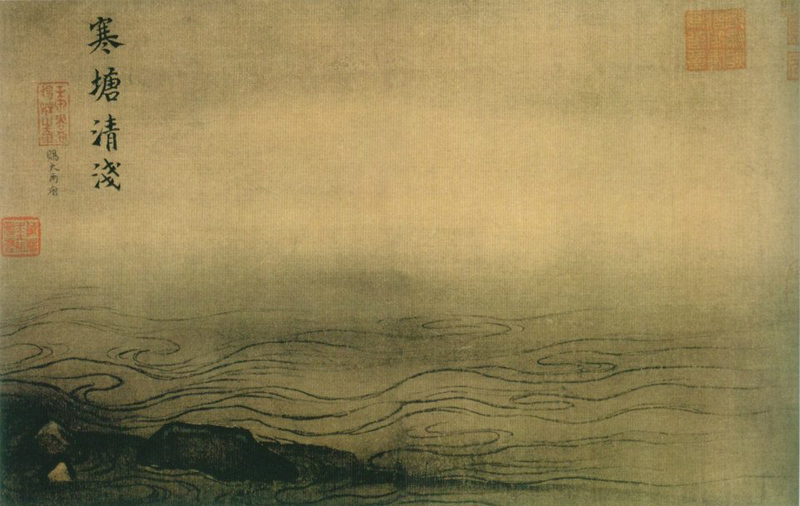 I hear the wind
where others only see the leaves fall
and I am, in some way
the leaves and the wind;
though I lack the difference
between them …
I am some ever present sum
at once complete and yet growing
and as I become the leaves and the wind
so they become me.
I am the pattern, more and more
focused on itself, learning its way,
I am causality climbing itself
looking for second sight,
evolution about to
find the mirror.
—10th March 1975
Either I'm paranoid or God plays with me
in his giant clockwork school of existence.
I've known grace and now its become the carrot
that makes me know my experience
or slip back into faking it.
My uncle says I think too much about my thinking
gazing into the mirror wondering who it is
that is looking back at me.
And its true … I wield the mirror well
seeing both sides of everything … but myself.
Diane says we're going to hell
but not to worry, she laughs,
"All our friends will be there" …
and my body cannot deny her.
Chris says she's found the way
to overcome herself through Christ
and she shines conditional joy upon me
complete beyond trying or touch, safe.
Rose says there isn't anything else
just babies and trust and patience
and, that without lust or striving, we could settle
into watching the years we're given pass.
And I, I the chess master, weave and stagger
from move to move … mirror in hand.
—19th June 1975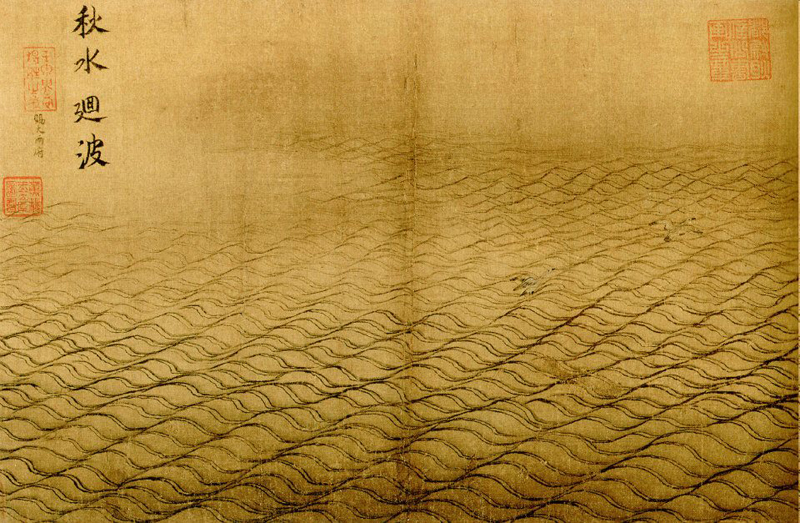 God, I see you behind every sweep of my hand.
I breath you between every second's passing
and I feel you around me endlessly in every direction.
I am like some mote in your weave of space and time.
I find it hard to differentiate you
because I've never experienced the otherness.
You are the consequence inherant in my choices.
The events which follow my acts, the choices given me,
and the others with whom I work out my destiny.
You are the weave of my life from which I select my thread.
You are the events which react to the history I create,
mirror and mirrored, you and I.
We interpenetrate until I can scarce tell
If you are everything
or just my imagination …
—8th September 1975
Awareness; so easy to conceive, so hard to maintain
and each time I let it slip I know
sooner or later that I've lost it
when I awake; adrift, again.
No formula will do it, only doing it will.
As the knife hones to the sharpening stone,
so I must go into it … ever into it
leaving all thoughts of "it" behind.
Food, sleep, exercise, work, loving and seeing
are but a few names of the places I've slept.
Bhagwan, Jesus, Buddha, Lao Tzu, and Mohammad
are but a few names of those
who have called us to awake.
Here I write to make tangible the meditation
but this paper and ink are not it.
Here I am awake and want to stay so
a baby Buddha crawling towards the light.
—27th July 1983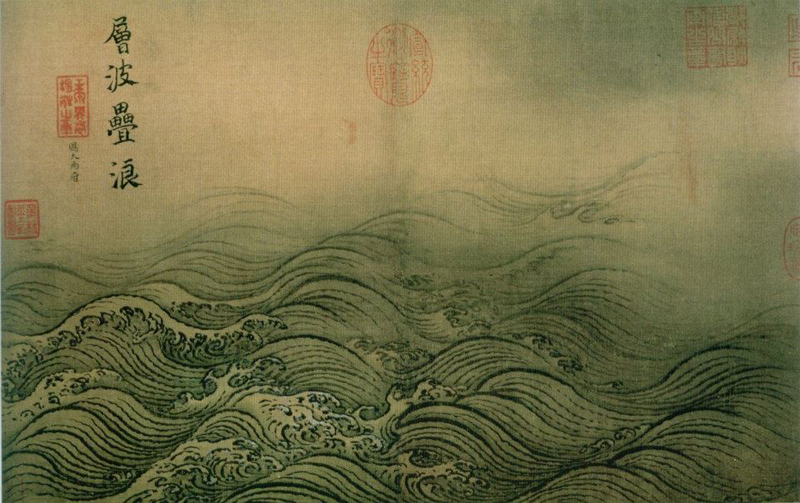 We walk by … we touch … we speak
rivers form and merge, divide and entwine
deep waters running
like music with no beginning … and no end.
We are one thing … and we are two, at once
my sister, my lover, my mother, my friend
we drink and the cup … the cup never empties
until we sleep.
We talk and laugh … and we cherish the ground
like children who have found a magic place
everything under our hands and eyes
becoming God … in us … complete.
—25th July 1984
Sometimes I imagine that by
immersing myself in the lore
of higher consciousness
I will become enlightened.
Like a child who puts on
the clothes of the parent
and parades about
in a fantasy world.
These things are only tools,
choreographs of a dance,
which cannot be experienced
except by the dancer.
Only paper and words to me
unless I find the way
to breathe life into them
in my dance of life.
—23rd October 1984
Every story or fable about the Masters
misleads us, subtly.
We see how they are
and translate it to see ourselves, there.
And, thus, when we imagine ourselves as they are,
we always see ourselves
through the eyes of others.
It's again the difference between
being and trying to be.
We must find the secret within us.
Utterly disconnected from
all imaginings, posings and motives.
We must become the light of unity
unto ourselves,
born only of ourselves.
—27th January 1985
Rich beyond all measure
we stand blind in the midst.
The light of God shines through us
and around us in every form
and we go aching
from mood to mood
and place to place
in search of His peace and joy.
He must smile with compassion
at children such as we
who, in the wheat fields of His love,
cannot find the harvest
nor simply love the sun.
—28th March 1985
A little boy has the chicken pox
his skin is boiling
but its my heart
that talks …
He whines and twitches; it itches so bad,
and I look at his skin and I just get mad.
Love and anger, compassion and strain,
I ache for his innocence, so small against pain.
These moments are burnt of welling tears
hard passages through my mortal fears.
The love we feel, on this stage of death,
for all the vanished children and we who're left.
All this was mine, as I held his hand.
As his little courage
struggled so hard to stand.
All this was mine
… but, Dear God, I don't understand.
—5th May 1985
This girl whom I love so much is going for it all—and I applaud her.
Against the edge of all darkness and the dissolution of spirit and certainty
she wanders; a small brave candle.
She seeks understanding and enlightenment,
she tries too hard and gets frustrated,
she wants the deep knowledge,
and tries to figure out how to come by it.
In circles and dreams she runs,
counting beads on the rosary path to heaven,
squeezing knowledge, clamouring with the mind,
lusting with the heart and fearing with the ego.
And yet … and yet, my love …
I hear the truth just behind you,
I see the light you long for shining in you,
and I laugh as you cry because I know
just how close the truth is.
—31st July 1987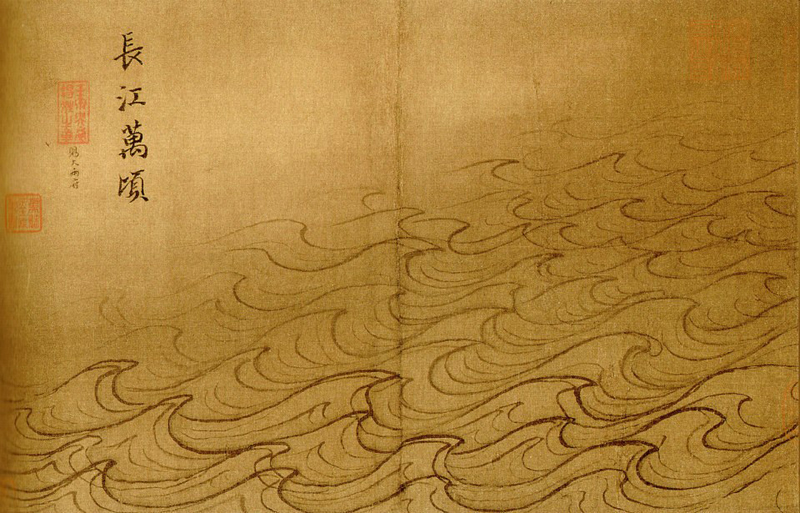 It is easy to identify
with the ringing in your ears amid the silence
or the light that forms when you contemplate
your third eye
or your kinesthetic sense
as the knowing of your body.
But these are all still reflections
of the material manifestation.
It is that awareness that regards
all the contents of consciousness,
that profound and measureless mirror,
that you must unify with
to leave yourself behind.
—26th August 1995
Dear Sister, I know you tried to grow.
In the early days, I was deeply awe struck by your struggles.
So much more sincere than my own dilettante musings.
You opened me up then to the meditation room's quiet seeking
and inspired me to make my own questing real.
I was a rough seeker; just a blunt Irishman with dreams
far too simple to be afraid to open any door, if I could but find it.
And, in your chair beside me, you burned with dedication
and called in the voices and the truth; session after session.
How many hours of channelling flowed through your conduit
how many times there did you open my eyes?
Looking back now across the years and all that has happened since,
I see what an unequal struggle it was for you.
You began so much more encumbered than I.
Your childhood, your Karma, your inflexibilities, your isolation,
your anger, your hurt and all your deep distrusts.
They walled you in even as you spent so many hours
seeking to break through.
They blocked you
even as you burned for release.
You sat in that chair with fierce will and dedication
and you held the vision of the highest good for all concerned.
You read Seth and pondered the mysteries locked inside T.S. Eliot's poems
and you filled the house with the symbols and sounds of many traditions.
And yet, Dear Sister, you've arisen from that chair un-transcendent,
un-opened, un-humbled and still essentially believing
that only your will, only your hard-won defences, only your way,
only your opinions and only your disdain, strength and anger could protect you.
All of these I can see now betrayed you.
They were the very walls that kept you from breaking through.
Sweet Sister, what you tried to achieve through acts of will and dedication
can never be done; save through the erosion of all that you held to make you safe.
There is no growth without humbling,
no advance without disassembly, and no new becomings without unbecoming.
And only a deep and sincere choice to allow yourself to become porous
to all that has hurt you and all that you can feel
can free you from those things that impede your realization.
—6th December 2013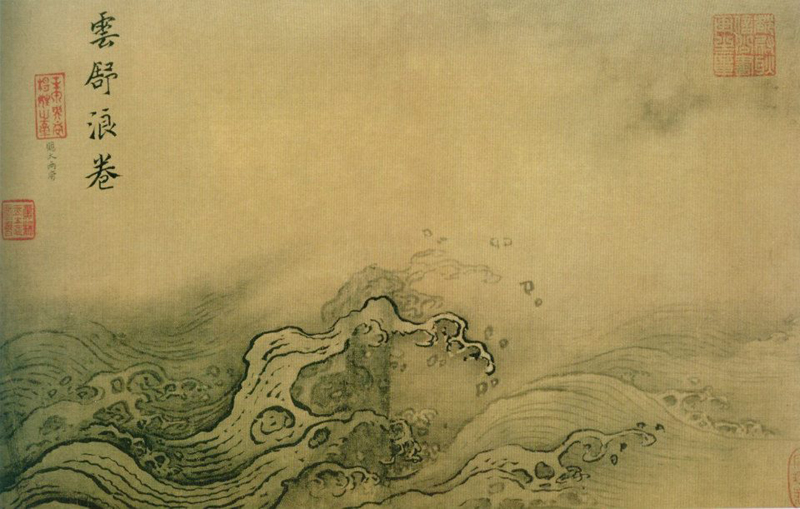 The Camera pans across a barren beach scape
a place seen in a moment of time.
A wind moves empty through the scene
and tuffs of grass stir amid the tableau of land and sea
that never seems to change.
Dead friends walk there amid the multitudes
that have come and gone.
Their names transient; like the stirring grass
beneath the moving bowl of a never ending sky.
Truly, we are not here—we only imagine we are.
And the more one is here, the less one is,
until the edges of your beginnings and endings
begin to blur like the impossibility
of separating one unchanging day from the next.
Quiet descends on the dead
and they go we know not where.
And, in our deep meditations we pursue them;
rivers circling between the sea and the sky.
The turning of life's wheel is mostly about
the enduring, mutating and evolving patterns of DNA
and so very little about the names and dreams
of the momentary instantiations that we are.
And yet we are here
with our names and thoughts
and yet we are here
with our philosophies and our meanings.
We watch the sand and the dust of each other
blow away in time's erosion
and yet even this,
even this can be embraced.
—3rd October 2015
When the boundaries loosen,
we find all of life is magical.
Or is it; you cannot tell.
And that's where the blade meets the flesh
and where courage finds its feet.
"There's something happening but you don't know
what it is, do you, Mister Jones?"
The mortality, the pointlessness and the magic of creation
all dance around us in a place we cannot name.
Perhaps, our hearts understand in the way
that an embrace informs the embracer?
But always behind, the mind wants to make it something;
give it a name, connect its past to its future.
Out here, in this eruption of existence,
the fascinations swarm and beguile us.
But, always, between our thoughts,
the eternal OM endlessly sings and hisses.
Here, in our momentary small awarenesses,
we come and go like shadows.
Most of us never realizing,
that we are simply This.
And none of us ever truly free
of the profound mystery
except through our illusions.
—11th Oct 2017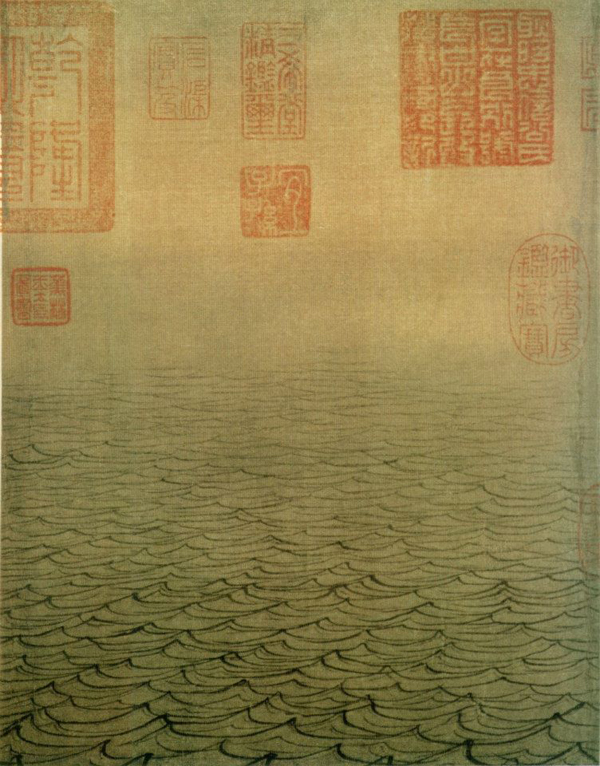 Post Notes