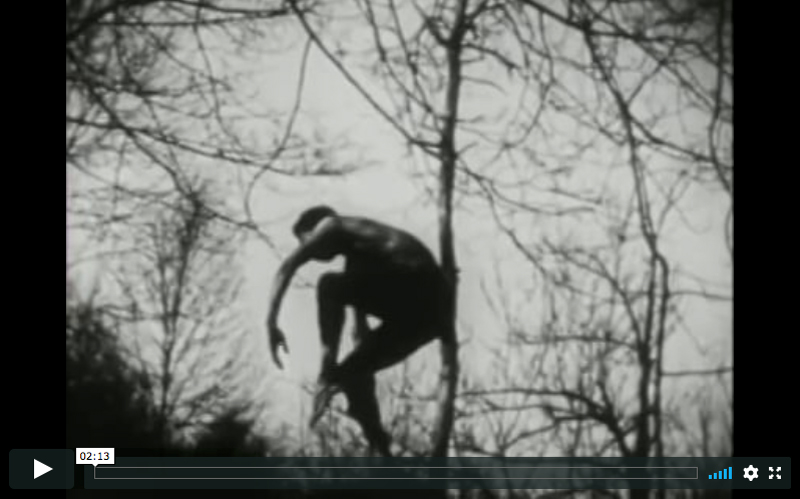 The movement of life
"If I did not live in a time when film was accessible to me as a medium, I would have been a dancer, perhaps, or a singer. But this is a much more marvellous dance. In film, I can make the world dance!"
—Maya Deren

A STUDY IN CHOREOGRAPHY FOR CAMERA (1945) is the third dance film by Ukrainian-born American experimental filmmaker, Maya Deren (29th April 1917–13th October 1961) and her most accomplished. In this short black and white composition lasting just over two minutes long, she celebrates the principle of the power of movement. Filmed on a Bolex using 16mm filmstock, Deren's camera quite literally personifies the silent dance partner to Talley Beatty's outstanding performance, shifting and whirling in relation to every gesture of his head or turn of his torso. Coupled with her elegant use of post-production editing, she smoothly synthesizes seemingly simple components into a tantalizing whole.
Indeed, Deren's concise masterpiece, which meanders between a silver birch forest, the interior of a plush apartment and the Egyptian Hall of the Metropolitan Museum of Art, is the ultimate expression of the liberation of the dancer from the boundaries of the theatrical stage. As Beatty moves effortlessly and gracefully through each of the threefold backdrops, limbs undulating and spinning, he finally comes to rest after an extended grand jeté with the serenity of a bodhisattva, gazing out into the neverending distance. It is an arresting image to finale a hypnotic film, one which can be viewed as an analogy for spiritual transcendence of the manifest world through the dignity of the human form.
Born Eleonora Derenkowska, Deren was one of those rare souls who mastered a plethora of artistic disciplines, producing poetry, prose and ethnographic photography, together with her "choreocinematic" portfolio, before her untimely death at the age of 44. She adopted the name, Maya, being the appellation of the mother of the historical Buddha, as well as the dharmic concept of the illusory nature of reality, no doubt as a reflection of her avant-garde meditations upon life. It is also a fitting moniker for one who understood the dualistic essence of existence, beautifully and beguilingly portrayed through the redemptive energy of movement and the divinatory power of film.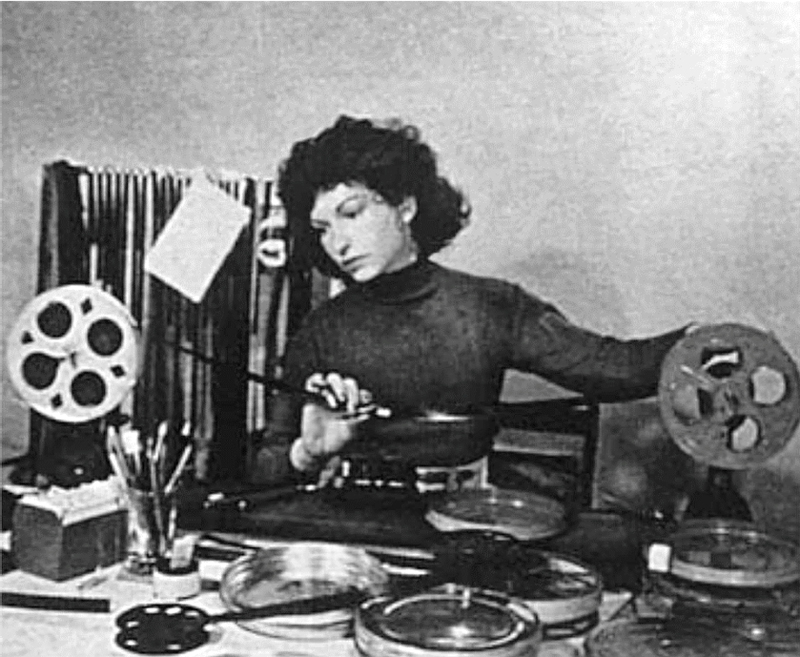 Artistic freedom means that the amateur filmmaker is never forced to sacrifice visual drama and beauty to a stream of words … to the relentless activity and explanations of a plot … nor is the amateur production expected to return profit on a huge investment by holding the attention of a massive and motley audience for 90 minutes … Instead of trying to invent a plot that moves, use the movement of wind or water, children, people, elevators, balls, etc., as a poem might celebrate these. And use your freedom to experiment with visual ideas; your mistakes will not get you fired.
—Maya Deren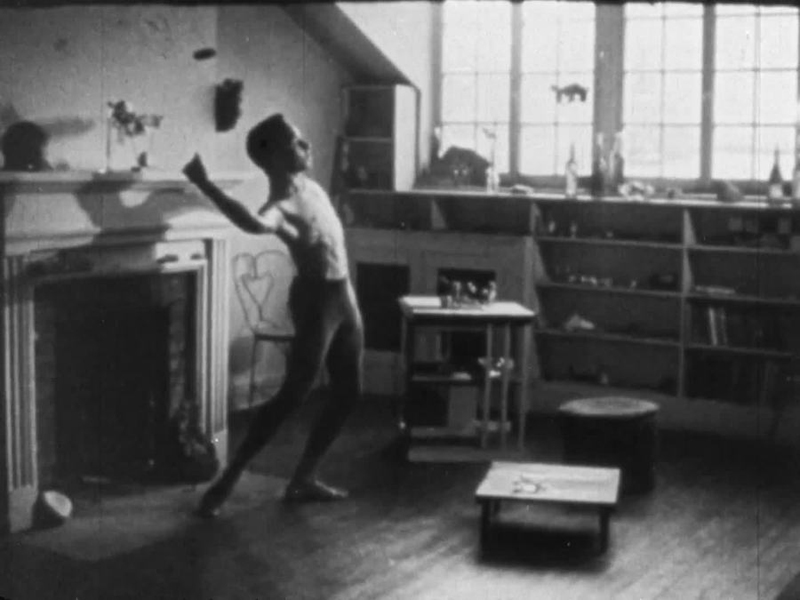 The universe was once conceived as the passive stage upon which the dramatic conflict of human wills was enacted and resolved. Today man has discovered that that which seemed simple and stable is, instead, complex and volatile; his own inventions have put into motion new forces, toward which he has yet to invent a new relationship. Unlike Ulysses, he can no longer travel over a universe stable in space and time to find adventures; nor can he solve intimate antagonisms with an adversary sportingly suitable in stature. Rather, each individual is the centre of a personal vortex; and the aggressive variety and enormity of the adventures which swirl about and confront him are unified only by his personal identity … The integrity of the individual identity is counterpointed to the volatile character of a relativistic universe.
—Maya Deren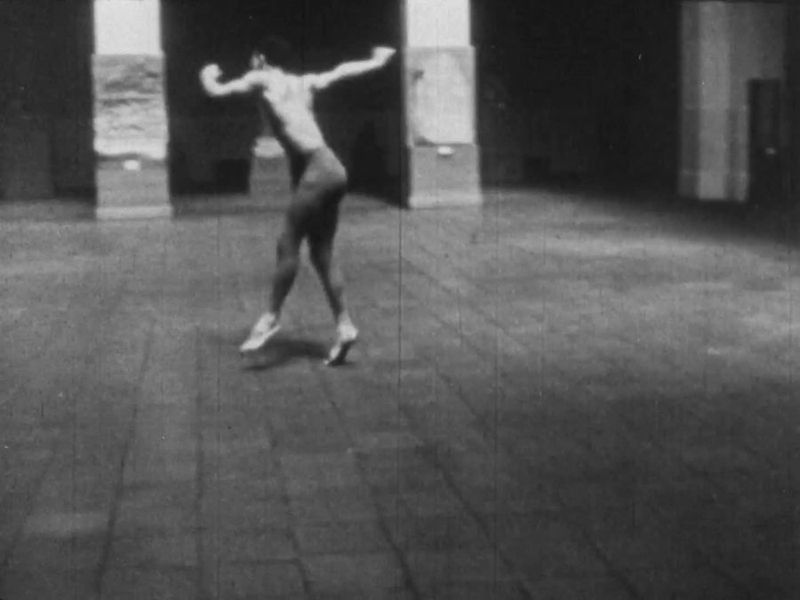 When an artist is asked to speak about form, you expect something different than when a critic talks about it. Because you think that somewhere between sentences and words, the secret will slip out. I am trying to give you that secret; it isn't a secret at all, but it is building solidly, not using secrets. I had been trying to extend into metaphysical extension; that film is changing, metamorphic; that is, infinite; the idea that the movement of life is totally important rather than a single life.
—Maya Deren
My films were built on an incline, an increase in intensity. I hoped to make a form which was infinite, the changingness of things. I thought I would want to find a total form which conveyed that sense, particularly in reference to an Oriental subject. My impression was: one is walking down a corridor of a hotel. One hears a sound, opens a door and a man is playing; one listens for three minutes and closes the door. The music went on before you opened the door and it continues after you close the door. There was neither beginning nor end. Western music increases in intensity to a climax and then resolves itself. Oriental music is infinite; it goes on and on.
—Maya Deren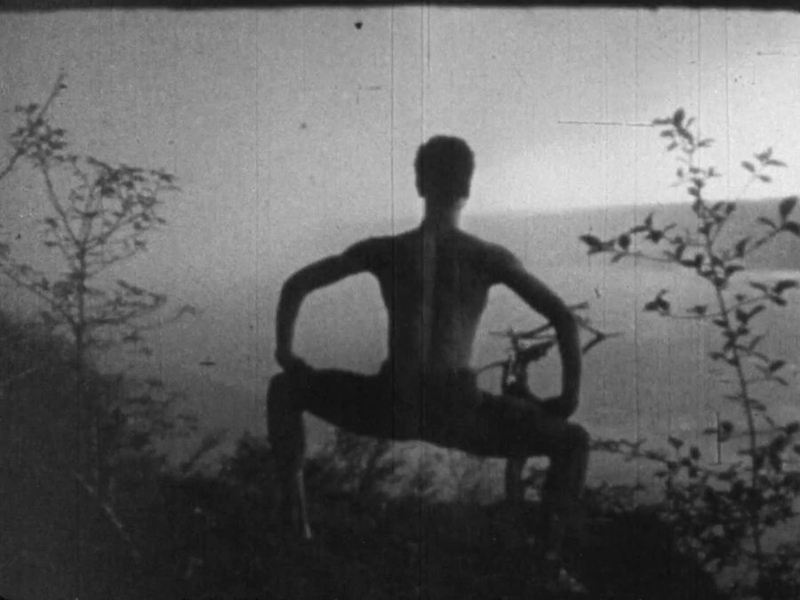 I am not greedy. I do not seek to possess the major portion of your days. I am content if, on those rare occasions whose truth can be stated only by poetry, you will, perhaps, recall an image, even only the aura of my films.
—Maya Deren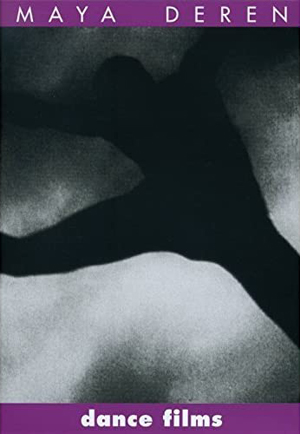 Post Notes