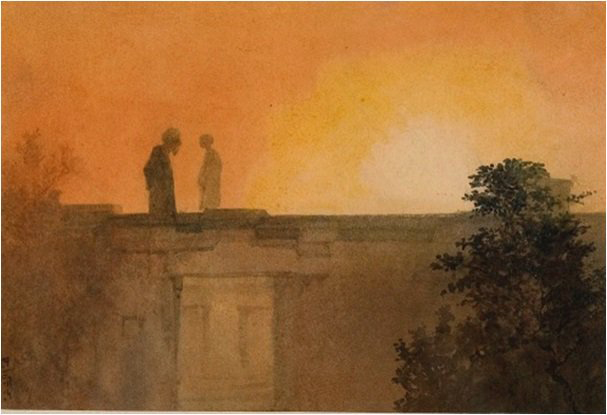 Poetry as portal to global peace
"A quark-poet
moving in the sub-atomic space
writes the uni-verse."
Indian painter and poet, Abhay K., is the author of eight poetry collections, including The Eight-Eyed Lord of Kathmandu and The Prophecy of Brasilia. In 2013, he was honoured with the SAARC Literary Award for his contribution to contemporary South Asian Poetry. His poems have appeared in over sixty international literary journals including, Poetry Salzburg Review and The Asia Literary Review, as well as having been performed at literary festivals across the globe.
In this week's guest post for The Culturium, Abhay K. explores the raison d'être behind his art and the way in which poetry has the power to transform the destiny of man.
---
I WRITE TO satisfy an inner need, my spiritual hunger, to preserve memories from the ravages of time, to record my impressions, to express myself, to communicate with generations of humanity yet to come, among other reasons. I like the way a poem evolves on its own, word by word, and surprises me. All kind of thoughts race through my mind every moment. Some of these stay longer and become poems. Some of these get written and only a very few of these get published.
I started writing poems in Moscow in the second half of the first decade of the twenty-first century. "Soul song" was the very first poem I wrote proclaiming my unity with the universe, declaring immortality of soul—a thought that has its roots in Indian philosophy. Here I engage with the ever-persistent question of death and immortality. In other poems, I try to address the ephemeral nature of everything including our universe. I keep returning to the ever-hanging sword of death and what happens afterwards. I urge readers to look for me in my poems—my eternal home—when my breath becomes air.
The desire to become one with the universe is so strong within me that I wish to turn into an infinitesimal dot someday. Physics tells us that the universe is made of atoms and atoms are made from electrons, protons and neutrons, which are in turn made of quarks. I visualize quarks as poets writing our uni-verse.
I spent three and a half years in Nepal between July 2012 and January 2016, travelling across the country. A collection of poems, The Eight-eyed Lord of Kathmandu, was born out of my time spent there. In these poems on World Heritage sites, festivals, places, landscapes, historical personalities, as well as its present inhabitants, I have made a humble attempt to draw a poetic portrait of Nepal. My time spent there was full of bliss, learning and adventure.
Aryaghat is a cremation ground in Kathmandu, Nepal. My eponymous poem tries to tell how a cremation ground feels about its job of burning bodies. "Gai Jatra" or carnival of cows is a poem about an age-old tradition in Kathmandu Valley that explores the journey to the netherworld. During the festival, families that have lost a member during the past year walk with a cow, which is thought to help their dead cross safely to the netherworld and seek solace in company of other families whose members have also passed away during the past year.
Swayambhunath means self-born. It is an ancient architectural complex atop a hill in Kathmandu venerated by both the Buddhists and the Hindus. There is a legend that Kathmandu Valley was a lake out of which a lotus once blossomed. When Manjusree cut a gorge with his sword and water dried up, the lotus turned into a stupa. Pilgrims have to climb 365 steps to reach it, which incidentally equals the number of days in a year.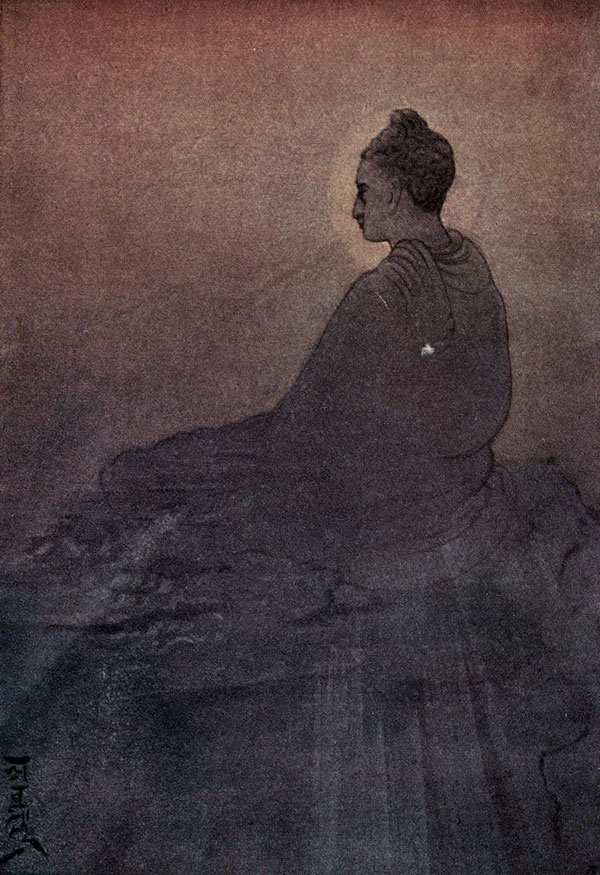 After Nepal, I moved to Brazil in January 2016 and have been living in Brasilia for the past two and a half years. A collection of sixty-one poems entitled The Prophecy of Brasilia has taken birth here. Both "Divine comedy in Brasilia" and "Temple of goodwill" use Dante's journey to inferno, purgatory and finally paradise. "Sanctuary of Dom Bosco" celebrates light. The origin of Brasilia has an interesting story. It was borne out of a prophecy of the Italian saint, Dom Bosco. On 30th August 1883, he saw a dream, which is inscribed on the walls of Ermida Dom Bosco in Brasilia. It translates as follows:
Between the parallels 15-20, there was a very large bed, which started from a point where a lake was formed. Then a voice said repeatedly—when you excavate the mines, hidden in the middle of the hills, a great civilization will appear here, the promised land, where milk and honey will flow. It will have an unthinkable wealth.
In 1956, the Brazilian president, Juscelino Kubitschek, announced that the new capital of Brazil would be built in the interior of the country far away from its first two coastal capitals—Salvador and Rio de Janeiro. It would be in a largely unpopulated area in the state of Goias between latitudes 15-20, as foreseen in the prophecy of Dom Bosco.
The new capital was built by the migrant labourers, numbering approximately 60,000, mainly from the north-east of Brazil, known as Candangos. Brasilia was inaugurated on 21st April 1960 with great fanfare; on 21st April 2018, Brasilia celebrated its 58th founding anniversary. Brazil's leading national daily, Correio Brsiliense, carried a selection of twenty-six poems translated into Portuguese from The Prophecy of Brasilia to mark this occasion.
I continue to celebrate in my poems the places I live and visit. I have travelled across Latin America during the past two and a half years and a collection of poems entitled The Alphabets of Latin America is due in 2019.
I would like to end my post with my quest to have a common song for our planet, for humanity and every other living being who shares our planet with us—an Earth Anthem. I wrote an Earth Anthem in 2008 inspired by blue marble photograph taken from Apollo 17 and the ancient Indian philosophy of "Vasudhaiva Kutumbakam", which means "the world is a family". Since then, it has been translated into 30 global languages, has been put to music and is used widely to celebrate Earth Day and World Environment Day. It was recently performed by the Symphonic Orchestra of the National Theatre of Brasilia.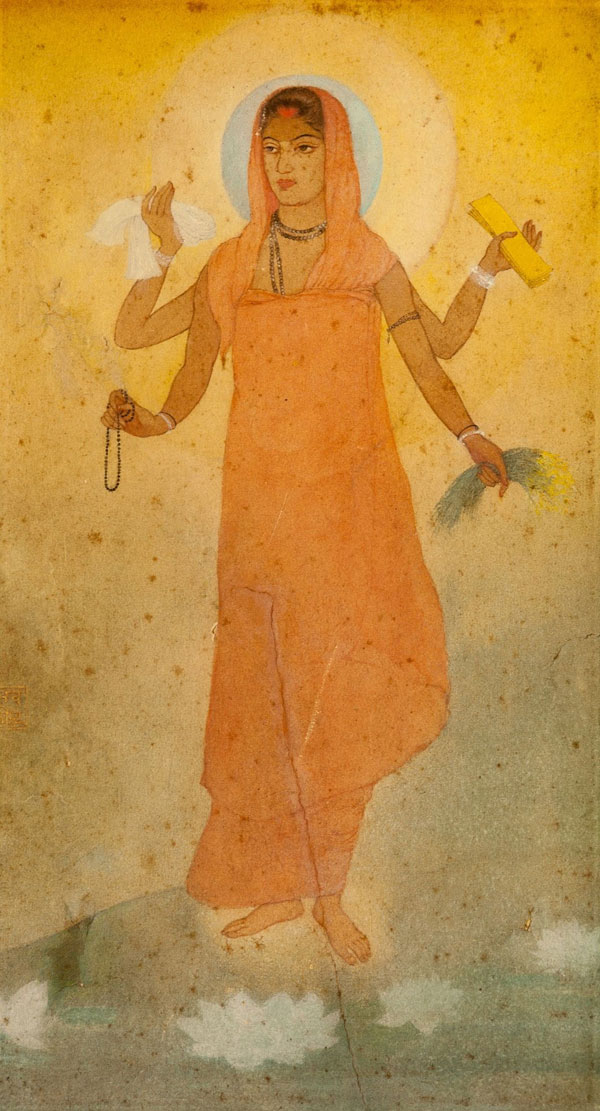 I was always here
as blowing wind
or falling leaves
as shining sun
or flowing streams
as chirping birds
or blooming buds
as blue sky
or empty space
i was never born
i did not die
"Soul song"
I write poems on sand
letter by letter, word by word
only sand knows my poems
"Only sand knows my poems"
I wish
i could shrink
into a dot
an infinitesimal dot
a dot ready
for the big-bang
"A wish"
A quark-poet
moving in the sub-atomic space
writes the uni-verse
"Uni-verse"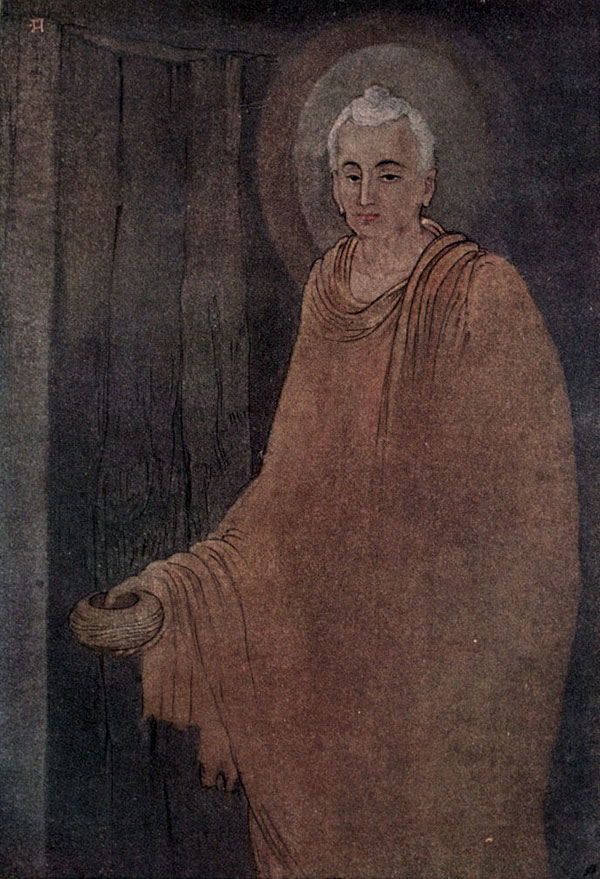 When my breath becomes air
don't despair
scatter my ashes
somewhere
on the earth
don't care
to build a shrine
read my poems
i live in them
they're my home
"When my breath becomes air"
We need a poetry cemetery
where unwanted poems can be sent
to be buried
in oak coffins
left to decompose
slowly over the years
or a cremation ground
where they can be cremated
with full honours
their ashes
immersed respectfully
in the holy Ganges
or a large sunny ground
where vultures can descend
from the skies in hordes
to feed on them
tearing them apart
word by word
the poems that grow weary
not finding their
worthy readers
the poems that want to die
meeting repeated rejections
from the poetry editors
a poetry cemetery
for unwanted poems to rest in peace
waiting for their resurrection
"Poetry cemetery"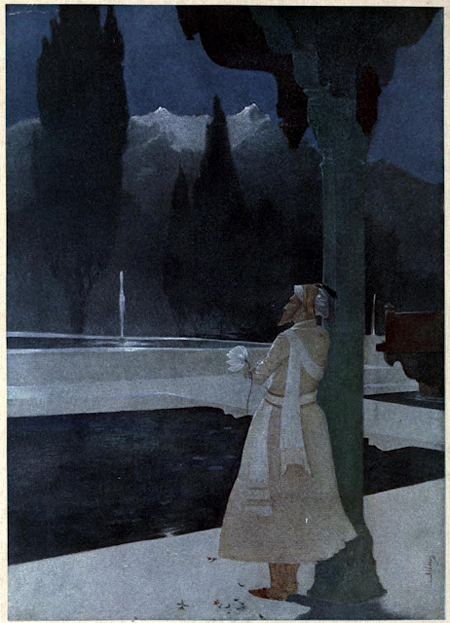 I am the last destination
of life's journey on Earth
yet no one comes to me
walking on one's feet
I know no pleasures but burning
cold, dead bodies
turning into ash
returning to their elements
freeing from earthly sufferings
All I hear
shrieks and laments
mournful men, wailing women
and crestfallen children
I see faces immersed in tears
rarely a smile
to appreciate
my thankless duty.
"Aryaghat"
No longer submerged
in the ancient lake
a lotus blossoms
its petals young, sparkling
My eight eyes
—the eight-fold path
of cessation of suffering—
bless sentient beings
Climb up three hundred and sixty-five stairs
then thirteen steps—clockwise—
break free from illusions
of this world as Manjusree.
"Swayambhunath"
Painted cows and children parade down the streets assisting
their ancestors in a journey to the netherworld.
A queen carries her dead son in her arms.
"Gai Jatra"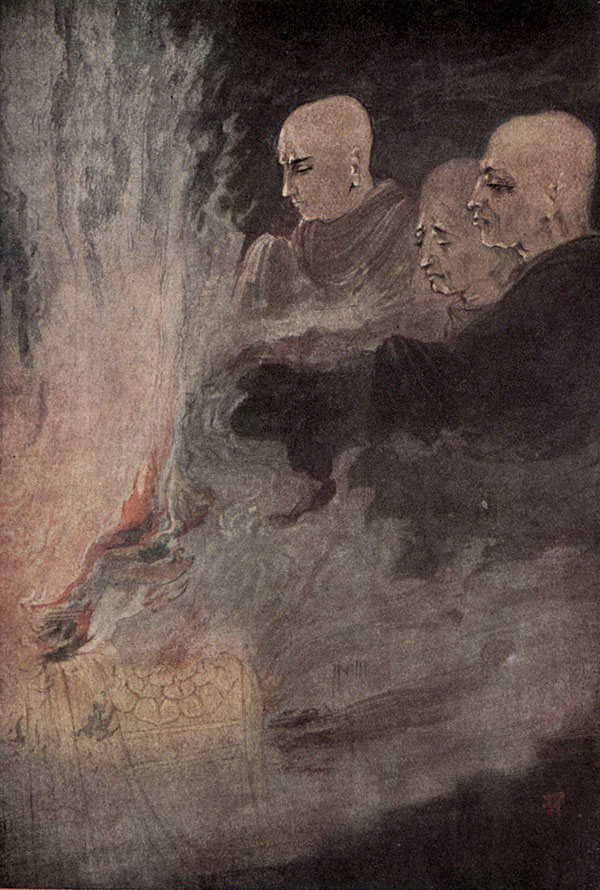 I walk through inferno
purgatory and paraiso
of Brasilia everyday alone
listening to birdsong
No Virgil to guide me
no Beatriz to enchant
"Divine Comedy in Brasilia"
A hall full of light—
indigo blue, golden
chandeliers shine bright
as seven cascading suns
Man, a newborn
sips drops of light
"Sanctuary of Dom Bosco"
Inferno to purgatory
walk on the dark strip
seven times in a spiral loop
stand still praying
below the crystal
be ready for the journey
walk on the white strip
seven times backwards
till you reach the paradise
"The Temple of Good Will"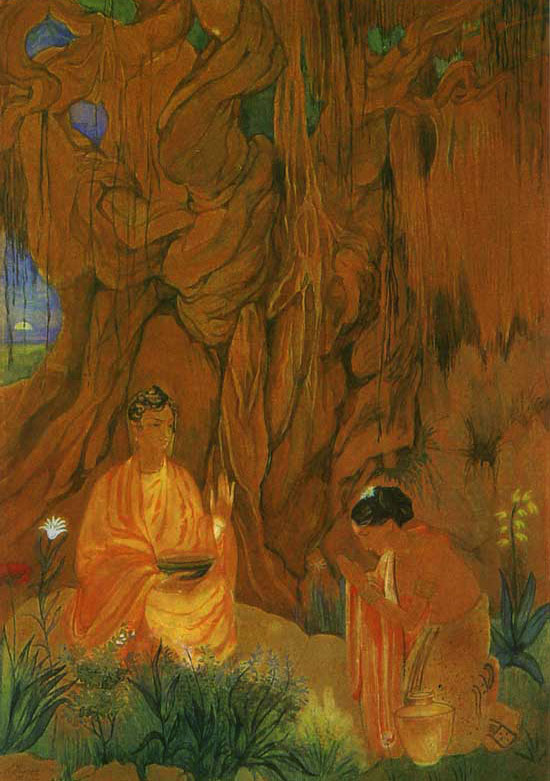 Our cosmic oasis, cosmic blue pearl
the most beautiful planet in the universe
all continents and oceans of the world
united we stand as flora and fauna
united we stand as species of one earth
black, brown, white, different colours
we are humans, earth is our home
Our cosmic oasis, cosmic blue pearl
the most beautiful planet in the universe
all peoples and nations of the world
all for one and one for all
united we unfurl the blue marble flag
black, brown, white, different colours
we are humans, earth is our home.
"Earth Anthem"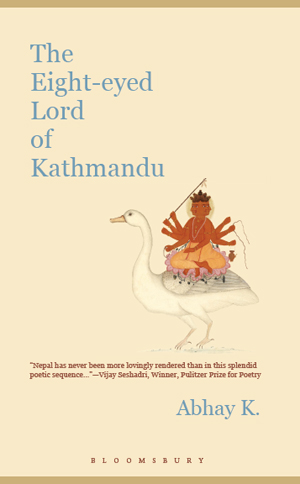 Post Notes