Poetry is as ethereal as life
"I will
HAVE
TO
Return
To the skies.
LEAVE
The emerald
Nestlings
For the spring
Of my soul.
Full-throated …
On my wings."
Archana Bahadur Zutshi is an Indian creative writer and poet, with a Ph.D in English. She is currently engaged as a Lecturer in English at Indira Gandhi Open National University in Lucknow, as well as publishing regularly in online journals and magazines, including Confluence, Spillwords and the Chennai Courier. Poetic Candour is her literary debut, with her second collection of poetry, The Speaking Muse, due for imminent publication.
In honour of International Women's Day (8th March) and World Poetry Day (21st March), Archana offers us a selection of her beautiful verse and reflects upon the impulses that guide her through the creative process in this week's guest post for The Culturium.
---
WRITING COMES AFTER learning to speak. Poetry follows speech; in the beginning, it occurs in playful situations, under perceptible threats, be they real or imagined. It comes as a natural instinct, as an aid to alleviate anxiety. I write poems when thoughts spill out; smoothly the lines glide to the purported goal. There is never a line enforced.
Poetry is inherently an expression of acknowledgement of the rush of feelings, which need immediate relief. Most of my poems are composed on the Indian literary precept of composition, swaanth sukhaya (from Sanskrit, "to achieve the end of self-contentment") or to validate human emotions and feelings. This is also known as the "pleasure principle" in psychoanalysis. Poetry can be soothing; reflexive utterances work out a catharsis, things we can relate to and bounce back after tragedy and trauma.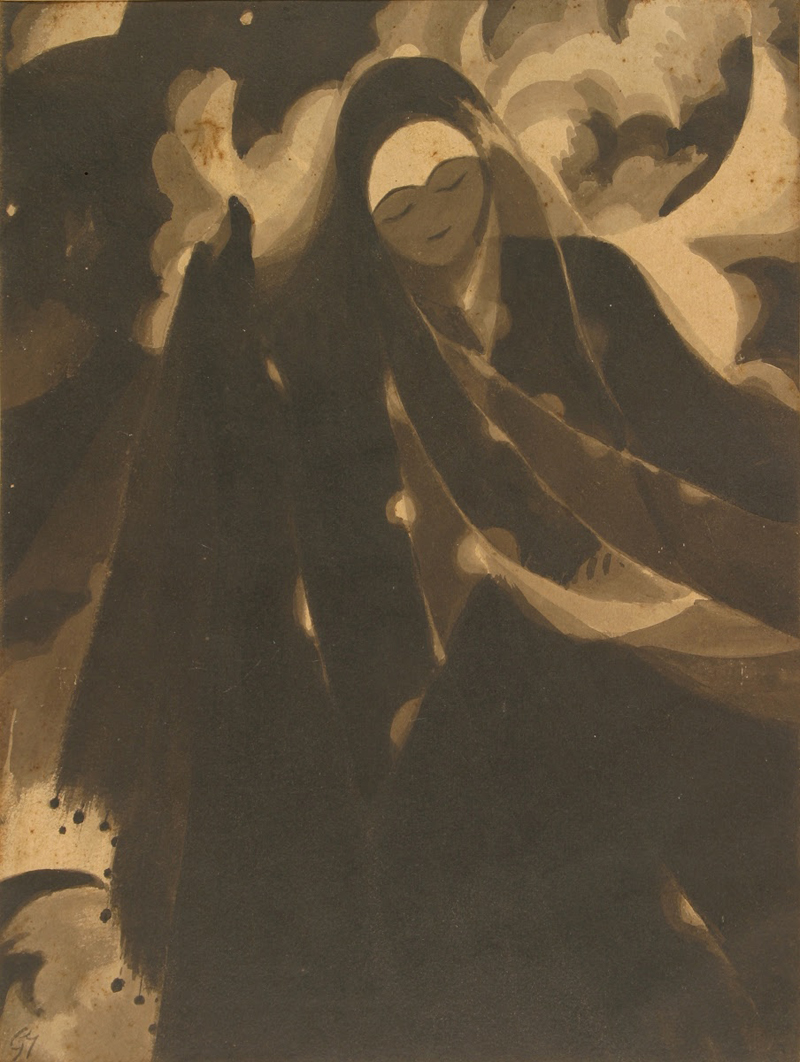 I love thee for being there even in absence
For being there in the rush of feeling:
Even though presence means nothing.
Without hope too love survives,
In denial too profundity lies.
How much denial He has charted
For the profound love He is.
I caught the beauty of the birds' flight, such tenacity,
Such accord!
Is love transitory?
Or does it mean
Transition of boundaries?
Unbridled, transgressing each limitation on the soul!
Breaking the mould
I may hold my heart to you in perfect denial.
My first compositions were mimicry of situational songs in films, the impact of Hindi or Bollywood cinema. This happened when I had just started school. We use poetry in diffusing tensions of living. I remember composing my first poem and sang it to bluff the imaginary lurking presences (thief or robber) in our government bungalow. Being alone, the two of us—my kid brother and I—devised a game. We belted out a relay of impromptu, self-scripted songs to brace up our flagging spirits and bide the time. Composing such songs or lyrics occurred naturally and instinctively.
When I was in lower primary classes, we were privileged to live in Ajmer Magazine or the Old Fort of Akbar, in Rajasthan, North India. It gave me a sense of large open spaces, freedom of spirit, a child's fancy and a lot of playful boldness. I was mystified by the long alleyways connecting one large hall to another, the huge ramparts. The mornings were spent in the fort complex amidst Mahavira statues, Jain architecture and the museum building with old Harappan artefacts, giving further adventure to our spirit of enquiry.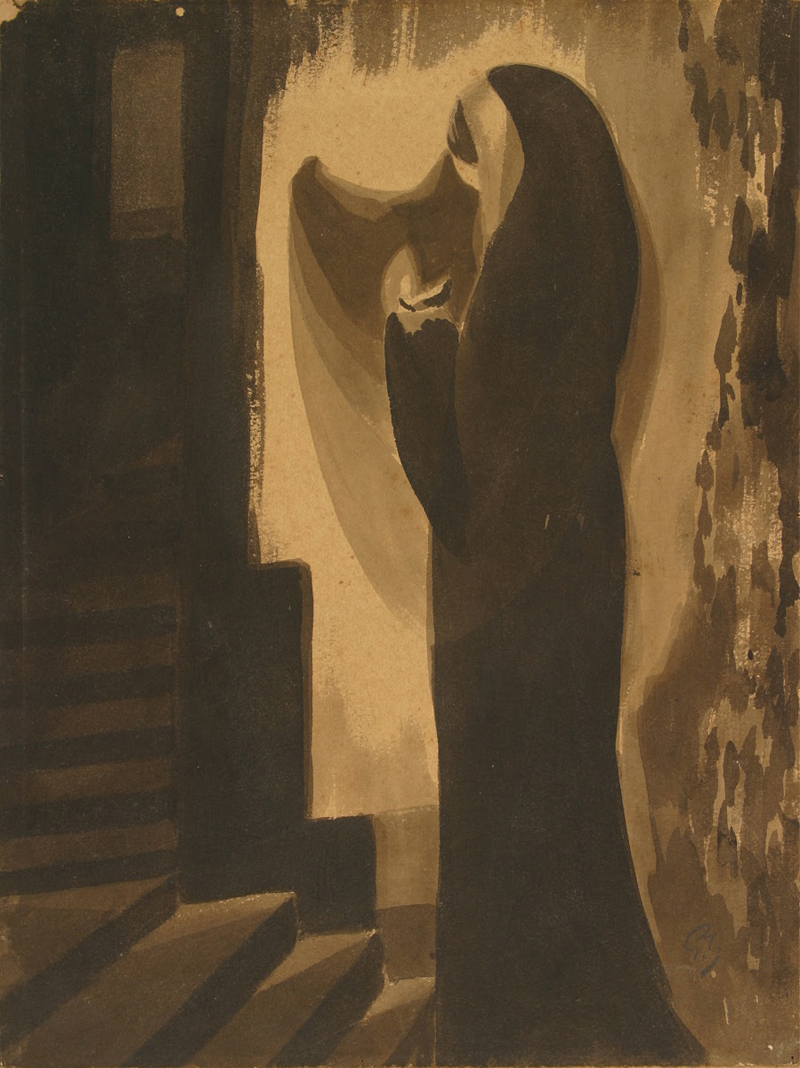 The Rhyme

Teach me to sing the ever-surging song 
of my heart
Teach me to be a graceful being,
To catch the beams of the sublime.
Teach my spirit to strike a rapport
With the escaping bliss,
Which my searching soul so often does miss.
Teach me to be attuned to the ultimate rhyme,
To the lilting lore that is purely enveloping.
Let me learn, or at least teach me to define.
My father, Anand Narain Bahadur, had a phenomenal memory for Urdu poetry. His love for Urdu couplets made him recite them in gatherings in traditional rhythmic notations, and at home, he would illustrate a point by quoting from well known Urdu poets. My mother, Rekha Bahadur, had a flair for idiomatic English and was equally expressive in spoken Hindi. They were both well read in the three literatures, Urdu, Hindi and English; my language skills were honed owing to reading and the influence of my parents.
My schooling and college were completed in Ajmer, owing to my father's administrative postings in Rajasthan every three years or so to a different town. This brought about a spatial awareness to me. I often conjured up happy times in a makeshift corner when the house was being set up in a new place. Open spaces, natural beauty fills us with the awareness of the divine force that permeates and sustains life.
The Way To—
But the way to Eternity was not long!
Eternity—
I found it in my vicinity.
Its portals were flung open
To let me sink in.
I confidently walked on
Realizing not,
Tho' eternity was not far
Eternal was the proceeding …
The threshold was wide, and close
Eternal seemed the opening 'fore
Which a-never-ending-china-wall enclosed
With mazes intricate I'd left behind.
I couldn't retrace!
So I walked on.
Reaching Eternity or not?
I realized, for all times, then
—I am eternity—
I've become, a process
Of eternity …
At Lucknow University, post marriage, along with a teaching career, I continued pursuing poetry. My research thesis for my English Ph.D was on "Man and the City in the Poetry of Philip Larkin and Nissim Ezekiel". I did a lot of preparatory research to select the writers for my work. My favourite poets were Emily Dickinson, W.B. Yeats, Emerson, Walt Whitman, Amrita Pritam, Pablo Neruda and T.S. Eliot.
Poetry reading and writing is a means of reaching the depths of human feelings and thoughts, pondering over mental responses or states. Poetry is about freedom. To be able to speak up without inhibition. It is here that I have the freedom to select what I should write about. Poetry elevates, it is the sublime form of art involving the most sublime of thoughts. My poems reflect man and spatial relationships, rural and urban poverty, identity, alienation, inclusion, human longing, desertion … All these things find resonance in my work.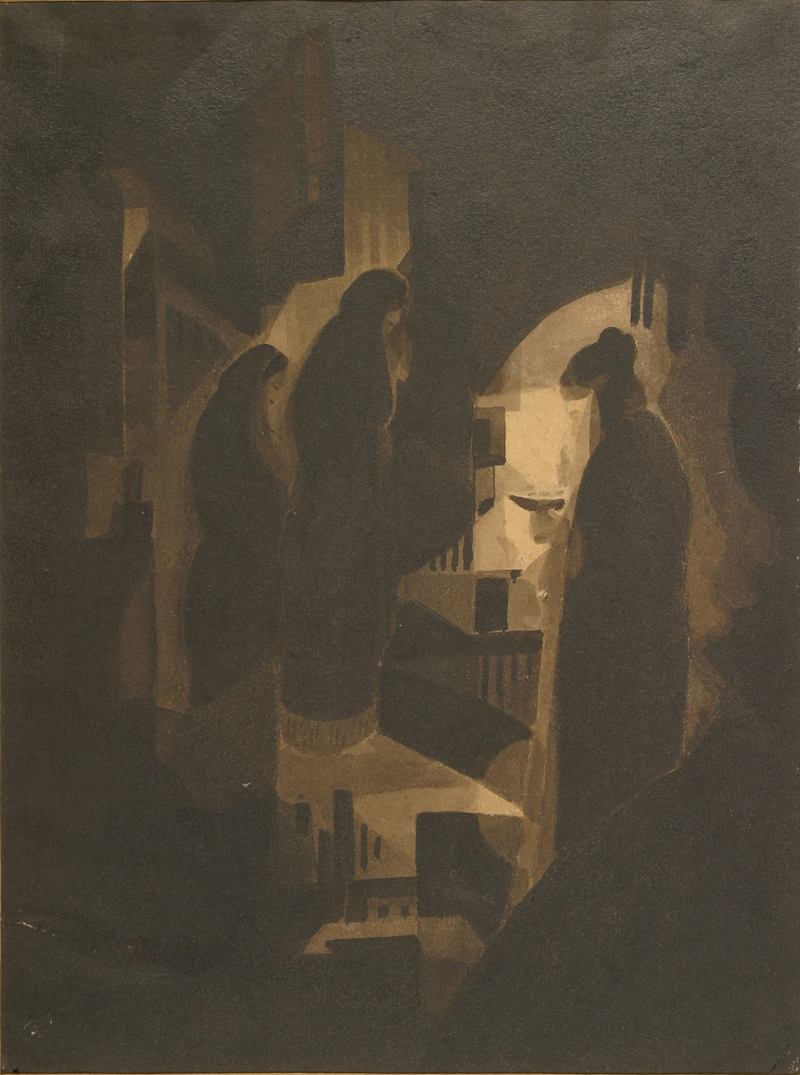 Turning Towards You
I had stopped short of you, God,
Wallowing in self-love,
Blinded by passion I saw nothing …
I realized, one day,
I should have been a simple lover,
I should have turned to You.
My hopeless heart is drenched with Love!
I will write my feelings on the windy day,
I will run like a child with unspoilt ardour,
I will live to the core.
Come steal into my heart,
Unwind me to my self,
I have been nowhere.
Nothing really stands or measures fulfilled,
Unless it is touched by your love, God.
Perfection is to love you.
Azure trust you measure with your grace.
Indian poets wrote in praise of Lord Rama, about the human tragedy of dynastic warfare. The Bhagavad Gita is the Song or Hymn of God, Lord Krishna. The monotheistic or advaita philosophy recognizes the same spirit animating and permeating the world and all nature.
Some of the poems I write are also addressed to the divine. The prayer is direct communion with the source of our being. The poems are written in simple, fluid style imbued with emotional content. The poems have artistic ease and sincerity. These unpretentiousness reflections can be universally acknowledged and the poems are enjoyed without demanding much on the cognitive maturity. The thought is the only thing which matters; the poems are about love and loss, about hope and despair. About random situations, grief and joy, love and acceptance, even the realization of temporal existence.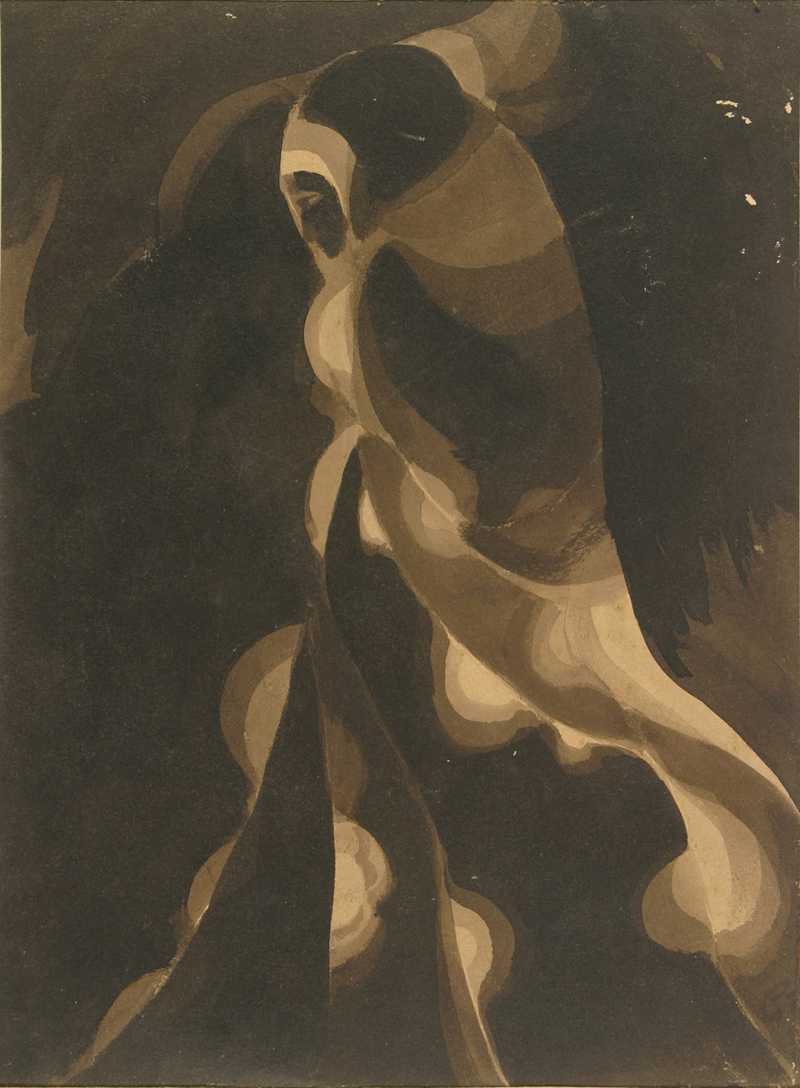 Poetry is—
Living life is poetry:
Poetry is never complete.
Poetry is as ethereal as life.
Poetry is understanding.
It has many revelations,
Much to unfathom at one time …
Poetry is the truth of life,
The unmitigated truth and spirit of life.
Cultural or religious ramifications are limited; the human dimension, the spiritual aspect is untainted. There is nothing like the pure joy of poetry reading or writing. A good poem resonates with the times. A cultural inheritance is also relevant but most of all, the shared experiences of the human heart, quests of life and spirit are timeless.
To me composing a poem, or putting my thoughts into poetry, is a validation of my self. Most of my poems are about the quest of finding and exploring my self. The self that manifests love, love's highest dimension. The love for humanity, the love for the spiritual one, the earthly and divine love contained in the same breath …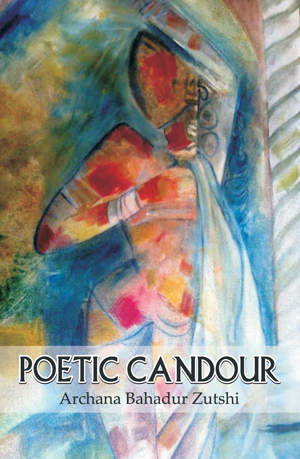 Post Notes