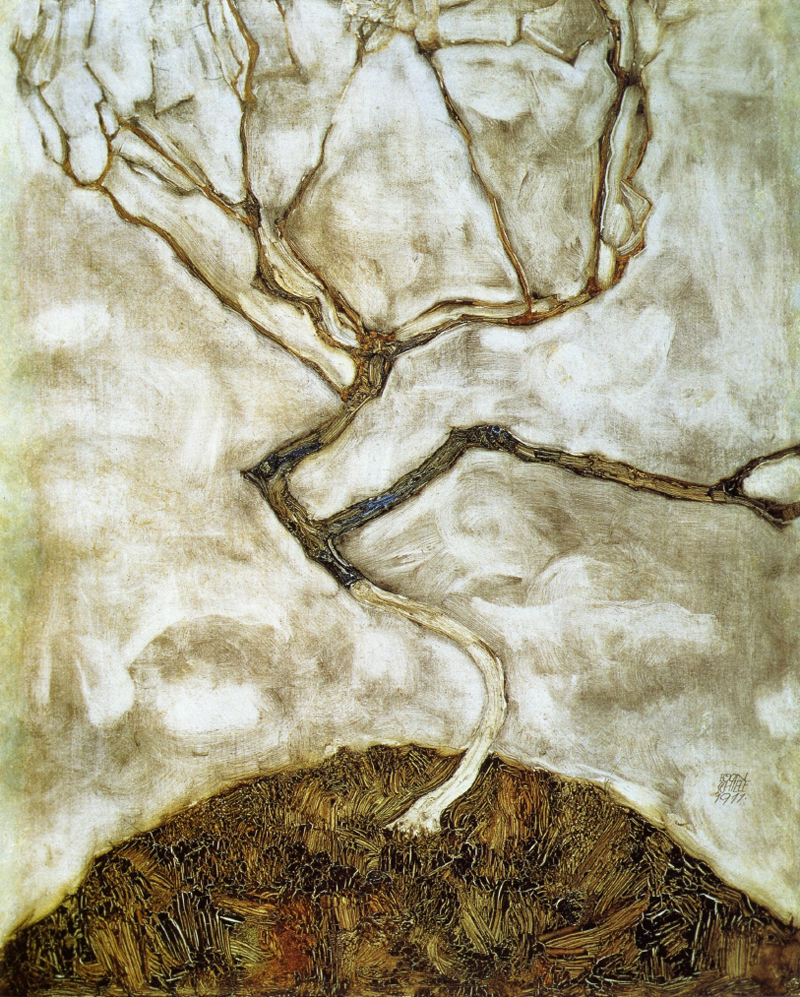 Time Waits for No One and Thomas Merton
"There are no fixed limits
Time does not stand still."
—Thomas Merton, "Autumn Floods"

THOMAS MERTON FAMOUSLY experienced a mystical revelation in Louisville, Kentucky, right bang in the heart of a shopping district, at the corner of Fourth and Walnut, giving kudos to the fact that so-called enlightenment can be encountered in the midst of the everyday. Indeed, seeing the extraordinary in the ordinary, together with an apperception of the timeless flow of all of humanity, was an ongoing theme in his writings, life and spiritual achievement.
In this week's guest post for The Culturium, American musician, Christopher Porpora (born 1974)—also known as Cheval Sombre and currently residing in the Hudson Valley—recalls how Merton's words inspired him to appreciate more profoundly the unfoldment of the artistic process, revealing unto him that even in the ecstasies of acoustic composition, manifested creation must ultimately be let go.
Also read an intimately compelling account of the inspiration and creative processes that shape and guide Cheval Sombre's outstanding body of work in an interview to mark the release of his latest LP, Time Waits for No One.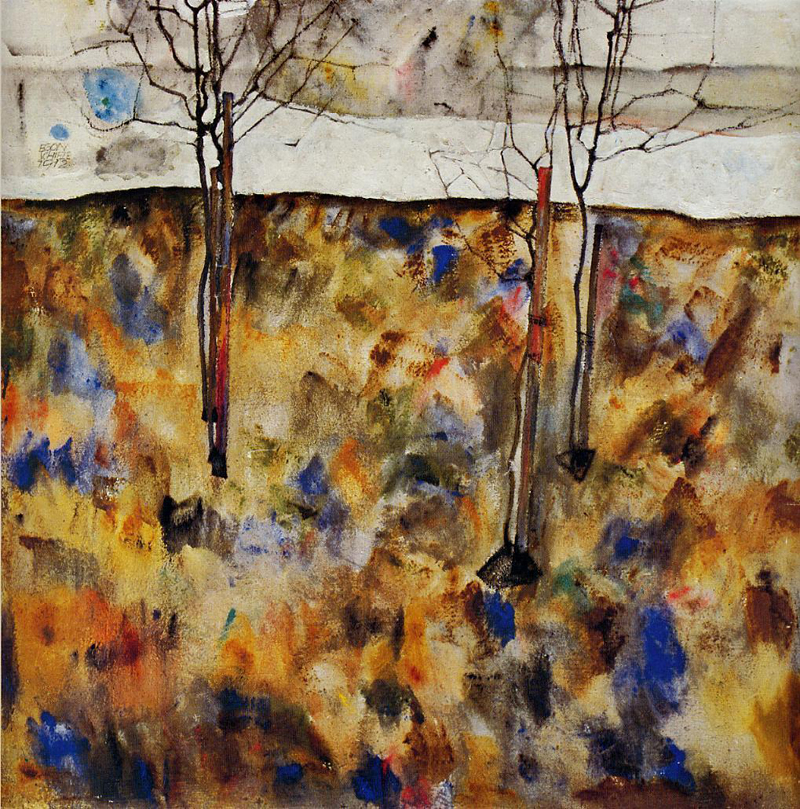 Recording studio. Bedford-Stuyvesant, January 2019. Nighttime. Heavy winter storm approaching.
After a few hours of recording voice and guitar, Darshan [1.] and I were discussing the thrill of chasing the seed of an idea—a musical idea—from the moment it strikes to some later moment of perhaps capturing it in the studio. How does that work? A sound, a vision presents itself unexpectedly in the quiet, on a subway, during a walk by the river, in sleep—and then? A whole adventure unfolds. We follow where this thing leads us through unimaginable, unforeseeable situations, circumstances. Cars, trains, never before seen views from windows. All on the way, somehow, to possibly capture a sound.
The weather forecast on this particular night was dramatic, especially for the Hudson Valley, where I was headed after the session. Snow, then a drop in temperature, and dangerous ice to coat everything in sight. It was time for me to leave the studio, to get a cab and head to Grand Central Terminal. Folks from up north were sending worried messages—had I left yet? The word treacherous appeared more than twice.
Despite the weather hysteria, my conversation with Darshan persisted. One of us said, "The journey is the destination." I admitted that on the day that a box of records (we had made) at last arrived on the doorstep, I hesitated opening it because it signified the end. Some kind of end. He understood. A thin bit of smoke rose up. Dar paused for a moment, mentioning that even those moments when obstacles prevented the sound from being captured in the way it was initially conceived were, in a way, the greatest moments. As Alan Watts noted, "You do not play a sonata in order to reach the final chord and if the meanings of things were simply in ends, composers would write nothing but finales."[2.]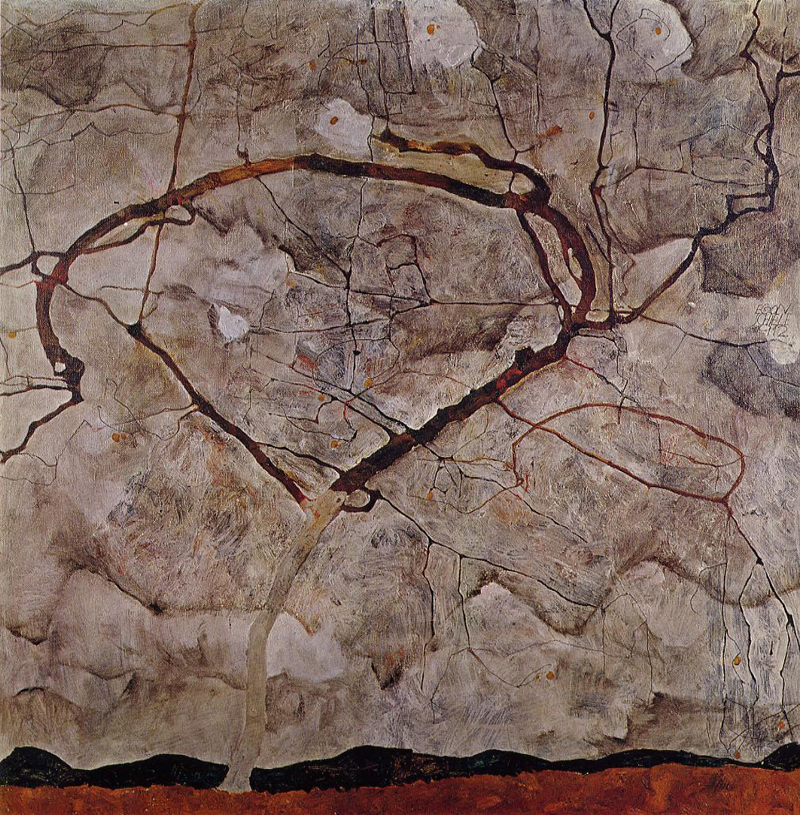 This was all like stepping into the wilderness—being led by a sound, seeking the quality of light which revealed it in the first place, discovery and shadows. All kinds of moments along the way illuminating, obscuring. Jumping into a train at the last second, a crumpled ticket in hand, falling into a window seat, an exhale—being in soft motion, feeling attuned to all things working in unison, watching buildings go by, so many unnamable lives buzzing inside each. Illusions, seductions, distractions, traffic, weather, advertisements for help, vacations.
A woman abruptly coughs in the seat across the aisle and we are now in her world, the scratch of her throat. But how to get back to that sound which was gloriously and generously given in some utterly unexpected moment? How to hold on to such a thing? But cradled still in the slow onward rollicking of the train, a gentleness. The snow whipping wildly outside its own torrid flourishing. Heading home perhaps but we were in no rush.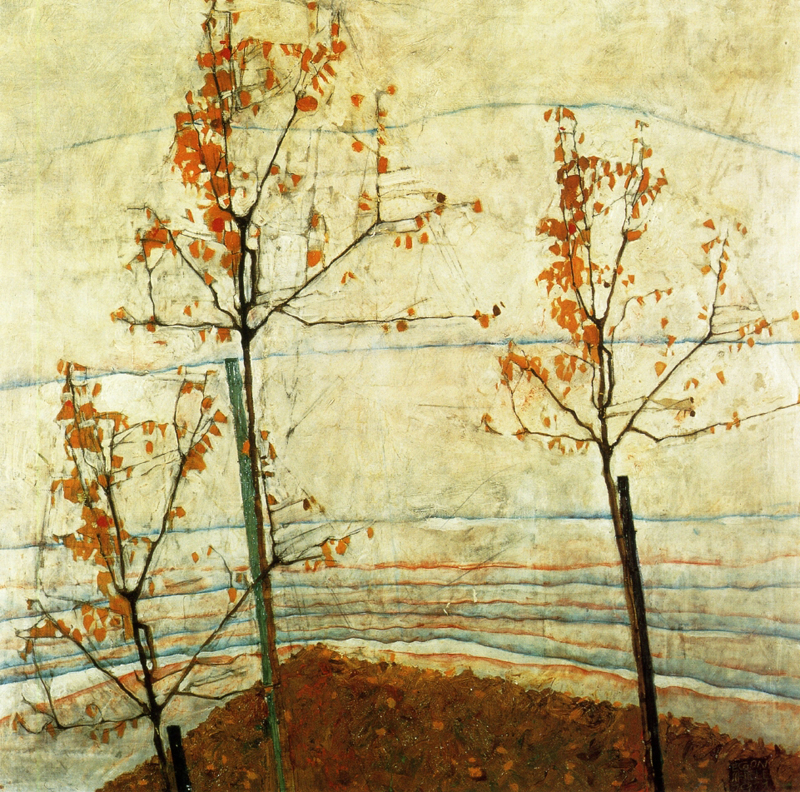 Home. Hudson Valley, New York. February 2019. Evening. Steady, fine snow coming down. 
The record we are working on is called Time Waits for No One [3.], after one of the earliest songs in the batch. Recently, at home, atop a pile of books, I came across a translation of Chuang Tzu by Thomas Merton, given to me by a young lady who made a pilgrimage to Gethsemani Abbey, while she lived in my apartment building, years ago. I did not know her well. She seemed to be passing through, with evasive, loose roots.
We spoke on the porch only once or twice but looking back I see that those brief conversations would yield much light. She wrote this little inscription in the book she brought back as a gift: "Chris—I hope Chuang Tzu + Thomas Merton become lifelong friends as they have been for me." The book lay on the table in the living room for a few years and while I picked it up now and again, it was only until this moment, in the midst of the making of this record that I felt at once in tune with Merton's poetry, especially this excerpt from a piece called "Autumn Floods".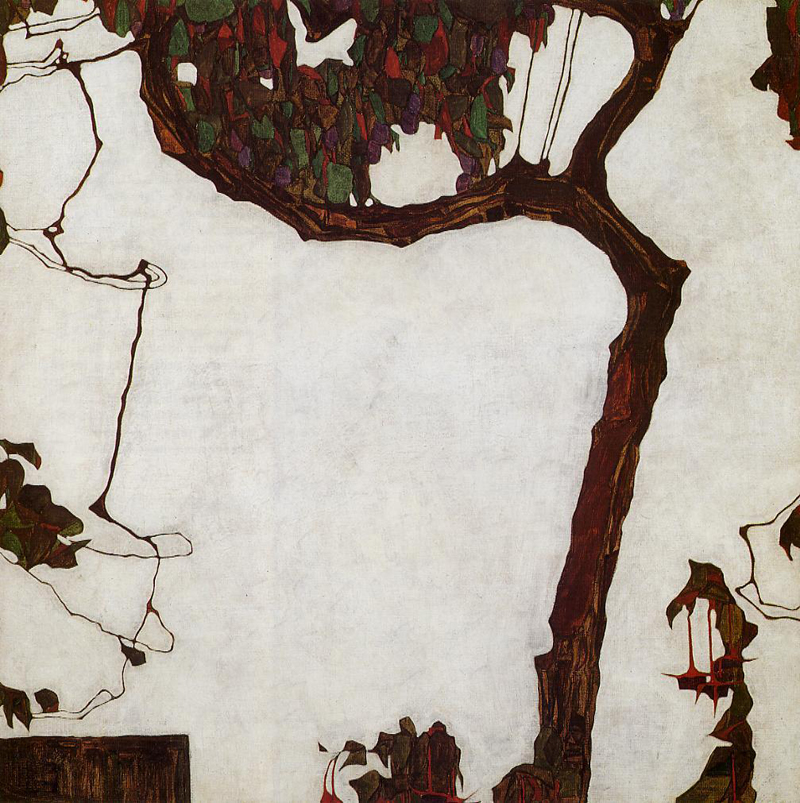 There are no fixed limits
Time does not stand still.
Nothing endures,
Nothing is final.
You cannot lay hold
Of the end or the beginning.
He who is wise sees near and far
As the same,
Does not despise the small
Or value the great:
Where all standards differ
How can you compare?
With one glance
He takes in past and present,
Without sorrow for the past
Or impatience with the present.
All is in movement.
He has experience
Of fullness and emptiness.
He does not rejoice in success
Or lament in failure
The game is never over
Birth and death are even
The terms are not final.
—Thomas Merton, The Way of Chuang Tzu, "Autumn Floods"[4.]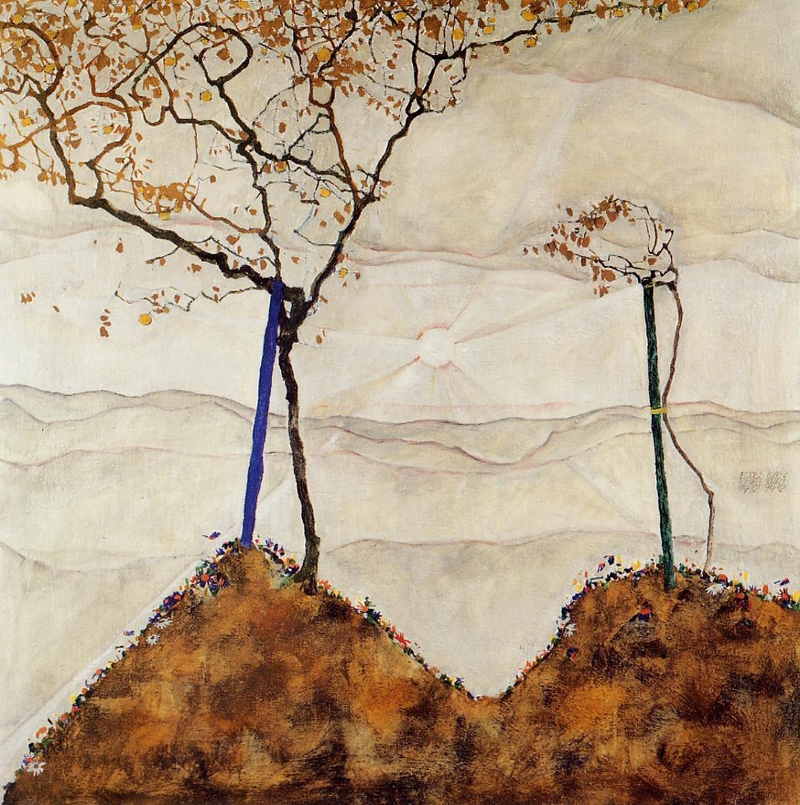 I read the lines "Time does not stand still" / "Nothing endures" / "All is in movement" and wished I could play the new album for Mr Merton, whose work had somehow lived on, waiting to breathe in the living room. Somehow these short lines seemed to articulate the themes of Time in these new songs but also the dizzying experience of stepping into the unknown to attempt to record, to sustain the initial flash of conception. I knew that capturing a sound was futile, absurd even. Why do it? All things which are created will also fall away. But the path that unfolded in pursuit of the flood of sound was wild, mysterious, necessary. Nothing was fixed and nor could anything ever be. But there was something eternal in that.
Musical ideas strike as Merton imagines a flood–in "wild torrents"[5.]. From where do they come? Are we their authors? Their creators? We look for the source of these rushes, these illuminations, and find all is elusive—the whole landscape has changed. We are led someplace suddenly foreign, perhaps to the place Meister Eckhart called, "There, / where clinging to things ends."[6.] But it was not futile, this chase, this desire to hold and cherish  because in seeking we joined the movement, the movement of all things blossoming and withering at once. Having emerged from such a wilderness, we inevitably discovered new songs along the way which become subtle, conscious symphonies, dwelling in us, present somehow in each new recording we attempt, even as ghosts, or in the silence itself.
Songs and flood awaken us — bigger they are, than us.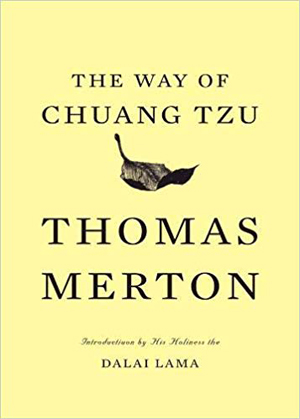 Footnotes
[Ed. note] Darshan Jesrani, New York City music producer and DJ, of duo Metro Area, head of the Startree record label. Originally from upstate New York, he and Cheval Sombre (Christopher Porpora) became friends at school over a shared love of music. Many of Cheval Sombre's recordings have been engineered and recorded by Jesrani at his Brooklyn studio, Bhakti Box.
[Ed. Note] Time Waits for No One is the forthcoming third Cheval Sombre full-length album, recorded over many years between Brooklyn, New York, and Sintra, Portugal respectively, with longtime collaborators Darshan Jesrani and Sonic Boom (Pete Kember, of Spacemen 3, Spectrum and E.A.R.). Named after a central song of the same title, the time-themed collection emerged unexpectedly after a long period of silence following LP, Mad Love (Sonic Cathedral, 2012), which was thought to be the last Cheval Sombre album. As Merton's "Autumn Floods" warns against concepts of finality, Time Waits for No One presented itself unexpectedly and often in sudden rushes, despite circumstances of imposed silence and loss. The songs seemed to have burst in, often wholly written themselves, ranging from austere confessionals to instrumental, strictly classical pieces, as well as bluesy laments. The only hints of the music to come are two vinyl-only releases: Had Enough Blues / Hitch a Ride, released in a limited edition in 2018 (Fat Elvis Records), and Been a Lover / The Calfless Cow (a cover of an Alasdair Roberts song) released October 2019, from Spain (Market Square Recordings).