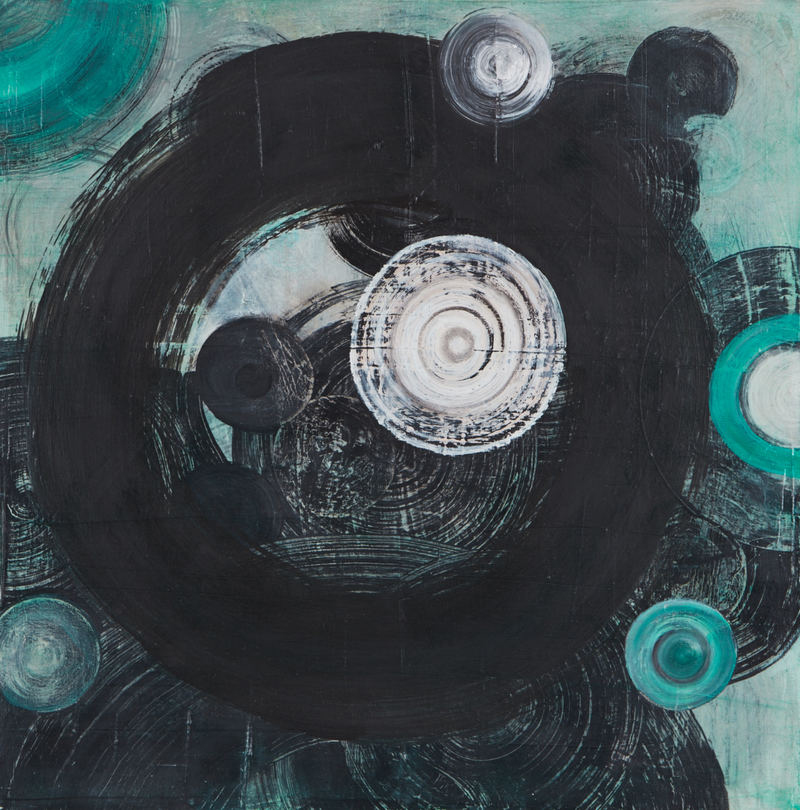 All is one
"The most beautiful thing we can experience is the mysterious.
It is the source of all true art and science."
—Albert Einstein
Roberta Pyx Sutherland is a visual artist living in Victoria and on Hornby Island, Canada. She has worked for Oxfam in East Africa, where she initiated a ceramic school, as well as studied Zen and calligraphy in Japan and mandala painting in Boudnath, Nepal.
In this week's guest post for The Culturium, Roberta details her passion for painting and the visual arts and the way in which they help our understanding of the mystical realm.
---
I PAINT TO address the mysterious and speak meaning to questions I cannot answer. Art is about the longing to understand big questions. What are we doing here? Are we connected to something infinite? Do our lives matter? Painting transfers this inner dialogue into abstract forms of understanding.
My projects explore the connectivity of all life. They refer to nature at macroscopic and microscopic levels. My work is tactile—to be sensed, touched and experienced. Found materials transform into sculptural installations, books and wall works. Often a series will employ repetition, placing my attention again and again, as a method for opening to the larger context of internal spaciousness. Painting is my spiritual compass.
The ensō symbolizes absolute enlightenment, strength, elegance, the universe and mu (the void). Usually, a person draws the ensō in one fluid, expressive stroke. When drawn according to the sōsho (草書) style of Japanese calligraphy, the brushstroke is especially swift.
This series is derived from the the techniques and experiences gained from previous projects, Field Studies and Out of Stillness. Here the viewer can be absorbed and transported to a spacious universe of infinite possibility. I wish to bring attention to the strength and beauty of the circle from Paleolithic beginnings to predominance in contemporary art and design. The elements are then combined to create visual metaphors related to the psyche.
The enchantment that painting presents and the integrity of this experience can prove what is imagined, when looking at art, is as real as any other experience that creates our world.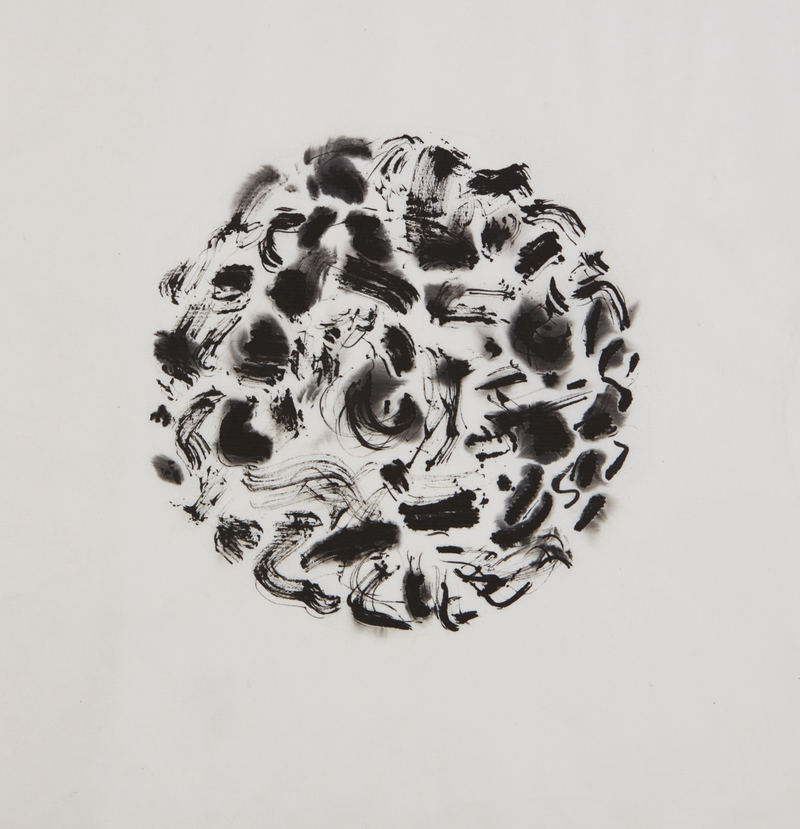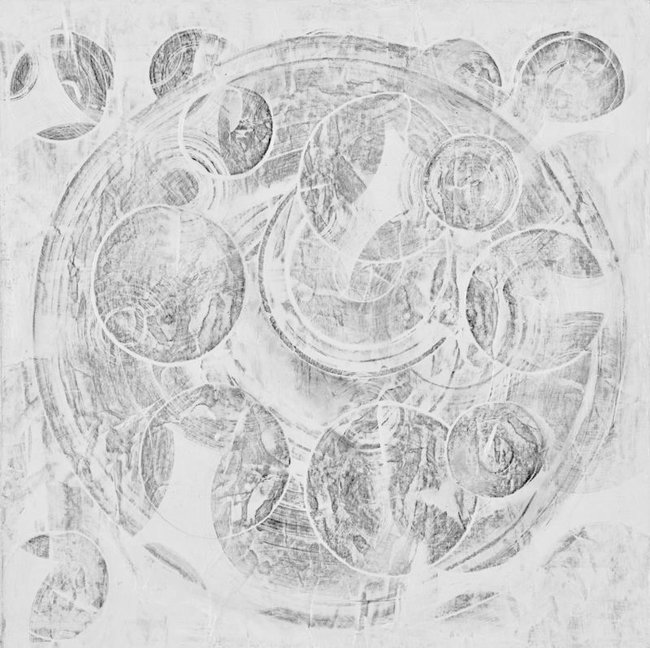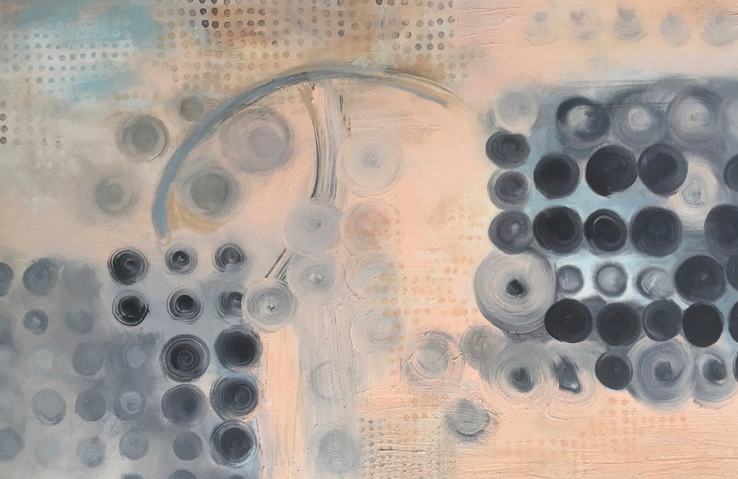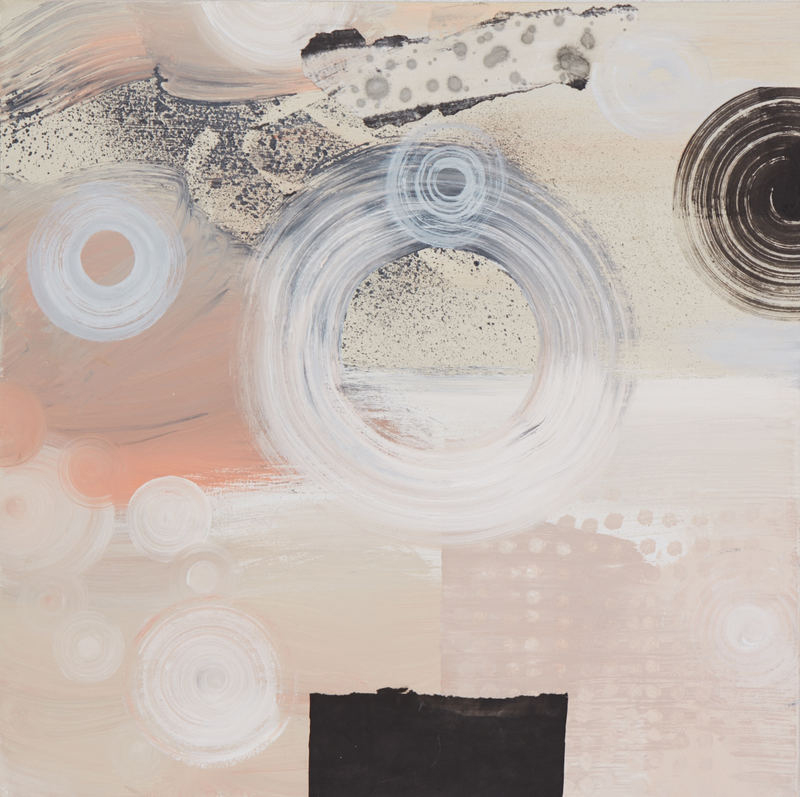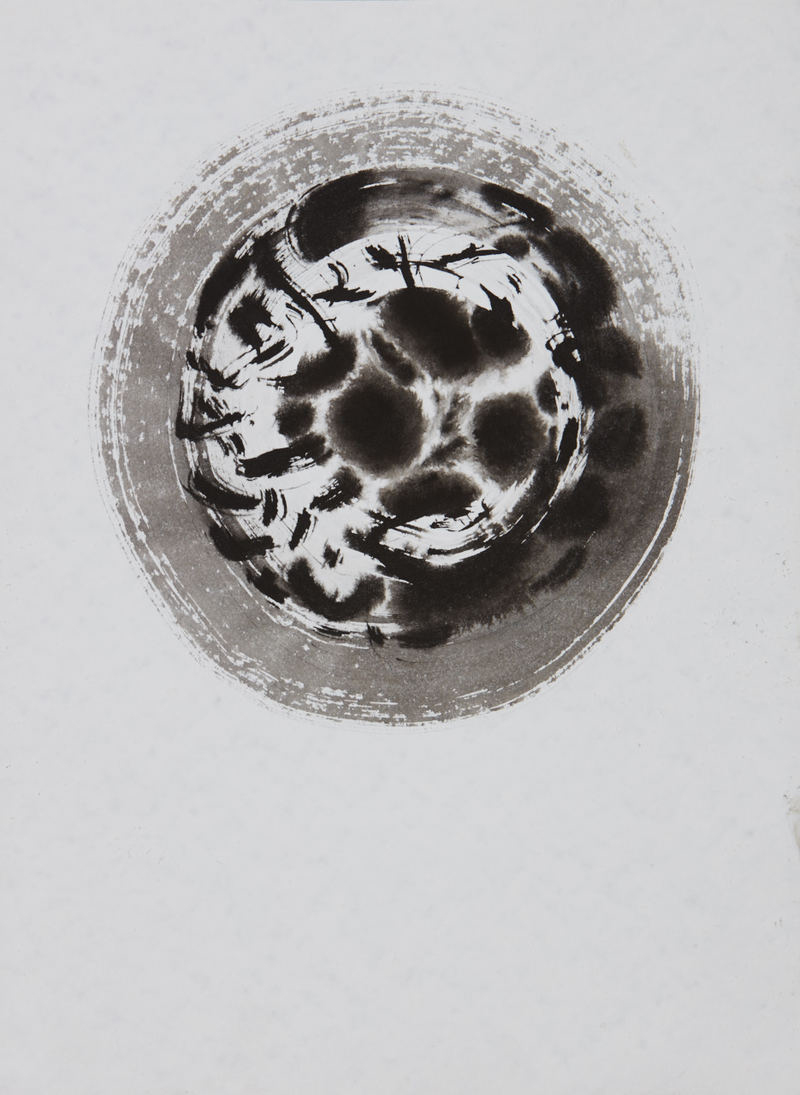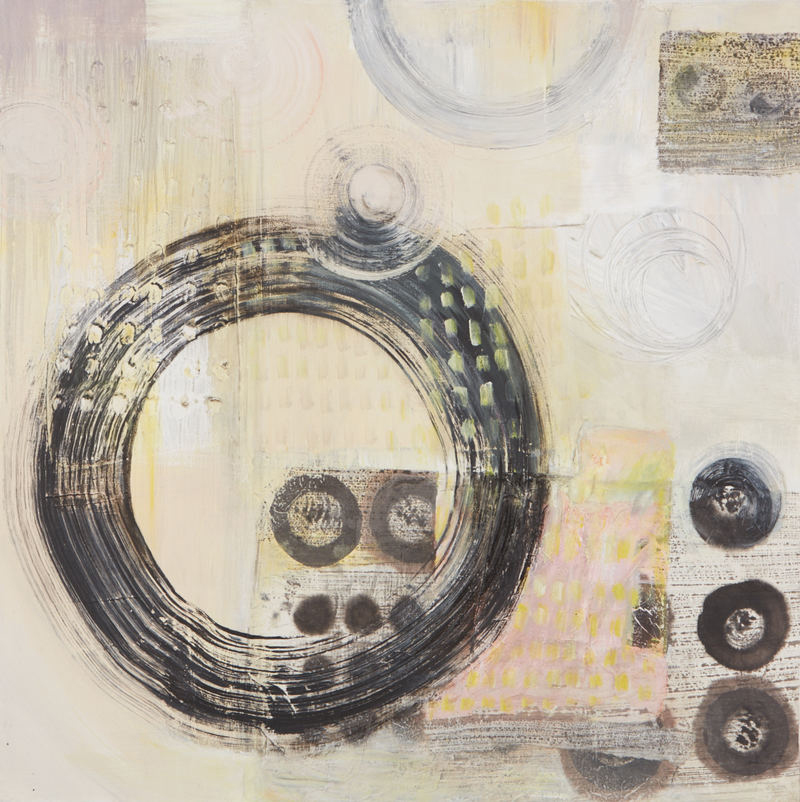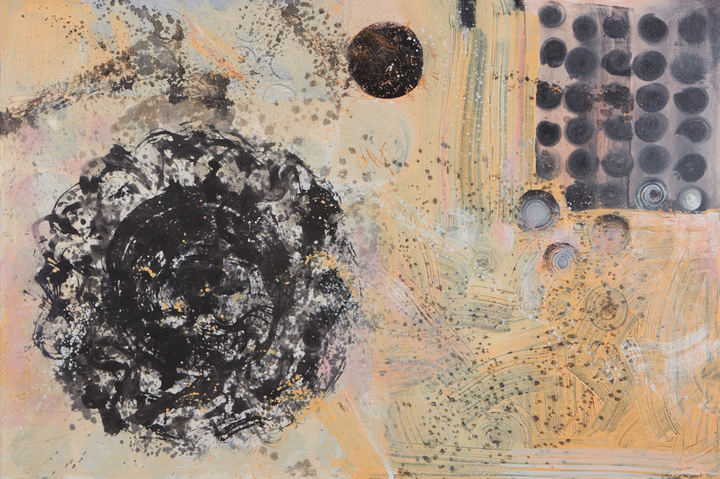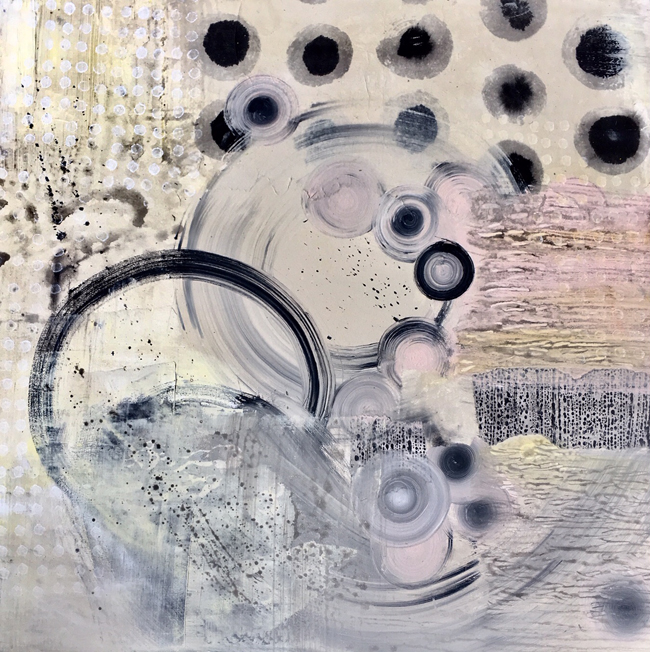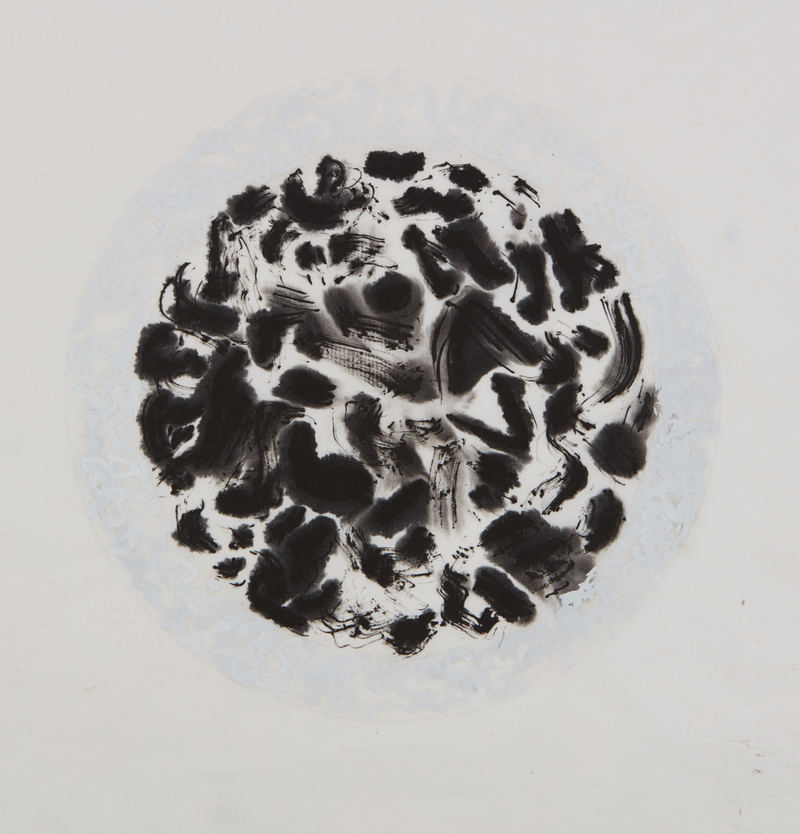 Post Notes