The sound of the sublime
"Silence is the pause in me when I am near to God."
GIVEN THE CHOICE, I would rather rest in silence than enjoy a piece of music. Most acoustic sounds leave lingering impressions embedded in my brain long after I have listened to them, to the extent that my peace of mind always feels violated, even abused.
Once in a while, however, I come across a musical composition so beautiful it literally stops me in my tracks and I yearn to be eternally immersed in its essence. One such piece is "Silentium", which forms the second movement of the Estonian composer, Arvo Pärt's Tabula Rasa.
Along with John Tavener (1944–2013) and Henryk Górecki (1933–2010), Arvo Pärt is one of the greatest exponents of "Holy Minimalism", a contemporary Western classical movement, characterized by a minimalist compositional aesthetic and a religious or mystical leitmotif. For me, it is musica universalis at its most sublime.
Born 11th September 1935, Arvo Pärt started his career exploring Neoclassical and Soviet Avant-garde styles of music; however, in his quest to discover his unique creative spirit, he was driven into nearly a decade of contemplative silence, during which time he studied Gregorian chant and the Notre Dame School (composers such as Pérotin and Léonin) as well as vocal polyphony, believing that everything he had accomplished prior to this point was devoid of any true meaning or value.
And thus in 1977, Pärt published Tabula Rasa, amongst other works, emerging with a completely new compositional method, upon which he bestowed the name Tintinnabuli (Latin for "bells")—techniquely, it can be defined as the application of various inversions of a certain chord by two apposed voices; aesthetically, it is the reduction of harmony and melody to that which is fundamentally essential, creating a shimmering sonic landscape oscillating between dissonance and consonance, matter and spirit, darkness and light:
Tintinnabulation is an area I sometimes wander into when I am searching for answers—in my life, my music, my work. In my dark hours, I have the certain feeling that everything outside this one thing has no meaning. The complex and many-faceted only confuses me, and I must search for unity. What is it, this one thing, and how do I find my way to it? Traces of this perfect thing appear in many guises—and everything that is unimportant falls away.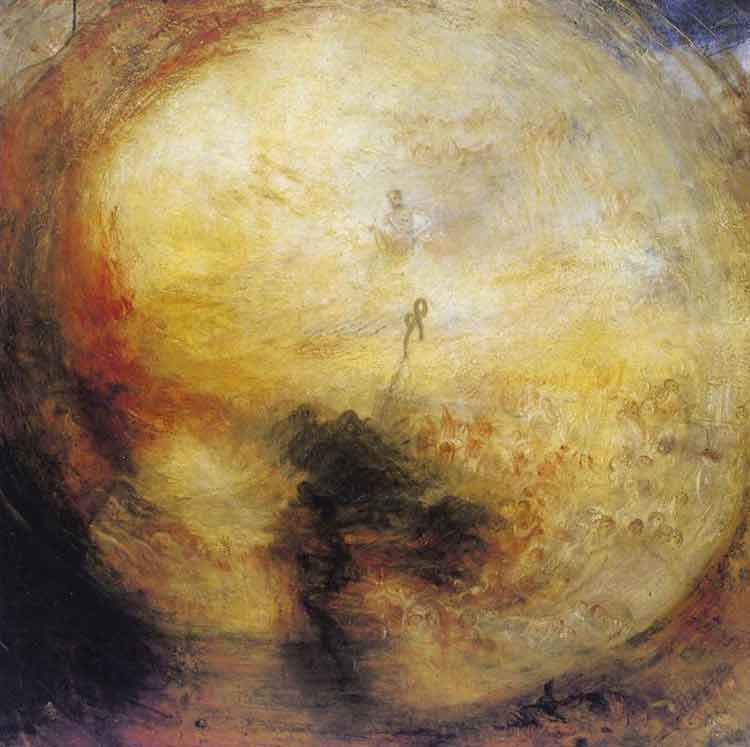 Indeed, his deeply held Eastern Orthodox faith has inspired Arvo Pärt to capture an ethereal, numinous quality, ordinarily absent in more conventional forms of classical music, elevating his exquisite oeuvre to an otherworldly quality akin to the realm of the gods.
Tabula Rasa (meaning "clean slate" or even possibly "awakening") is a double concerto for two solo violins, prepared piano and chamber orchestra: the first movement, "Ludis" ("play"), is full of energy and momentum; the second movement, "Silentium", is intentionally slower-paced with the delicate melody evolving gradually, carrying us through towards the dénouement. And yet as it approaches its tonic end, it progressively becomes more prolonged and gentle, until the final note is left unplayed. Silence prevails and all is resolved.
I have discovered that it is enough when a single note is beautifully played. This one note, or a silent beat, or a moment of silence, comforts me …
Post Notes