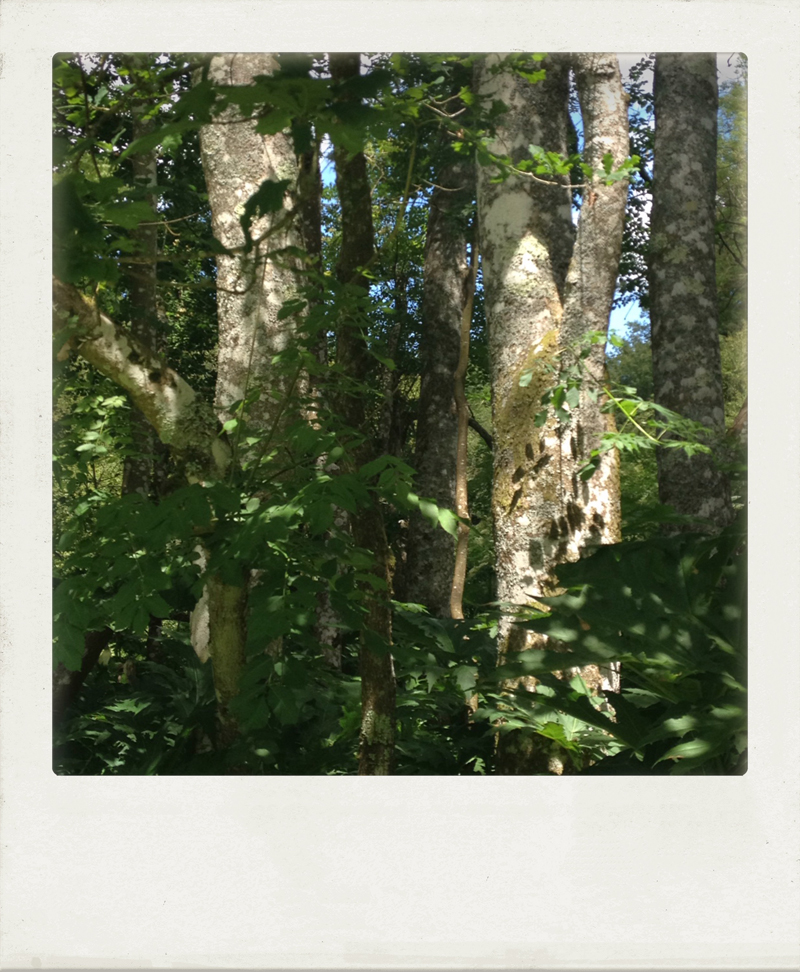 A green thought in a green shade
In the evening of a thousand peaks, I close my eyes.
Among humans, myriad thoughts are trivial.
Serenely I sit on the mat.
In solitude, I face an open window.
The incense has burned out and a dark night is long.
Dew is thick; my robe is thin.
Emerging from samadhi, I walk in the garden.
The moon has risen over the highest peak.
—Zen Master Ryokan
IN THE JAPANESE language, there is a concept—yūgen—which refers to a feeling or mood in which one senses that the universe possesses a mysterious and elusive beauty: birds flying in the evening sky, moonlight, the sun rising over the ocean, wandering into a forest without thought of return.
In Japan itself, where two-thirds of the country is covered in trees, both state religions of Shinto and Buddhism believe nature, specifically mountains, forests and gardens, to be the realm of the divine. Furthermore, Zen aesthetics—ancient ideals relating to truth and beauty—have long since specified means to realigning inner peace and harmony, of which yūgen is one of its founding themes.
And thus I have come to the Hannah Peschar Sculpture Garden located in the Surrey Hills, equidistant between Walliswood, Forest Green and Oakwoodhill in order to shed all worldly responsibilities and, together with a copy of Kazuaki Tanahashi's exquisite translation of Japanese Zen Master Ryokan's poetry, experience yūgen directly for myself.
The garden exhibits a changing collection of modern sculpture, varying from figurative to highly abstract, set amidst a stunning backdrop of broadleaved plants and mature trees. Innovatively composed in both contemporary and traditional materials, the overriding motif is the synergistic relationship between art and nature. Indeed, the harmony and peacefulness of the garden are perfect accompaniments to the timelessness of Ryokan's poems, as I imbibe this verdant moment and feel yūgen beckoning me on.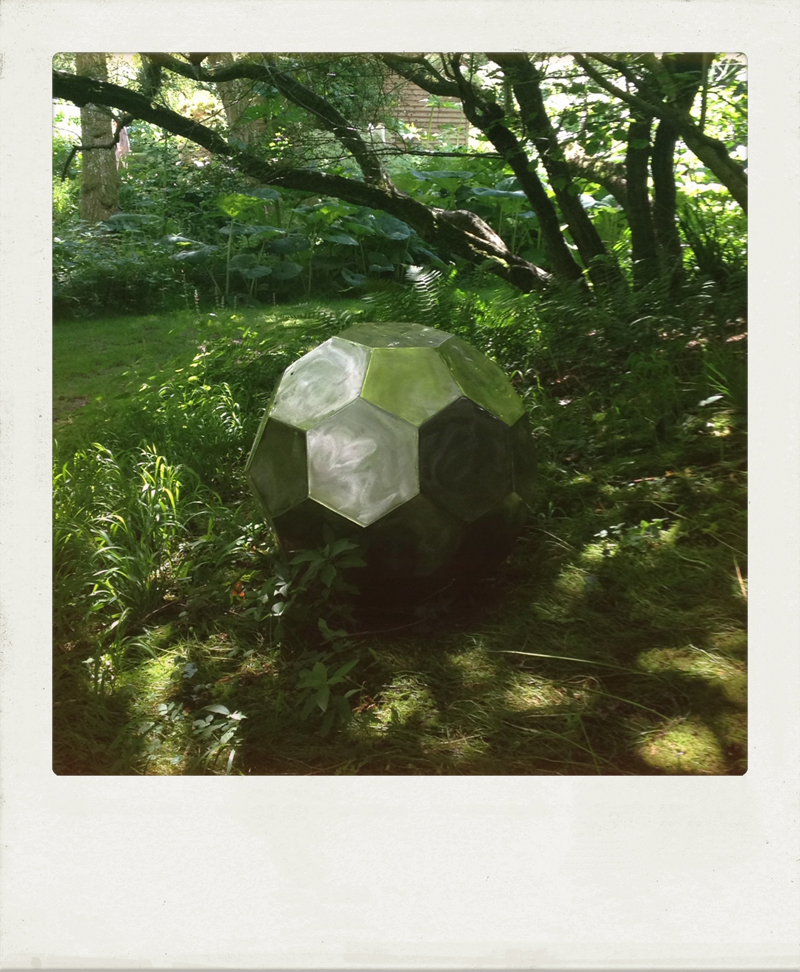 I don't tell the murky world
to turn pure.
I purify myself
and check my reflection
in the water of the valley brook.
—Zen Master Ryokan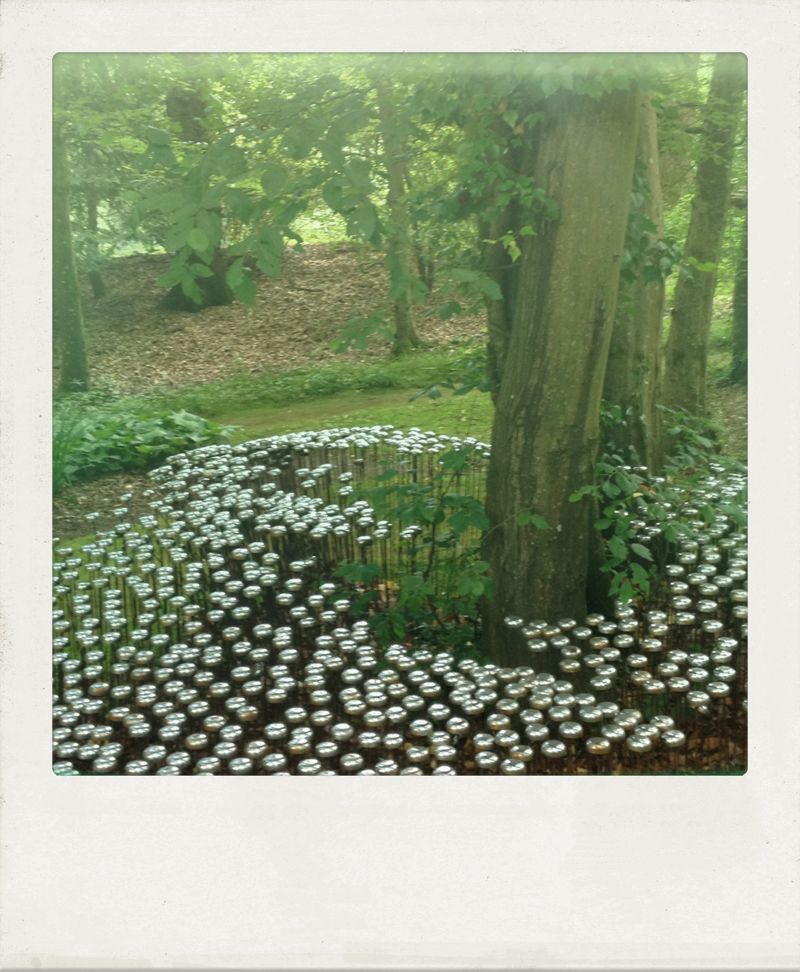 Not yet disappeared
like a dewdrop
on a blade of grass,
I am still in this floating world,
Moon in the morning.
—Zen Master Ryokan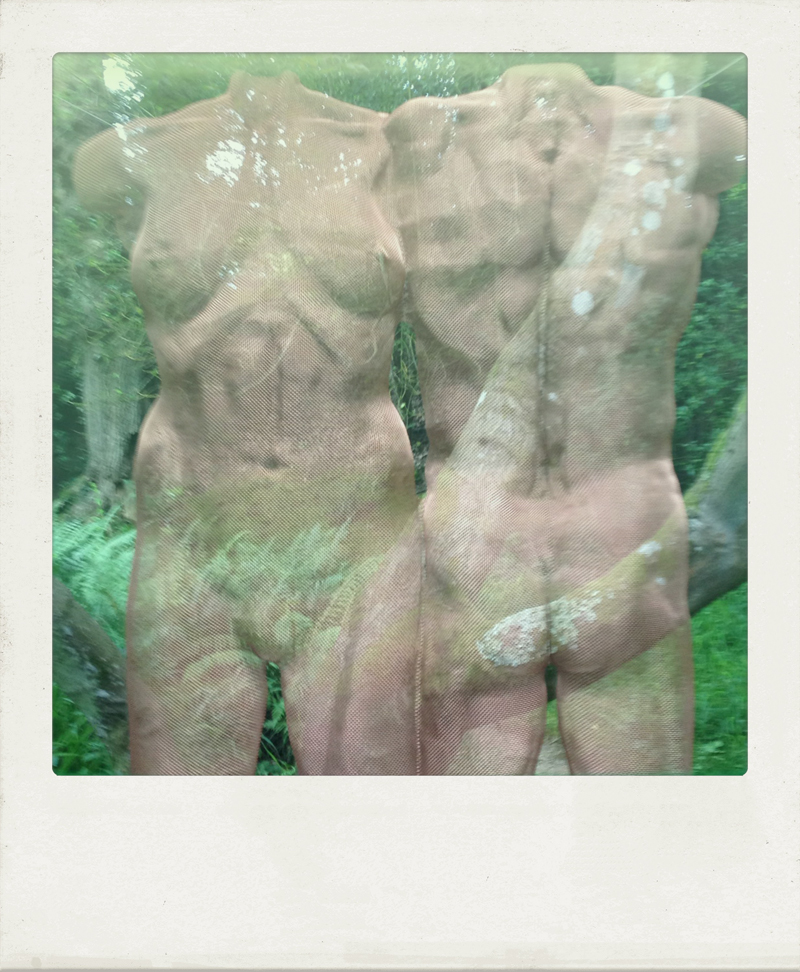 Is it a dream
or is it real?
How will I know?
Parting from you,
my mind is at a loss
—Zen Master Ryokan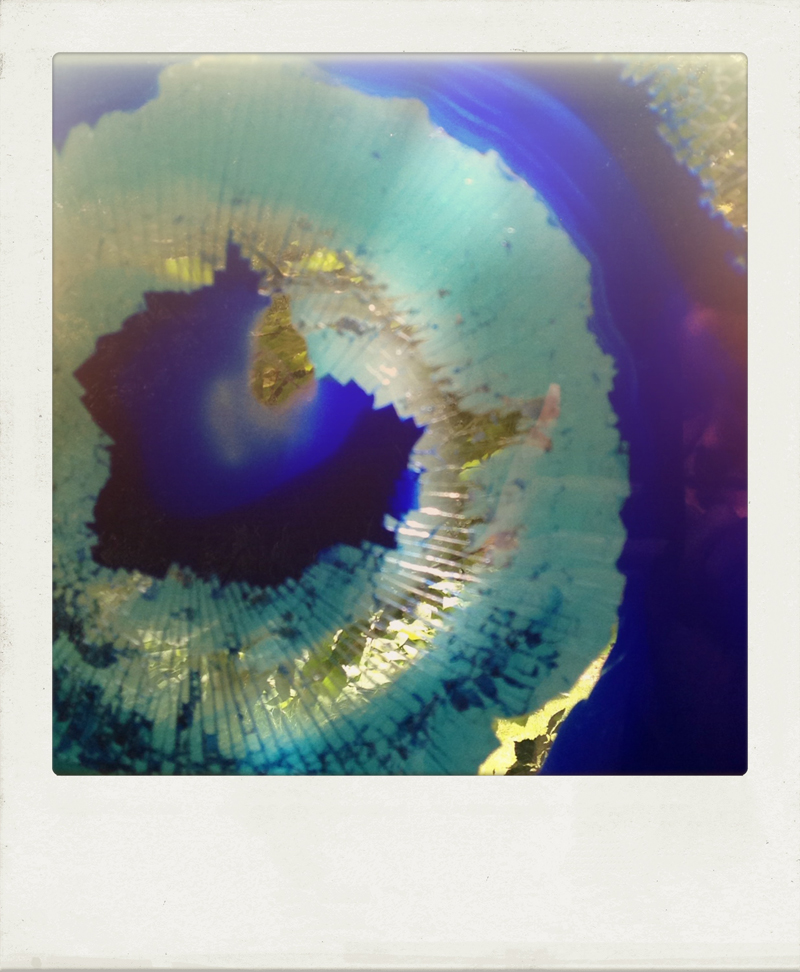 Past has passed away.
Future has not arrived.
Present does not remain.
Nothing is reliable; everything must change.
You hold on to letters and names in vain,
forcing yourself to believe in them.
Stop chasing new knowledge.
Leave old views behind.
Study the essential
and then see through it.
When there is nothing left to see through,
then you will know your mistaken views.
—Zen Master Ryokan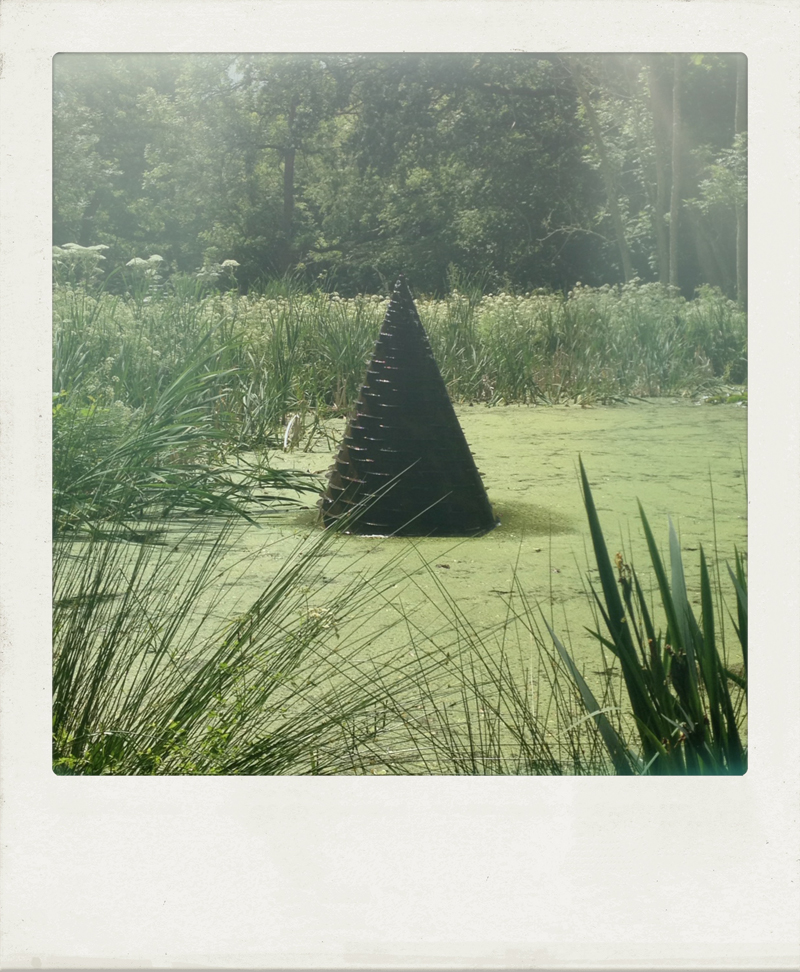 If someone asks
where I live,
say,
"The farthest end of
the heavenly river shore."
—Zen Master Ryokan
See and realize
that this world
is not permanent.
Neither late nor early flowers
will remain.
—Zen Master Ryokan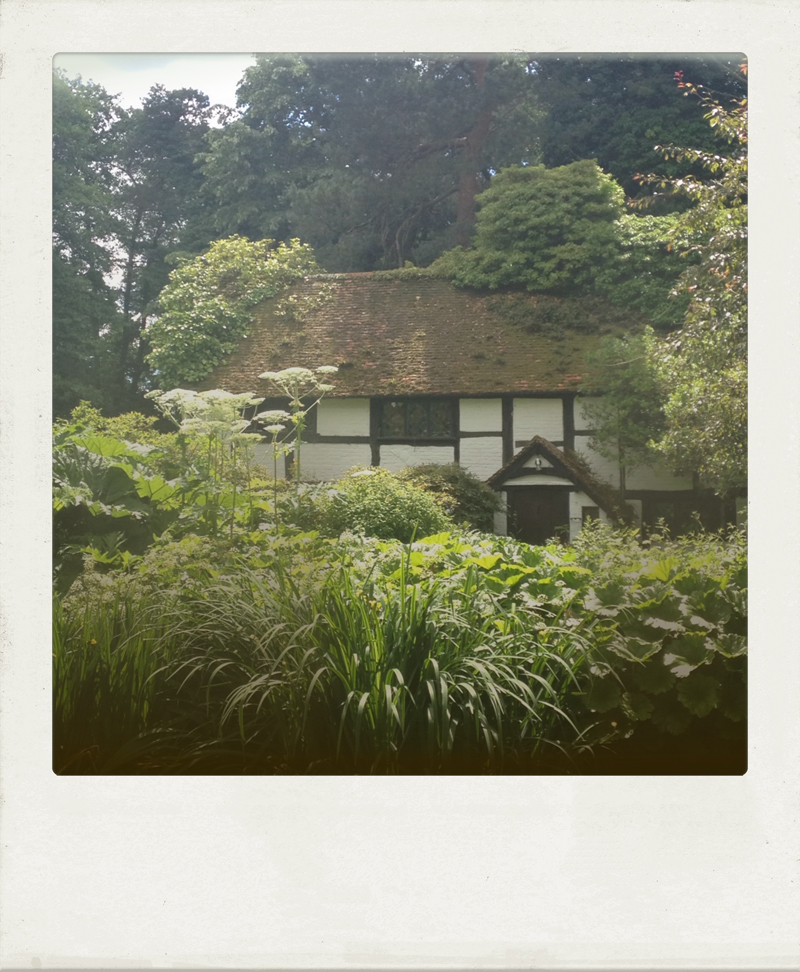 Were there someone
in the world
who feels as I feel,
we would talk all night
in this grass hut
—Zen Master Ryokan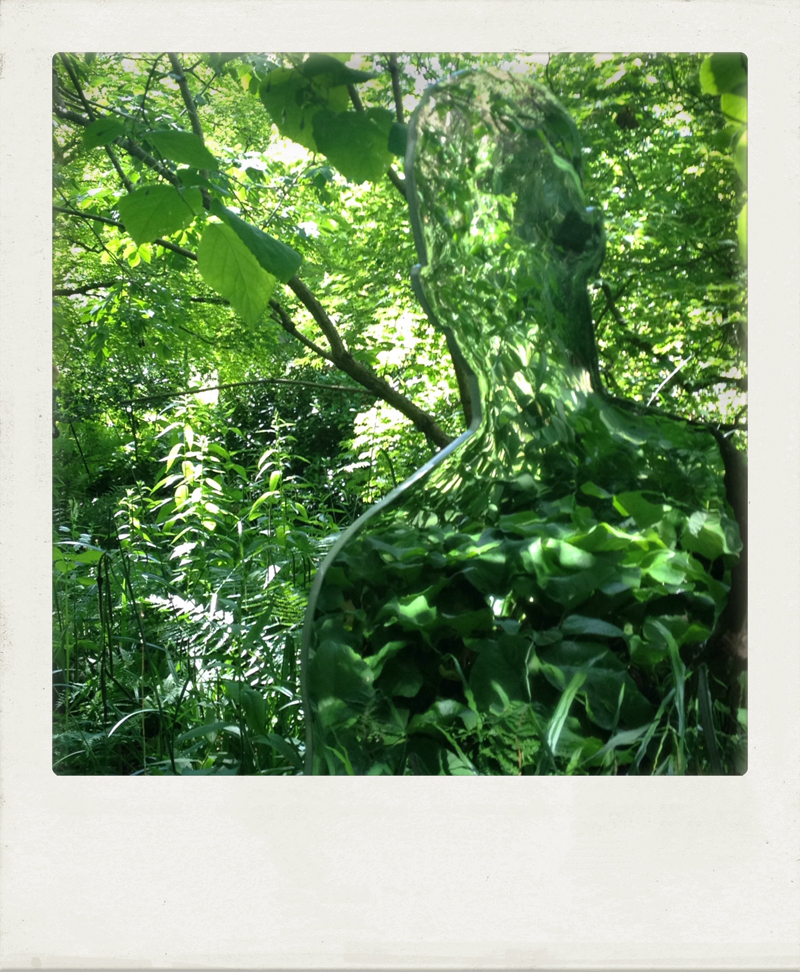 It is not that
I avoid mixing
with the world;
but I do better
playing alone
—Zen Master Ryokan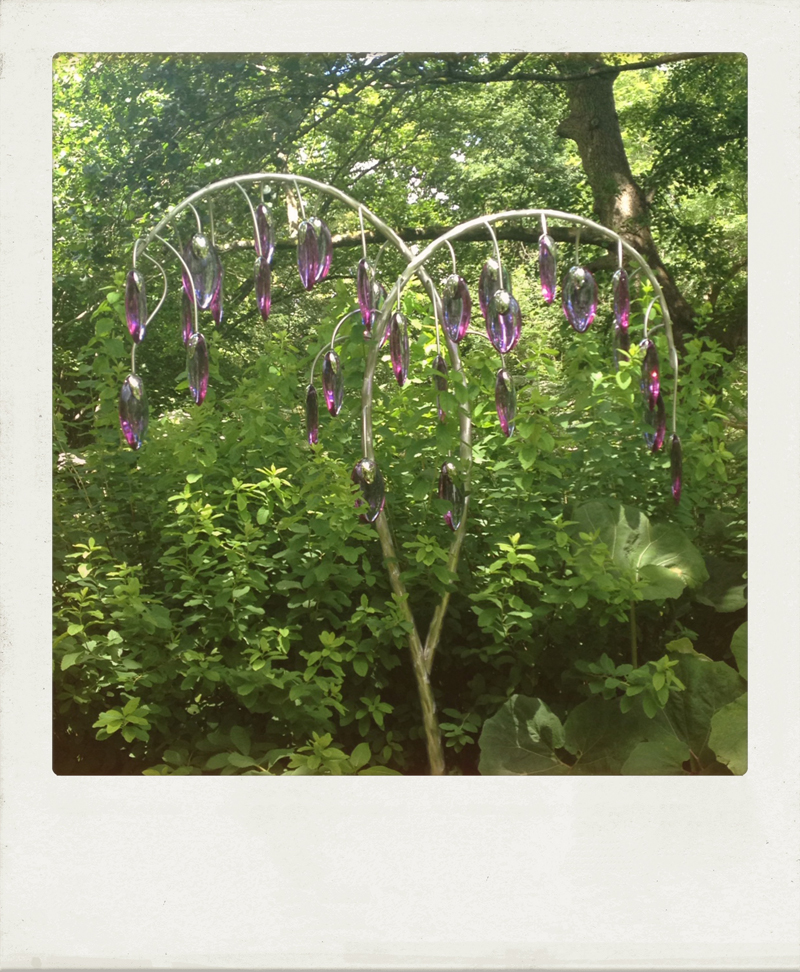 How could we discuss
this and that
without knowing
the whole world is
reflected in a single pearl?
—Zen Master Ryokan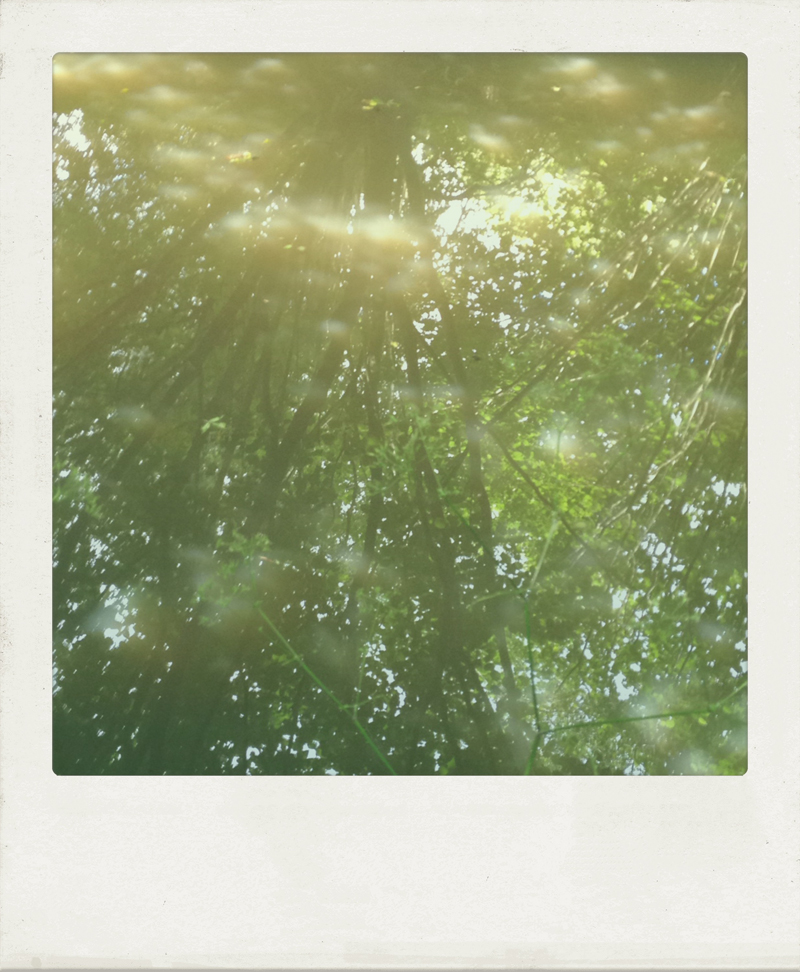 Human life is like a blade of grass
floating downstream.
How can one respond to such a situation?
I live this way not without reason.
Waving my belled staff, I parted from my family;
raising my hands, I bade the town farewell.
I keep repairing my patched robe.
Who knows how many springs this begging bowl has seen?
I happen to love the quietude of a grass hut.
Two of a similar spirit have met;
who can distinguish host from guest?
The wind high, the pine a thousand feet tall,
chrysanthemum blossoms chilly with frost—
with our hands holding what is outside the secular world,
we forget everything on this serene shore.
—Zen Master Ryokan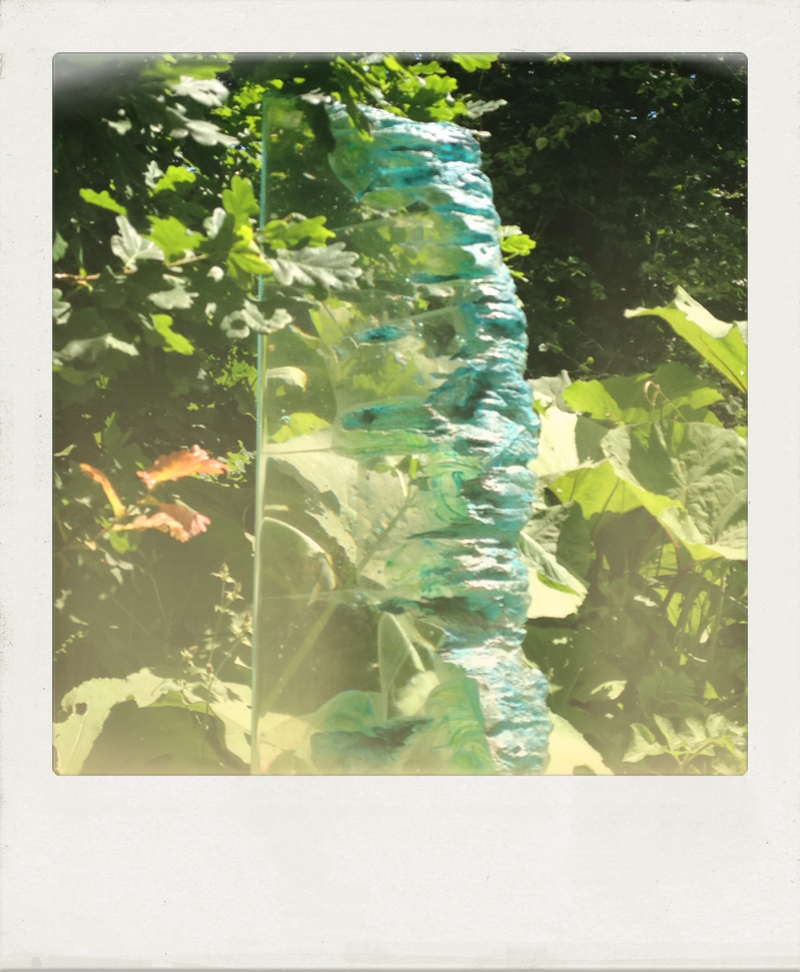 In the mountain shade,
water in the moss
drips between rocks.
I feel a glimmer
of clarity.
—Zen Master Ryokan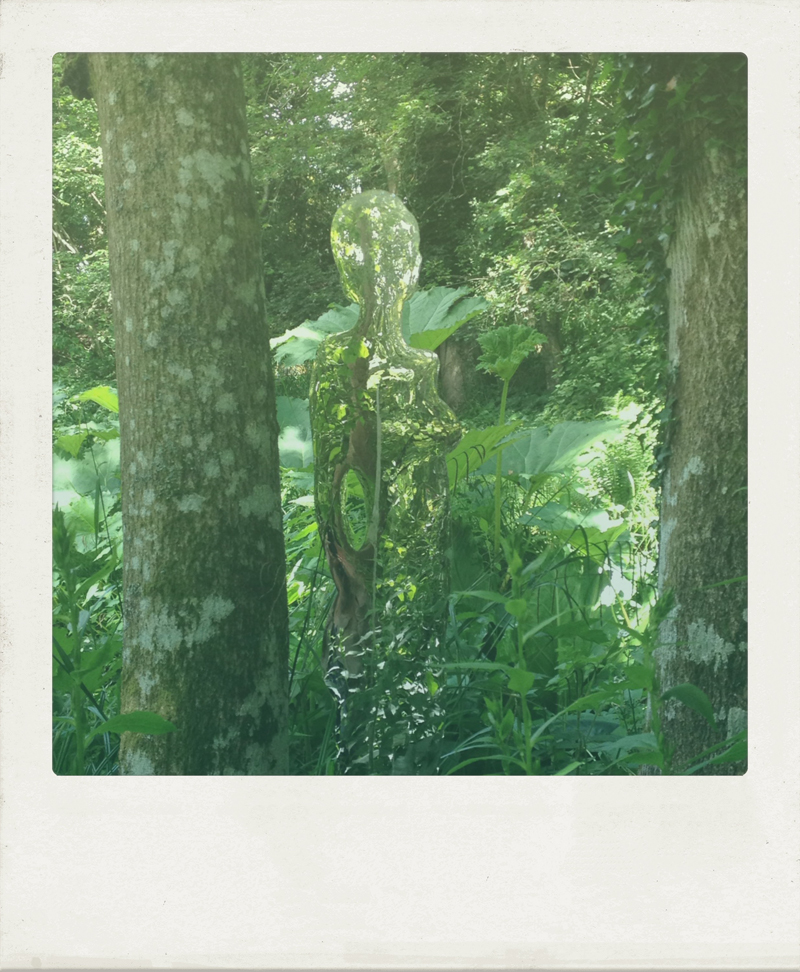 If I had known
how sorrowful this world is,
I would have become
grass or a tree
in a deep mountain!
—Zen Master Ryokan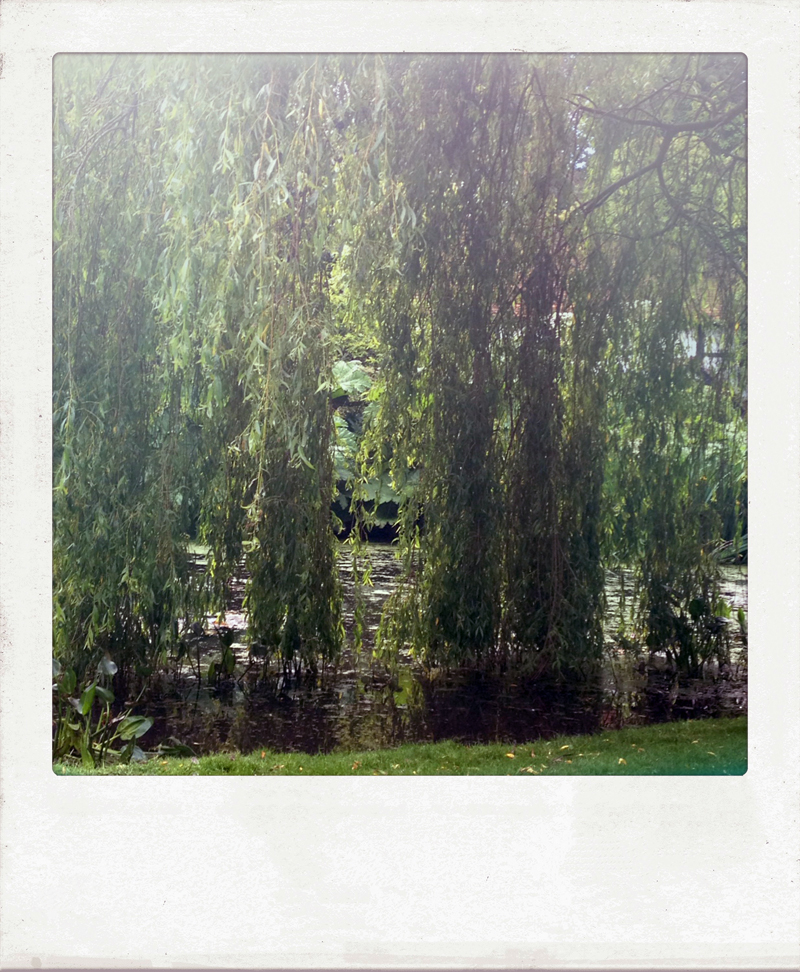 New pond.
No sound of a frog
Jumping in.
—Zen Master Ryokan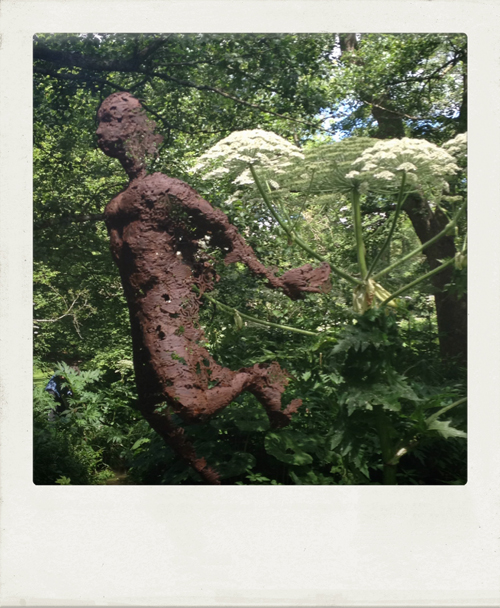 Tomorrow
I will fly away
to who knows where,
as someone has made me
a crow.
—Zen Master Ryokan
In one thousand years,
how can I
live up to
the true path
even for a single day?
—Zen Master Ryokan
Photography: Paula Marvelly
(CC BY-SA 4.0) The Culturium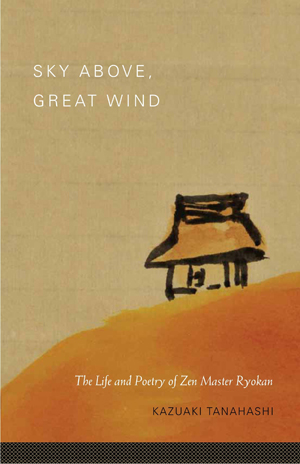 Post Notes