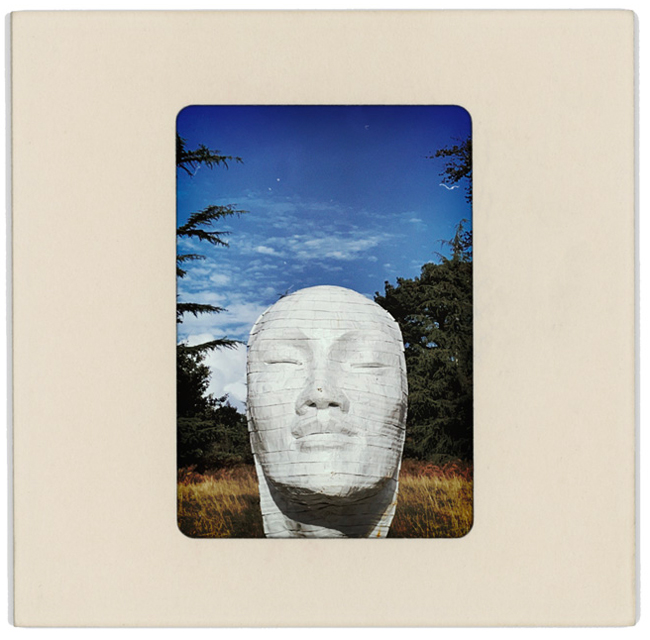 Sauntering in the Holy Land
"I think that I cannot preserve my health and spirits,
unless I spend four hours a day at least
—and it is commonly more than that—
sauntering through the woods and over the hills and fields,
absolutely free from all worldly engagements."
—Henry David Thoreau, "Walking"

THE OLDER I get, the simpler life becomes and all I yearn for is wholesome food, an early night and walking in the countryside. So I often love to go off in search of Waldeinsamkeit, the German word meaning "forest solitude", being sublimely alone in the woods and feeling at one with nature. Indeed, Ralph Waldo Emerson devoted an entire poem to the virtues of Mother Earth.
The American writer and transcendentalist, Henry David Thoreau (12th July 1817–6th May 1862), friend and admirer of Emerson, also found inspiration from the great outdoors. Known predominantly for his seminal text, Walden; or, Life in the Woods, his deathbed essay, Walking, is an exquisite distillation of the ideas that haunted Thoreau most of his adult life, namely the relationship between civilized existence and the natural world.
And so I have come to Leonardslee Lakes & Gardens, an autumnal paradise just on my very doorstep in Sussex, to steep in Thoreau's prose, serendipitously coinciding with the official opening of its new sculpture park devoted to the work of South African sculptor, Anton Smit, and his aptly entitled exhibition, The Walk of Life.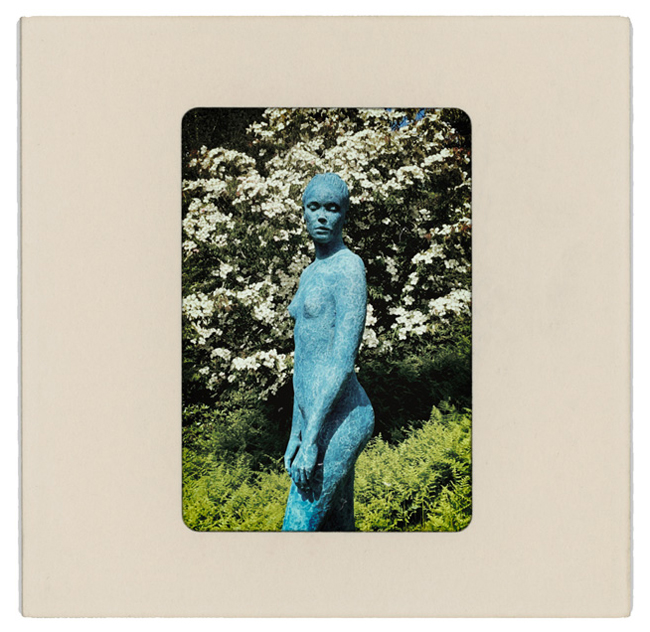 I have met with but one or two persons in the course of my life who understood the art of Walking, that is, of taking walks—who had a genius, so to speak, for sauntering, which word is beautifully derived 'from idle people who roved about the country, in the Middle Ages, and asked charity, under pretence of going à la Sainte Terre,' to the Holy Land, till the children exclaimed, 'There goes a Sainte-Terrer,' a Saunterer, a Holy-Lander. They who never go to the Holy Land in their walks, as they pretend, are indeed mere idlers and vagabonds; but they who do go there are saunterers in the good sense, such as I mean. Some, however, would derive the word from sans terre without land or a home, which, therefore, in the good sense, will mean, having no particular home, but equally at home everywhere. For this is the secret of successful sauntering. He who sits still in a house all the time may be the greatest vagrant of all; but the saunterer, in the good sense, is no more vagrant than the meandering river, which is all the while sedulously seeking the shortest course to the sea. But I prefer the first, which, indeed, is the most probable derivation. For every walk is a sort of crusade, preached by some Peter the Hermit in us, to go forth and reconquer this Holy Land from the hands of the Infidels.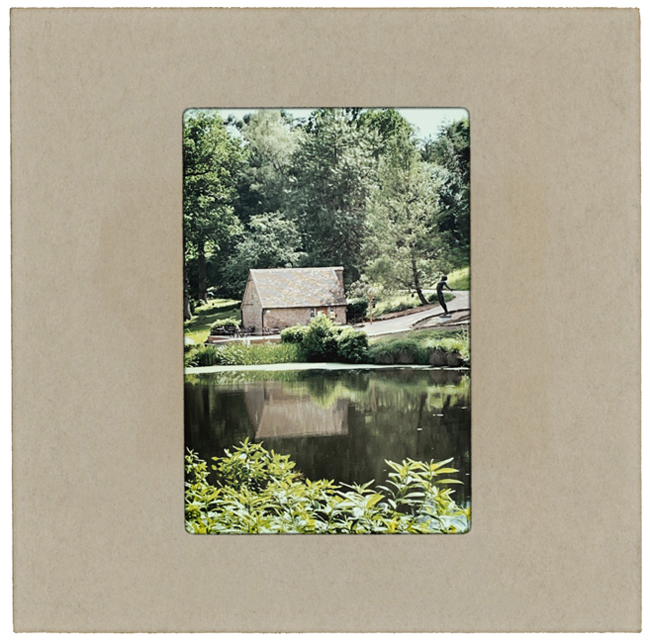 It is true, we are but faint-hearted crusaders, even the walkers, nowadays, who undertake no persevering, never-ending enterprises. Our expeditions are but tours, and come round again at evening to the old hearth-side from which we set out. Half the walk is but retracing our steps. We should go forth on the shortest walk, perchance, in the spirit of undying adventure, never to return,—prepared to send back our embalmed hearts only as relics to our desolate kingdoms. If you are ready to leave father and mother, and brother and sister, and wife and child and friends, and never see them again,—if you have paid your debts, and made your will, and settled all your affairs, and are a free man; then you are ready for a walk.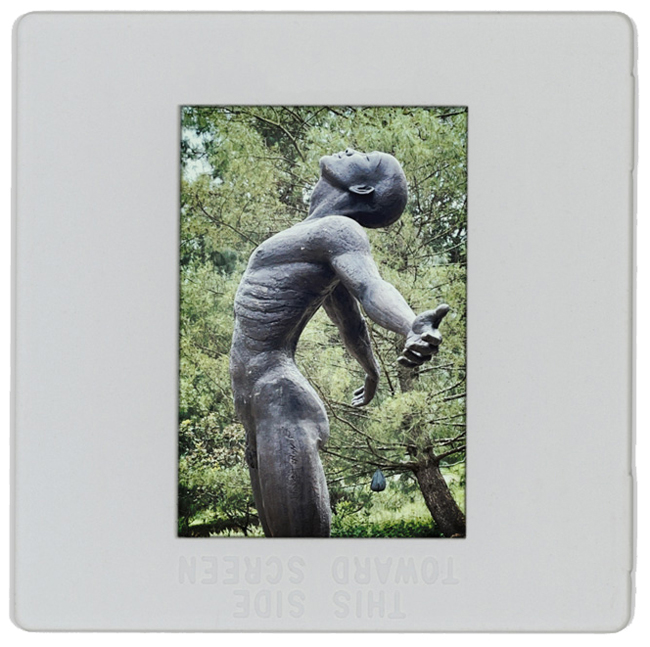 Of course it is of no use to direct our steps to the woods, if they do not carry us thither. I am alarmed when it happens that I have walked a mile into the woods bodily, without getting there in spirit. In my afternoon walk I would fain forget all my morning occupations and my obligations to society. But it sometimes happens that I cannot easily shake off the village. The thought of some work will run in my head and I am not where my body is—I am out of my senses. In my walks I would fain return to my senses. What business have I in the woods, if I am thinking of something out of the woods? I suspect myself, and cannot help a shudder when I find myself so implicated even in what are called good works—for this may sometimes happen.

My vicinity affords many good walks; and though for so many years I have walked almost every day, and sometimes for several days together, I have not yet exhausted them. An absolutely new prospect is a great happiness, and I can still get this any afternoon. Two or three hours' walking will carry me to as strange a country as I expect ever to see. A single farmhouse which I had not seen before is sometimes as good as the dominions of the king of Dahomey. There is in fact a sort of harmony discoverable between the capabilities of the landscape within a circle of ten miles' radius, or the limits of an afternoon walk, and the threescore years and ten of human life. It will never become quite familiar to you.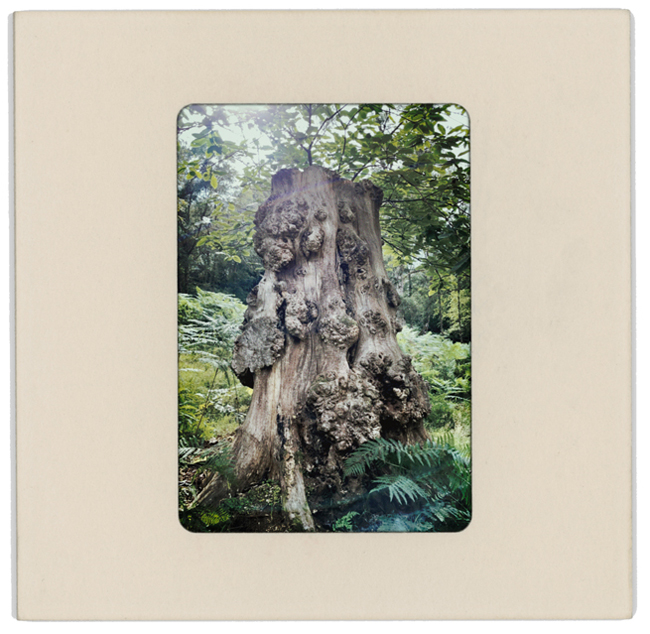 What is it that makes it so hard sometimes to determine whither we will walk? I believe that there is a subtle magnetism in Nature, which, if we unconsciously yield to it, will direct us aright. It is not indifferent to us which way we walk. There is a right way; but we are very liable from heedlessness and stupidity to take the wrong one. We would fain take that walk, never yet taken by us through this actual world, which is perfectly symbolical of the path which we love to travel in the interior and ideal world; and sometimes, no doubt, we find it difficult to choose our direction, because it does not yet exist distinctly in our idea.

When I go out of the house for a walk, uncertain as yet whither I will bend my steps, and submit myself to my instinct to decide for me, I find, strange and whimsical as it may seem, that I finally and inevitably settle southwest, toward some particular wood or meadow or deserted pasture or hill in that direction. My needle is slow to settle—varies a few degrees, and does not always point due southwest, it is true, and it has good authority for this variation, but it always settles between west and south-southwest. The future lies that way to me, and the earth seems more unexhausted and richer on that side. The outline which would bound my walks would be, not a circle, but a parabola, or rather like one of those cometary orbits which have been thought to be non-returning curves, in this case opening westward, in which my house occupies the place of the sun. I turn round and round irresolute sometimes for a quarter of an hour, until I decide, for a thousandth time, that I will walk into the southwest or west. Eastward I go only by force; but westward I go free.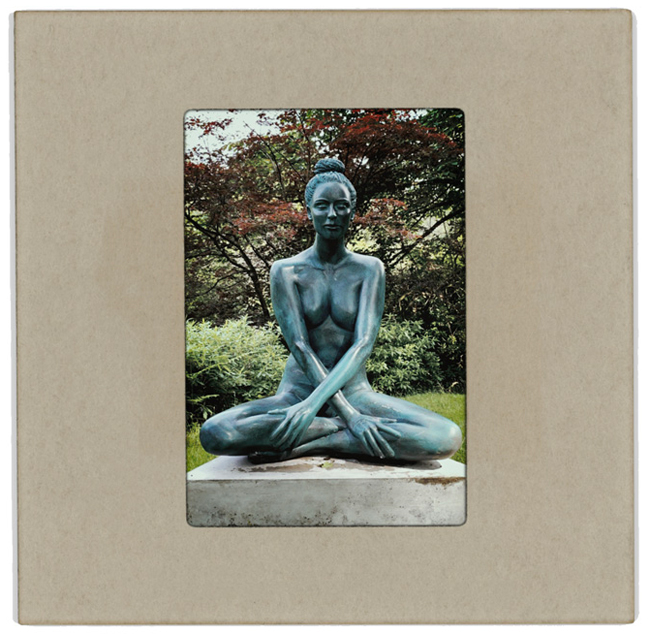 For I believe that climate does thus react on man—as there is something in the mountain air that feeds the spirit and inspires. Will not man grow to greater perfection intellectually as well as physically under these influences? Or is it unimportant how many foggy days there are in his life? I trust that we shall be more imaginative, that our thoughts will be clearer, fresher, and more ethereal, as our sky—our understanding more comprehensive and broader, like our plains—our intellect generally on a grander scale, like our thunder and lightning, our rivers and mountains and forests,—and our hearts shall even correspond in breadth and depth and grandeur to our inland seas.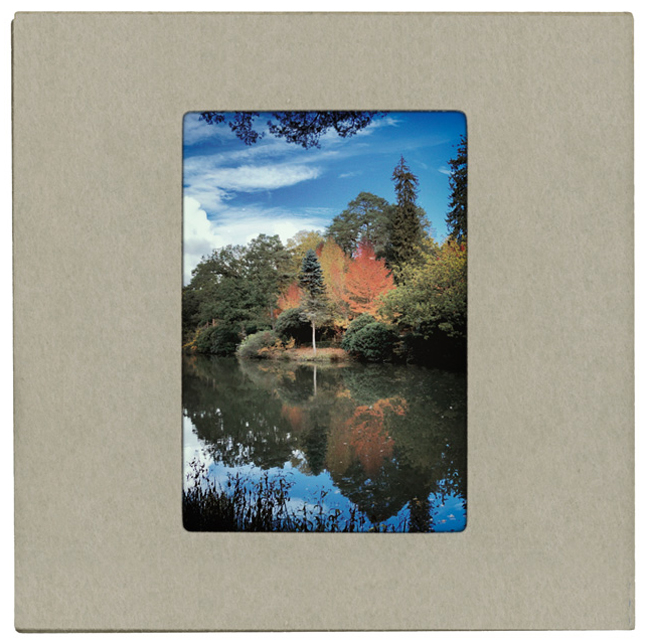 Life consists with wildness. The most alive is the wildest. Not yet subdued to man, its presence refreshes him. One who pressed forward incessantly and never rested from his labours, who grew fast and made infinite demands on life, would always find himself in a new country or wilderness, and surrounded by the raw material of life. He would be climbing over the prostrate stems of primitive forest trees.

Hope and the future for me are not in lawns and cultivated fields, not in towns and cities, but in the impervious and quaking swamps. When, formerly, I have analysed my partiality for some farm which I had contemplated purchasing, I have frequently found that I was attracted solely by a few square rods of impermeable and unfathomable bog—a natural sink in one corner of it. That was the jewel, which dazzled me. I derive more of my subsistence from the swamps which surround my native town than from the cultivated gardens in the village.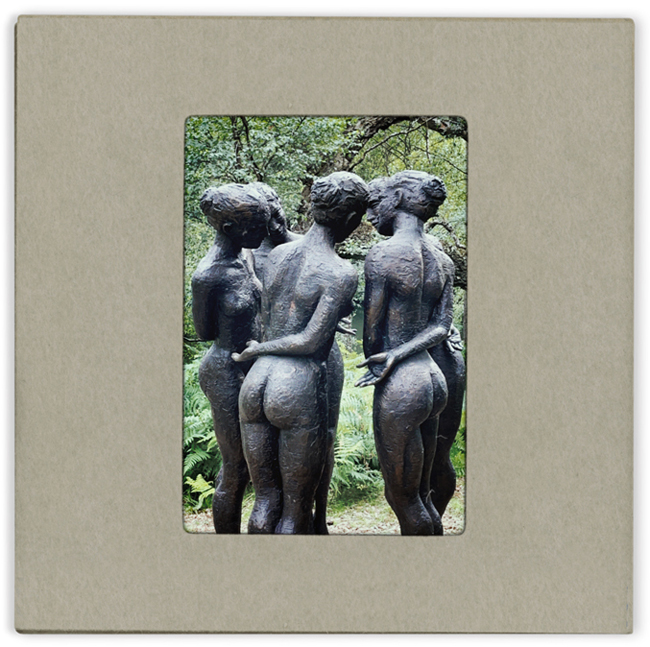 In short, all good things are wild and free. There is something in a strain of music, whether produced by an instrument or by the human voice—take the sound of a bugle in a summer night, for instance,—which by its wildness, to speak without satire, reminds me of the cries emitted by wild beasts in their native forests. It is so much of their wildness as I can understand. Give me for my friends and neighbours wild men, not tame ones. The wildness of the savage is but a faint symbol of the awful ferity with which good men and lovers meet.

Above all, we cannot afford not to live in the present. He is blessed over all mortals who loses no moment of the passing life in remembering the past. Unless our philosophy hears the cock crow in every barn yard within our horizon, it is belated. That sound commonly reminds us that we are growing rusty and antique in our employments and habits of thoughts. His philosophy comes down to a more recent time than ours. There is something suggested by it that is a newer testament,—the gospel according to this moment. He has not fallen astern; he has got up early and kept up early, and to be where he is, is to be in season, in the foremost rank of time. It is an expression of the health and soundness of Nature, a brag for all the world,—healthiness as of a spring burst forth, a new fountain of the Muses, to celebrate this last instant of time. Where he lives no fugitive slave laws are passed. Who has not betrayed his master many times since last he heard that note?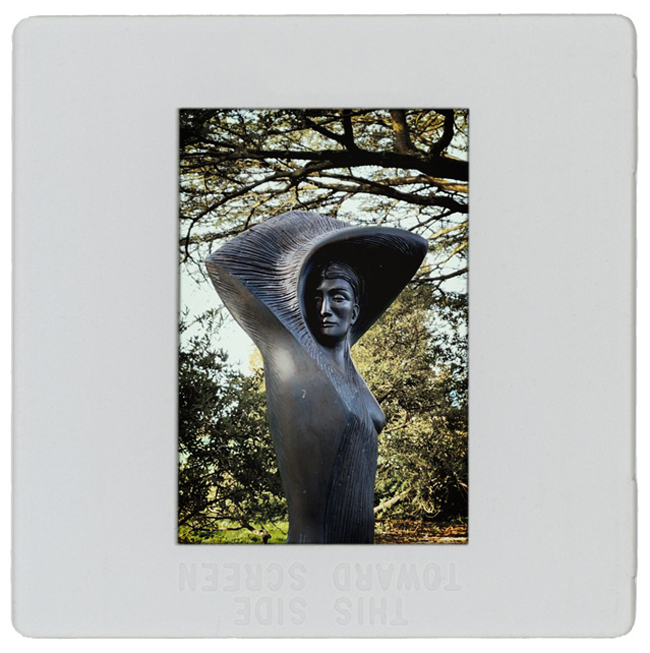 We had a remarkable sunset one day last November. I was walking in a meadow, the source of a small brook, when the sun at last, just before setting, after a cold grey day, reached a clear stratum in the horizon, and the softest, brightest morning sunlight fell on the dry grass and on the stems of the trees in the opposite horizon and on the leaves of the shrub-oaks on the hillside, while our shadows stretched long over the meadow eastward, as if we were the only motes in its beams. It was such a light as we could not have imagined a moment before, and the air also was so warm and serene that nothing was wanting to make a paradise of that meadow. When we reflected that this was not a solitary phenomenon, never to happen again, but that it would happen forever and ever, an infinite number of evenings, and cheer and reassure the latest child that walked there, it was more glorious still.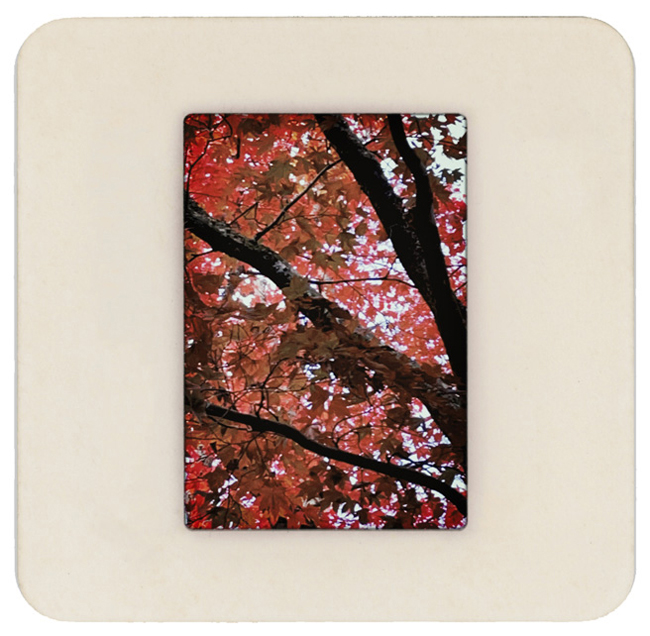 The sun sets on some retired meadow, where no house is visible, with all the glory and splendor that it lavishes on cities, and perchance as it has never set before,—where there is but a solitary marsh hawk to have his wings gilded by it, or only a musquash looks out from his cabin, and there is some little black-veined brook in the midst of the marsh, just beginning to meander, winding slowly round a decaying stump. We walked in so pure and bright a light, gilding the withered grass and leaves, so softly and serenely bright, I thought I had never bathed in such a golden flood, without a ripple or a murmur to it. The west side of every wood and rising ground gleamed like the boundary of Elysium, and the sun on our backs seemed like a gentle herdsman driving us home at evening.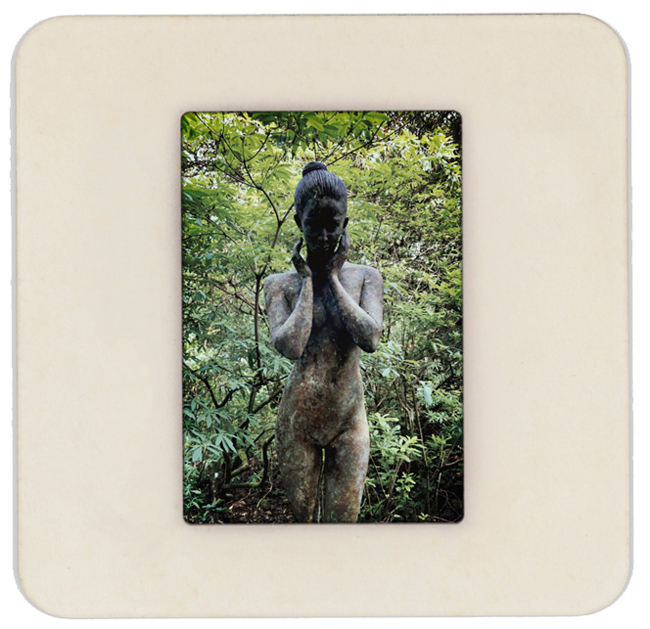 So we saunter toward the Holy Land, till one day the sun shall shine more brightly than ever he has done, shall perchance shine into our minds and hearts, and light up our whole lives with a great awakening light, as warm and serene and golden as on a bank-side in Autumn.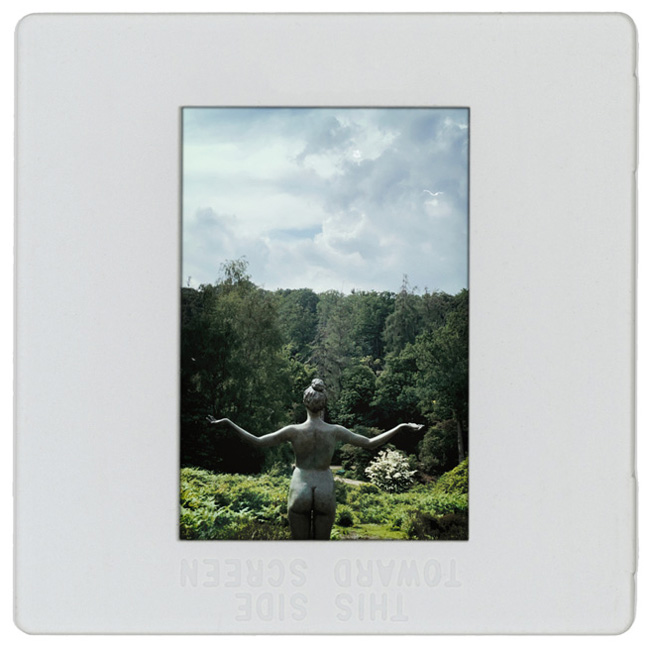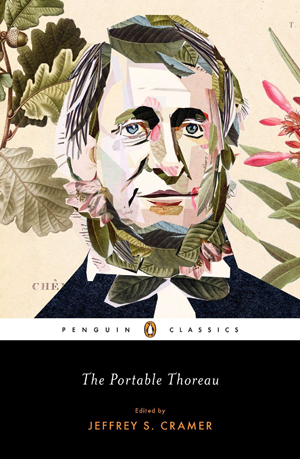 Post Notes