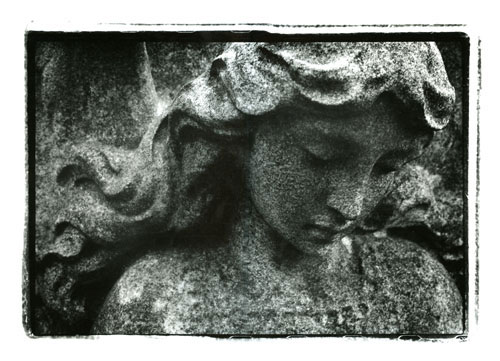 The endless song of the Self
Kon Markogiannis is a photographic artist and researcher with a doctoral degree in fine art. He has an interest in themes such as memory, mortality, spirituality, the human condition, the exploration of the human psyche and the evolution of consciousness. He embraces the indexical qualities of photography and its immediate impact on the viewer but what he is mainly concerned with are the ways "reality" can be transformed.
Gabriel Rosenstock is the author/translator of over 150 books, including 13 volumes of poetry and a volume of haiku, mostly in Irish (Gaelic). Prose work includes fiction, essays in The Irish Times, radio plays and travel writing. He has given readings and performances in Europe, US, India, Japan and Australia. He is a member of Aosdána (Irish Academy of Arts & Letters). Broken Angels is the fourth in an ongoing series of ekphrastic tanka books published by Cross-Cultural Communications, New York, and available as a free e-book on the EDOCR platform.
Sarah Thilykou was born in Thessaloniki, where she studied theology, drama, and music. She holds an MA and she is a PhD candidate in theology. She has performed professionally as an actor and singer and is currently teaching in secondary education in Athens. She has published poems, essays, and translations in Greek literary publications, including Poeticanet, of which she is an editor.
In this week's guest post for The Culturium, Kon Markogiannis and Gabriel Rosenstock offer us an exquisite collaboration of image and word focusing on the fragility of life, with haikus in both English and Gaelic, as well as modern Greek translations by Sarah Thilykou.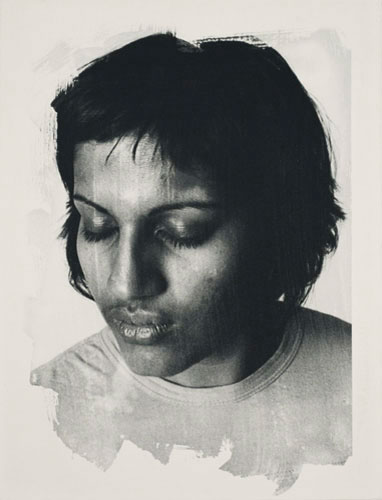 buried
in the mind …
ancient truths
adhlactha
san aigne …
fírinní ársa
θαμμένες είναι
μέσα στο μυαλό …
οι αρχαίες αλήθειες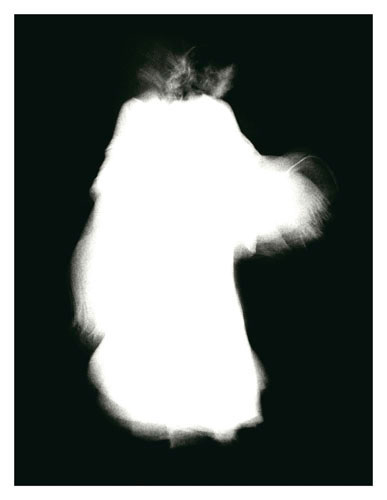 even in darkness
the endless song
of the Self
sa dorchadas
fiú amhrán síoraí
an Fhéin
και στο σκοτάδι
τ' ατέλειωτο τραγούδι
του Εαυτού μας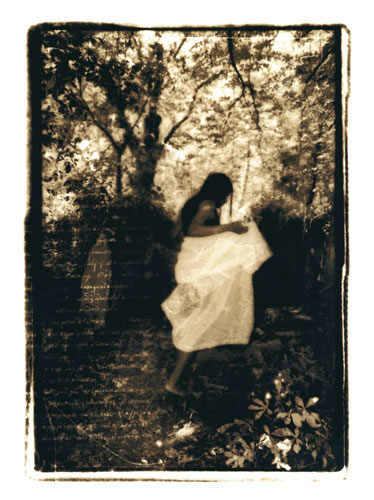 our daily
little pilgrimages …
who watches us?
ár n-oilithreachtaí
beaga laethúla …
cé atá ag faire orainn?
καθημερινά
μικρά προσκυνήματα …
ποιος μας κοιτάζει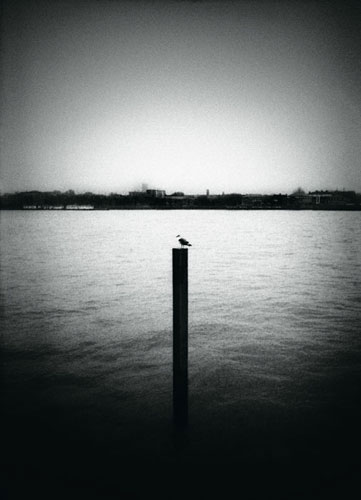 bird alone …
not knowing
when it will not be there
éan leis féin …
ní heol dó
cathain nach mbeidh sé ann
πουλί μονάχο …
χωρίς να ξέρει
πότε εκεί δεν θα 'ναι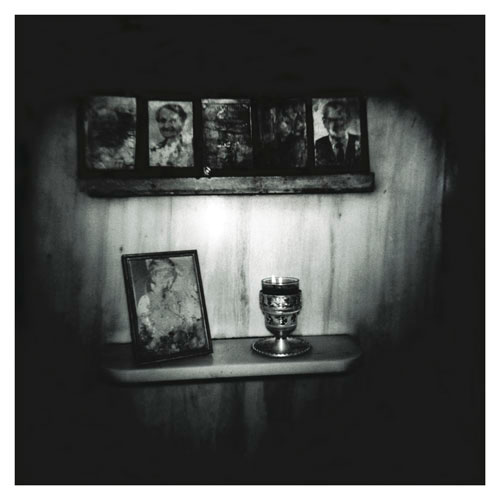 what offering
might be acceptable to them …
our ancestors
cén ofráil
a nglacfaidís léi …
ár sinsir
τις προσφορές μας
μπορεί να τις δεχθούνε …
οι πρόγονοί μας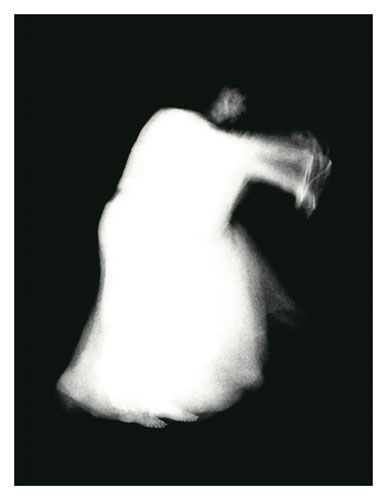 the sap
of Spring …
dance of the angelic mind
sú
an Earraigh …
damhsa na haigne ainglí
η ενέργεια
της Ανοίξεως …
χορός του αγγελικού νου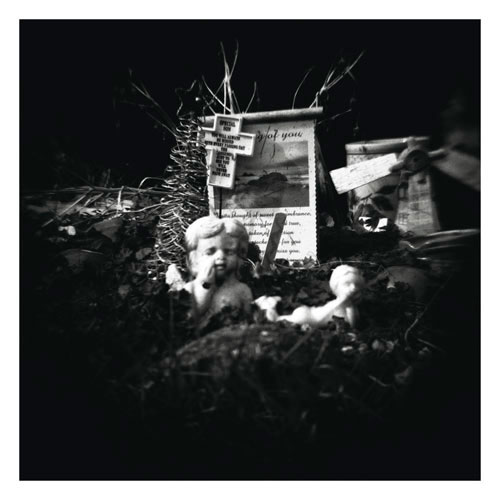 dreaming …
yet knowing it is
a dream
brionglóideach …
cé gurb eol duit
gur brionglóid é
όνειρο του ύπνου …
γνωρίζοντας πως είναι
όνειρο μόνο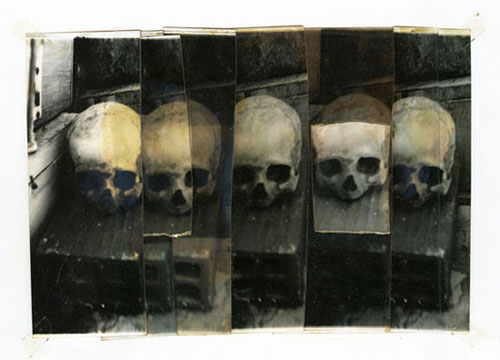 still full of jest
no doubt …
Yorick
fós ag déanamh grinn
gan amhras …
Yorick
ακόμη κάνει αστεία
αναμφιβόλως …
είναι ο Γιόρικ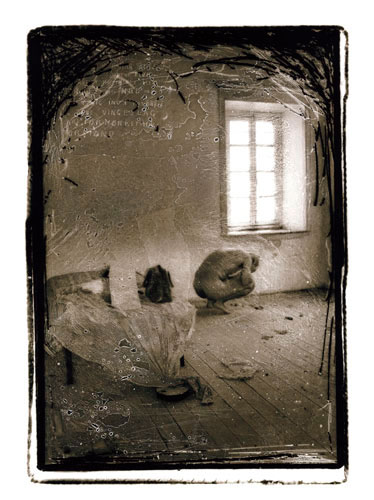 when the mind cracks
does god escape …
where can he go
nuair a scoilteann an aigne
an éalaíonn dia …
cá ngabhann sé
όταν o νους ραγίζει
το σκάει ο θεός …
μα πού να πάει
he too
placed flowers on a grave …
Neanderthal man
leag seisean leis
bláthanna ar uaigh …
an Néandartálach
κι αυτός ο άνθρωπος
ανθοστόλισε τάφο …
του Νεάντερνταλ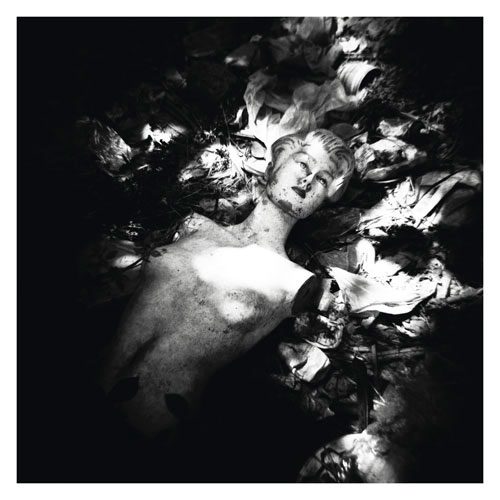 when love sours
when love fades …
eyes of a mannequin
nuair a sheargann
nuair a éagann grá …
súile mainicín
χαλάει η αγάπη
σβήνει η αγάπη …
τα μάτια μίας κούκλας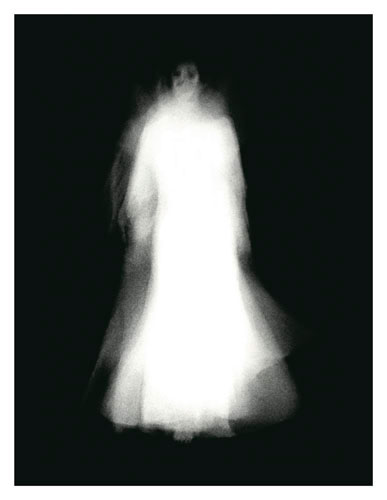 come
angel, at last!
come
tar
a aingil, fá dheoidh!
tar
ω, εμφανίσου
άγγελε, επιτέλους!
ω, εμφανίσου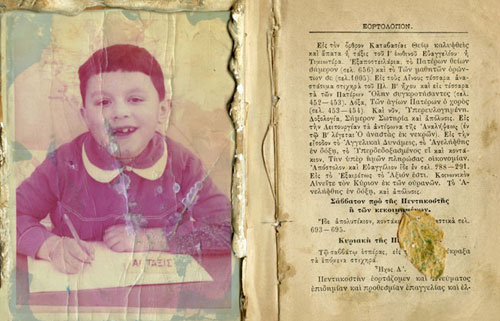 the triumph
the sadness of those two words …
the end
an bua
an t-uaigneas sa dá fhocal úd …
a chríoch
είν' ο θρίαμβος
κ' η θλίψη δυο λέξεων …
είναι το τέλος
Post Notes