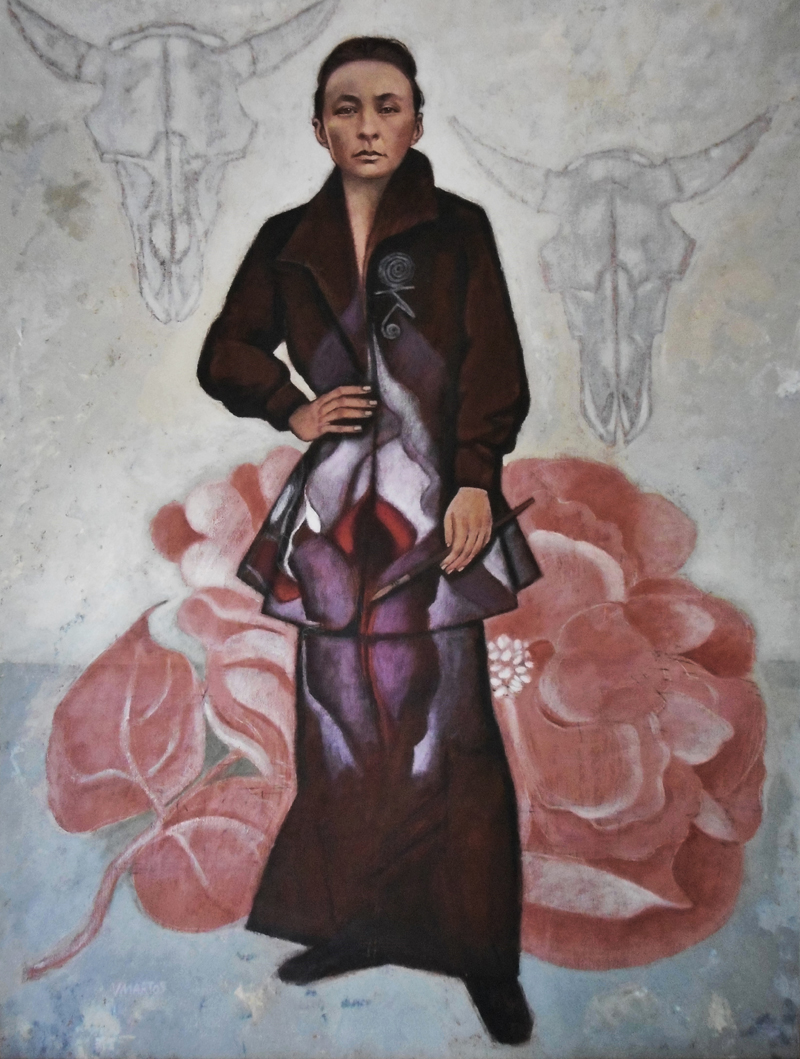 Art for Art's Sake
VICTORIA MARTOS is a Spanish painter and illustrator based in San Lorenzo de El Escorial, near Madrid. Having graduated in Painting from the Faculty of Fine Arts of the Complutense University of Madrid in 1984, she obtained two years later a scholarship in Engraving at the Academy of Fine Arts in Warsaw. She publishes comic strips as well as illustrations for a variety of illustrious magazines and newspapers, and her paintings have been exhibited all over the world. In 1995, she received the gold medal from the SND (Society of Newspaper Design).
In this week's guest post for The Culturium, Victoria shares her exquisite portraiture, featuring some of the world's most well-known artists, spiritual teachers and poets, including Frida Kahlo, Sri Ramana Maharshi and Rumi. Echoing the words of the American painter, Georgia O'Keeffe, who said, "Filling a space in a beautiful way—that is what art means to me," Victoria's paintings similarly evoke the distillation of the timelessness of beauty in art on canvas.
My body of work unfolds in a circle. My early interest in portraits as an artistic form was enhanced after I received a commission. Then I was drawn by the challenging immediacy of artistic commentary and illustration for newspapers, first for El Independiente, then two decades with El Mundo, the two separated by life's great adventure of motherhood. Closing the circle a few years ago, I set out to deeply explore the human figure. In this series of paintings, backgrounds and figures merge into each other, with both being the main protagonists. Before drawing the figure over the canvas with a graphite pencil, I make several layers of acrylic paint, creating a rich container with an identity of its own in order to take in the main figure. The backgrounds can be abstract or illustrative. I give the finishing touches, to highlight dark and light lines, with brushstrokes of oil paint and black ink. As an illustrator, I have experimented with a multitude of techniques, always putting them at the service of the transmission of an idea. My work derives nutrition from countless sources, from popular art to cutting edge contemporary art.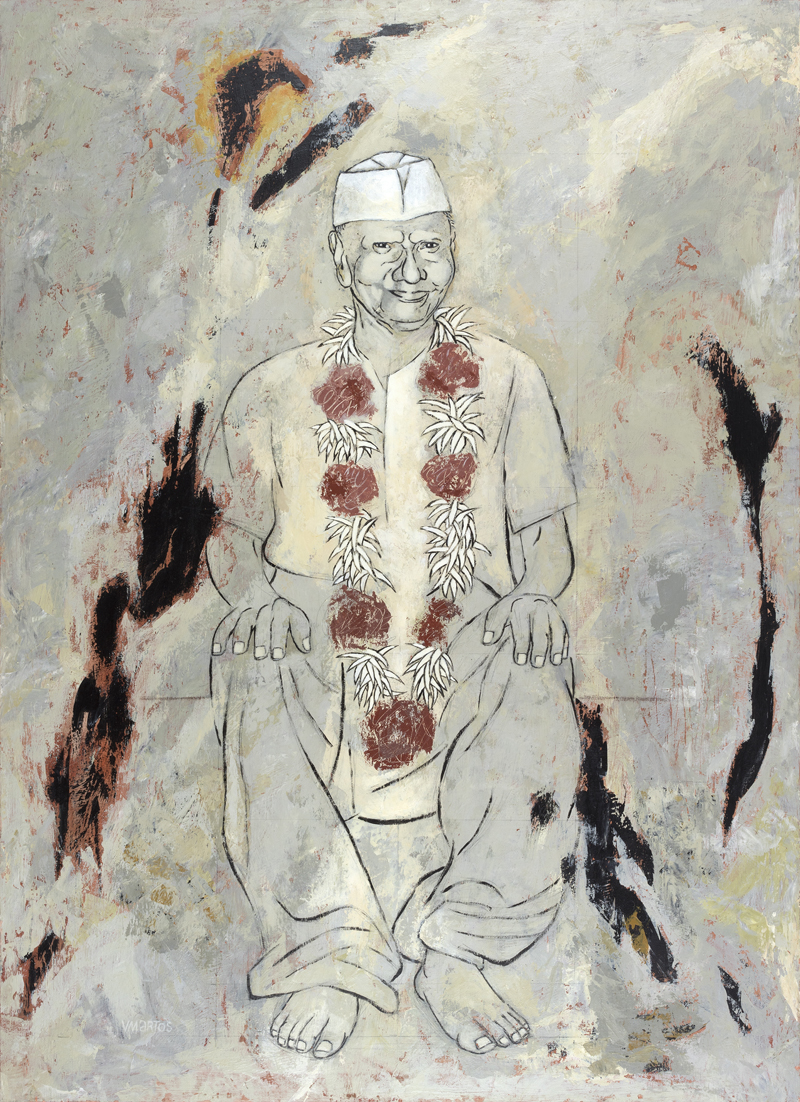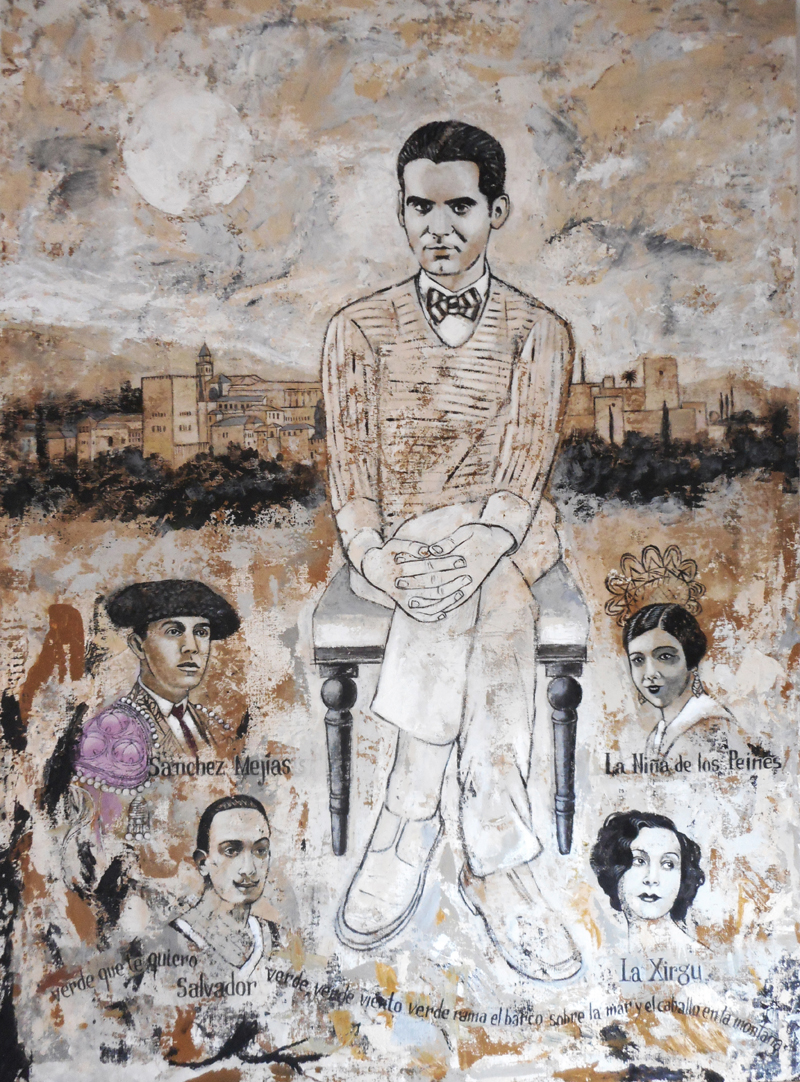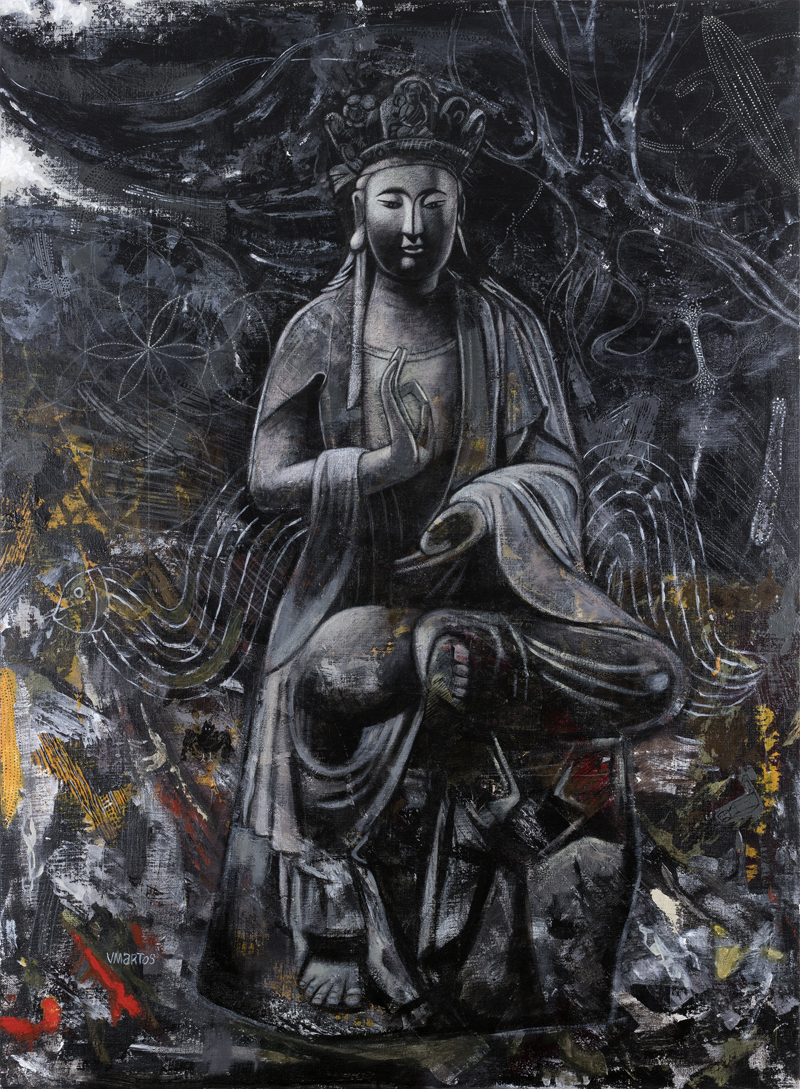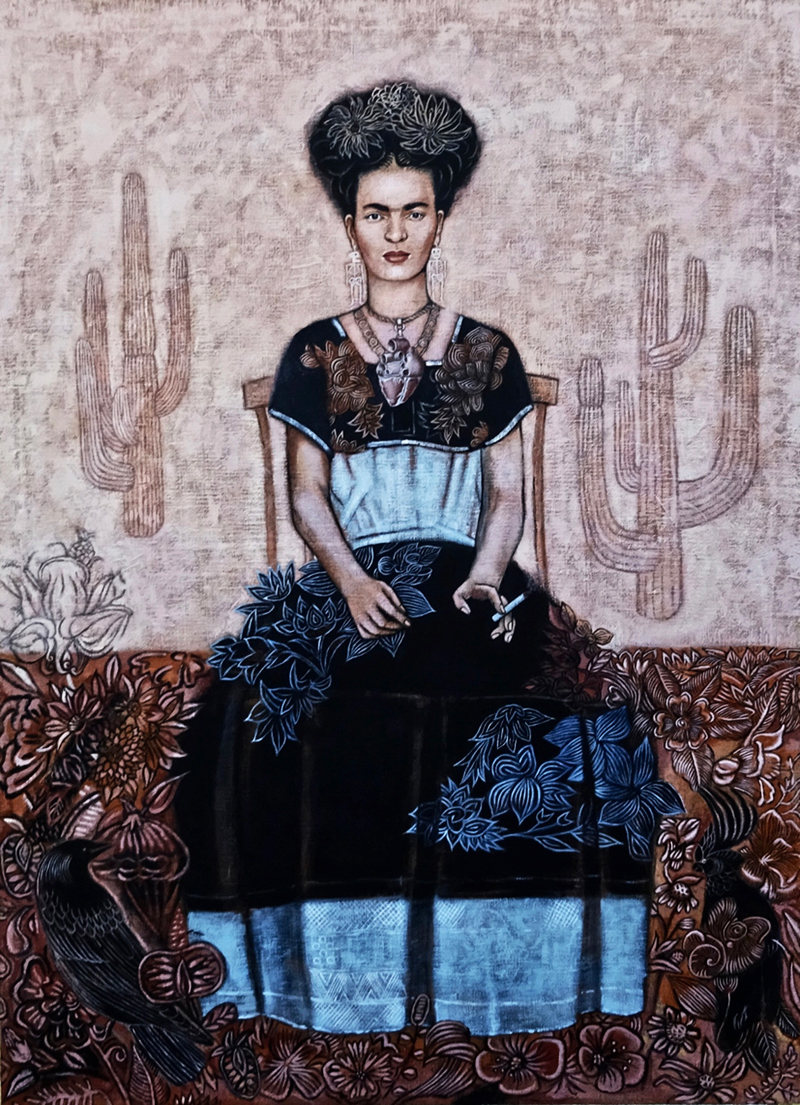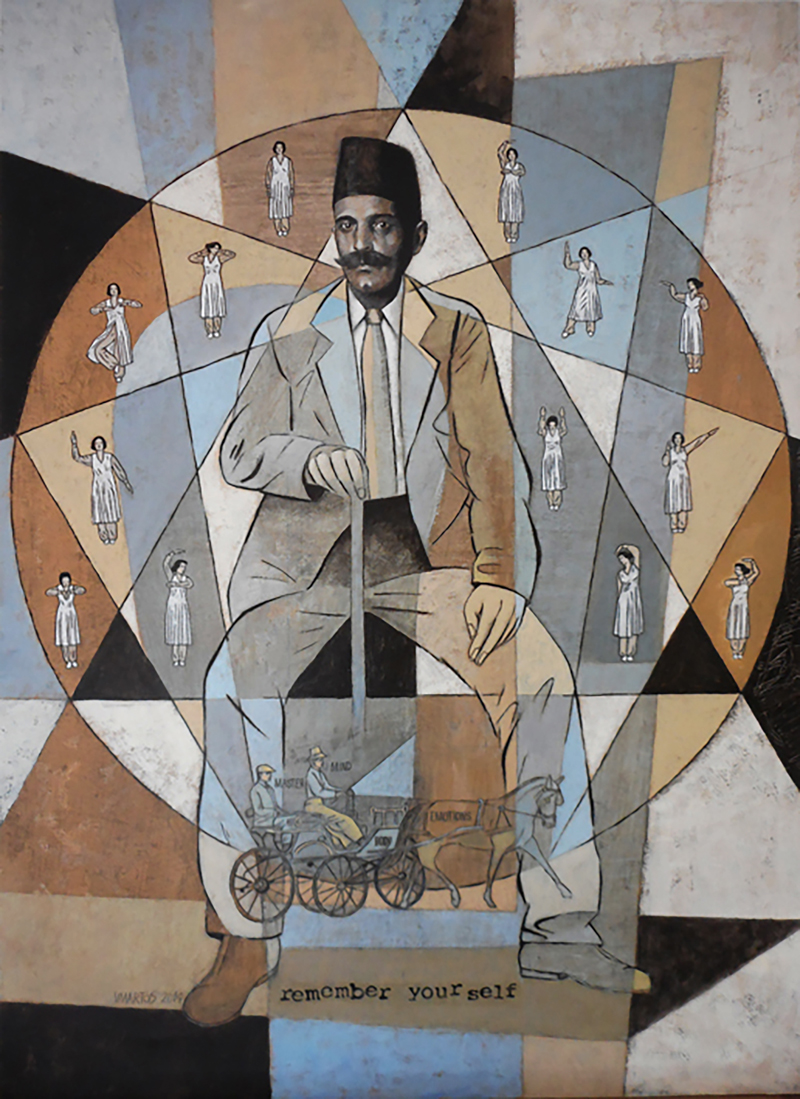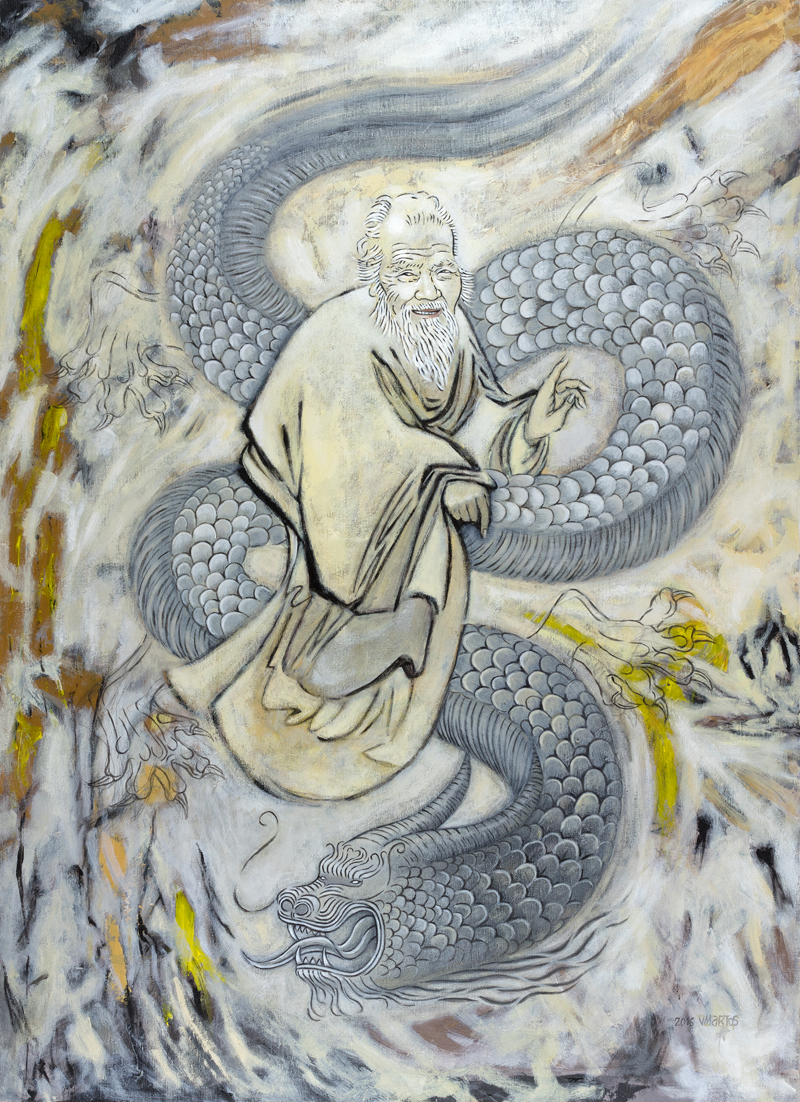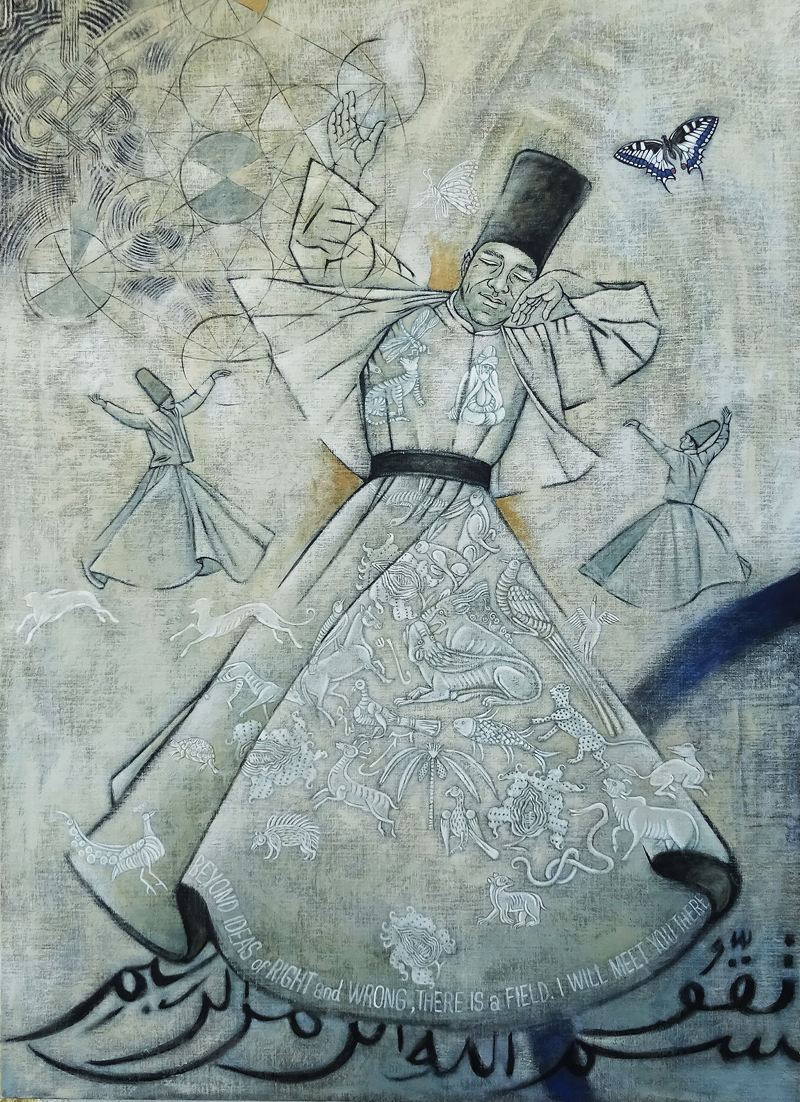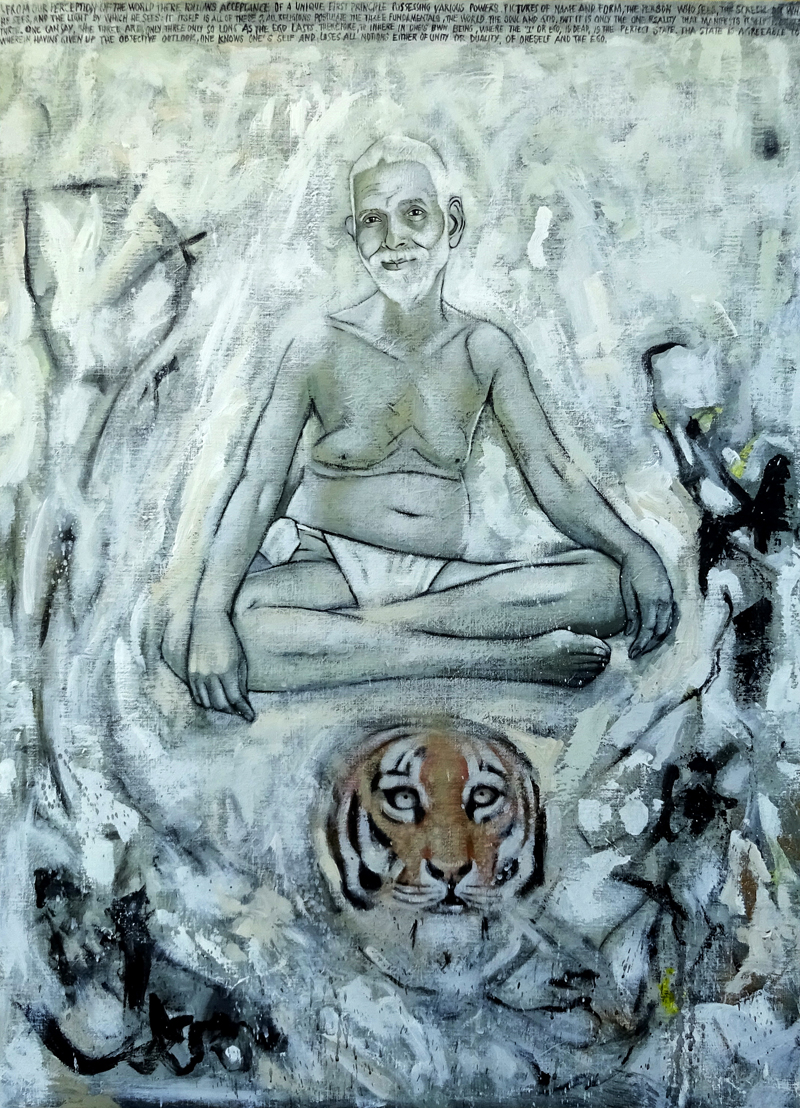 Post Notes