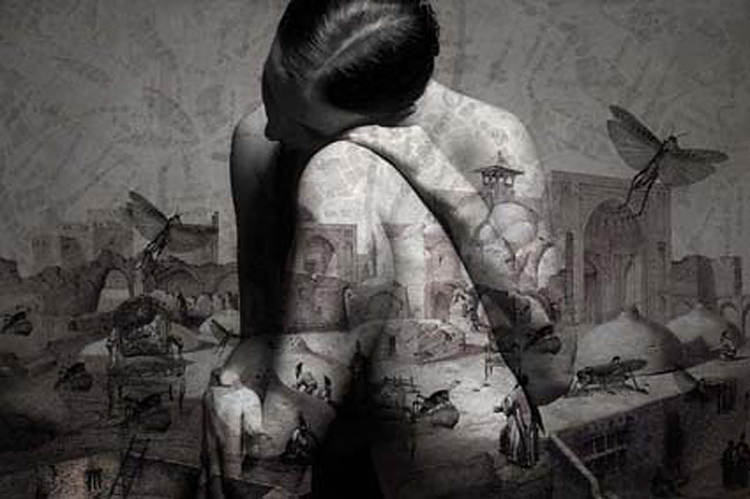 All I know is love
A billion times God has turned man
Into Himself
You stand in line for the
Highest gift
For His generosity cannot end.
But best to bring an instrument along
While waiting in the cold desert
And make some dulcet sounds
To accompany the palms' swaying arms
That are casting silhouettes
Against the sky's curtain
From our fire.
Remind the Friend of your desire
And great patience.
A billion times God has turned man
Back into Herself.
We all stand in line
For the highest
Gift.
"Back Into Herself"
I RECENTLY UNDERTOOK a long railway ride into the heart of Greece's interior, the rhythm of train on track lulling me into a state of otherworldliness. Whereas I always prefer to devour the great literary tomes of the Russians when I feel introspective and want to disengage from the world, it is poetry to which I return when I feel alive and am captive to shapeshifting landscapes.
And so retrieving from my rucksack my somewhat careworn copy of the verse of Hafiz, beautifully rendered into English by Daniel Ladinsky, I settle down to drink deeply from the Persian master's cup.
Shams-ud-din Muhammad Hafiz (c. 1320–1389) has gradually been gaining influence over the past two hundred years on the Western side of the hemisphere. In his 1858 essay entitled, "Essay on Persian Poetry", Ralph Waldo Emerson called Hafiz "a poet for poets" and wrote in his journals: "He fears nothing. He sees far; he sees throughout; such is the only man I wish to … be." The German writer, Johann Wolfgang von Goethe, similarly called him "mystically pure".
Born in Shiraz and bestowing the name Hafiz upon himself (meaning "memorizer" and referring to his ability to quote the entire Quran by heart), he lived a life entirely dependant on patronage, regularly falling in and out of favour with the prevailing ruling class. Despite his economic ups and downs, however, he mastered many aesthetic and intellectual disciplines, namely theology, calligraphy and intimate knowledge of the great Persian poets—Saadi of Shiraz, Farid-ud-din Attar and Jalal-ud-din Rumi.
Hafiz was also a spiritual student of the Sufi teacher, Muhammad Attar, and by the end of his life, the Persian poet had also become a Perfect Master, embodying and experiencing life as an infinite and continuous expression of divine love, embodied in the beautiful ghazals—love poems—of his prolific literary craft.
Eternal Echoes is a unique exhibition of selected works by award-winning Egyptian visual artist, Marwa Adel, curated by CARAVAN, international peacebuilding art non-profit. Through her personal journey reflecting the realities and pressures of a modern, Middle-Eastern woman in a rapidly changing environment, Adel addresses the struggle for self-expression and fulfilment and offers a window into her lived experience, sharing her strivings and eventual inner peace.
Although Adel's work addresses her life and understanding of modern Egyptian society in a Muslim-majority context, Eternal Echoes is an exploration of timeless and universal themes and concepts that we all face, wrestle with and to which we must ultimately adapt; finding a sense of self, grappling with our place in society and ultimately defining our own purpose and how we meet the world with all its joys and challenges—a perfect and profound visual complement to the poetry of Hafiz.
In order to fully comprehend who we are and what we want to be, we need first to fully, deeply come to terms with all the aspects of life that constrain and limit us. From our very physicality outward, we need to come to terms with personal and cultural restrictions so that we can discover our true strength living fully with resolve, purpose, dignity and grace.
—Marwa Adel, "Self-Realization", Eternal Echoes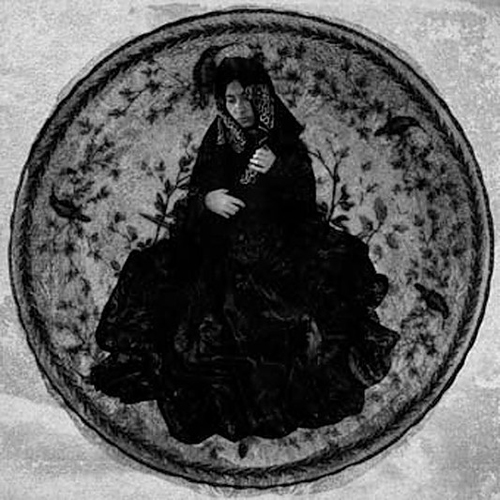 I can
See angels
Sitting on your ears,
Polishing trumpets,
Replacing lute strings,
Stretching new skins on the drums
And gathering wood for the evening's fire.
They all danced last night
But you did not
hear them.
If you ask Hafiz for advice
On how to befriend their sweet voices
And how to have the nourishing
Company of the finer
Worlds
I would reply,
"I could not say anything
You could not
Tell me."
Then,
What was the use of this story?
O,
I just felt like talking.
"I Can See Angels"
Not like
A lone beautiful bird
These poems now rise in great white flocks
Against my mind's vast hills
Startled by God
breaking a branch
When His foot
Touches
Earth Near
Me.
"Startled by God"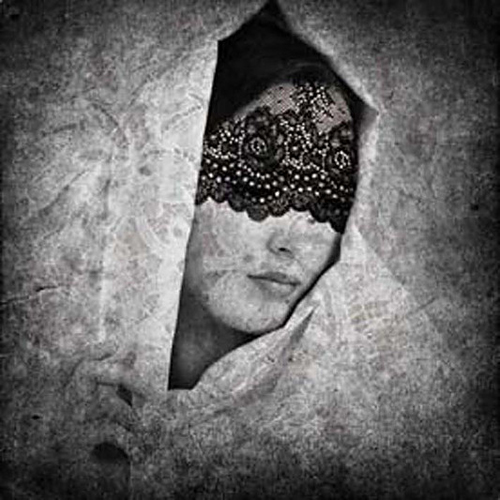 Don't
Surrender
Your loneliness so quickly.
Let it cut more
Deep.
Let it ferment and season you
As few human
Or even divine ingredients can.
Something missing in my heart tonight
Has made my eyes so soft,
My voice so
Tender,
My need of God
Absolutely
Clear.
"My Eyes So Soft"
When
No one is looking
I swallow deserts and clouds
And chew on mountains knowing
They are sweet
Bones!
When no one is looking and I want
To kiss
God
I just lift my own hand
To
My
Mouth
"When I Want to Kiss God"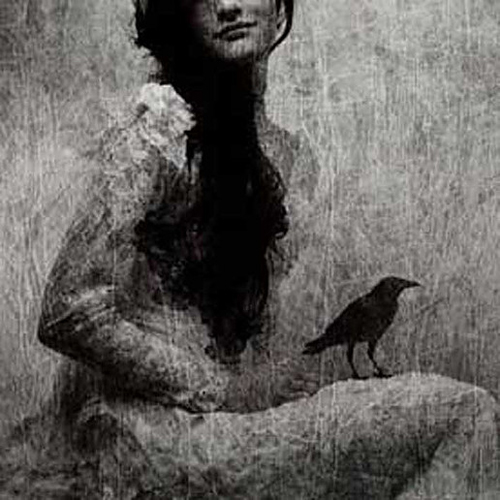 Independent
Of this body is my mind
When the call from the Golden Nightingale
Lifts and pours my being throughout
The Sky.
Independent of this mind is my
Heart
When God unfurls even a shadow of His trees
Upon my bare shoulder.
Sovereign of my illumined heart
Is the indivisible knowledge
In the gaze of my spirit's wings climbing to
Such a sublime height they each
Become the Sun
Itself
And reside—perched beyond every throne
Known to man.
Hafiz,
This Sufi path of love is so astoundingly
Glorious
That
One day each
Wayfarer upon it will become
The Inconceivable—
The Creator of God
Himself.
"Lifts Beyond Conception"
Running
Through the streets
Screaming,
Throwing rocks through windows,
Using my own head to ring
Great bells,
Pulling out my hair,
Tearing off my clothes,
Tying everything I own
To a stick,
And setting it on
Fire.
What else can Hafiz do tonight
To celebreate the madness,
The joy,
Of seeing God
Everywhere!
"Everywhere"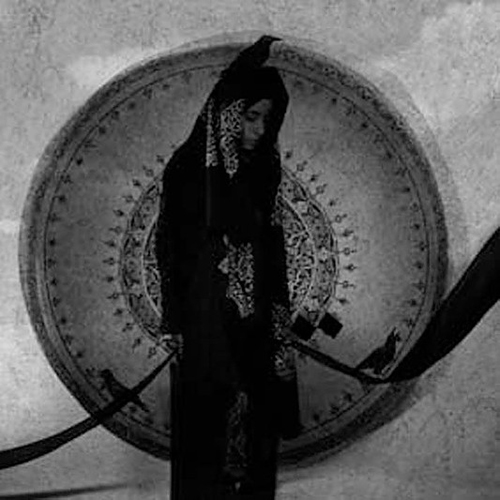 I
Have
Learned
So much from God
That I can no longer
Call
Myself
A Christian, a Hindu, a Muslim,
A Buddhist, a Jew,
The Truth has shared so much of Itself
With me
That I can no longer call myself
A man, a woman, an angel,
Or even pure
Soul.
Love has
Befriended Hafiz so completely
It has turned to ash
And freed
Me
Of every concept and image
My mind has ever known.
"I Have Learned So Much"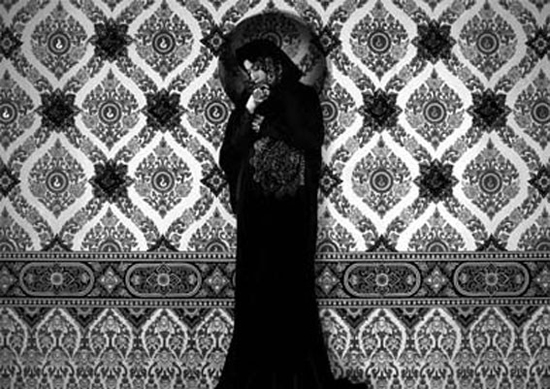 Love is
The funeral pyre
Where I have laid my living body.
All the false notions of myself
That once caused fear, pain,
Have turned to ash
As I neared God.
What has risen
From the tangled web of thought and sinew
Now shines with jubilation
Through the eyes of angels
And screams from the guts of
Infinite existence
Itself.
Love is the funeral pyre
Where the heart must lay
Its body.
"Love is the Funeral Pyre"
There are
So many positions of
Love:
Each curve on a branch,
The thousand different ways
Your eyes can embrace us,
The infinite shapes your
Mind can draw,
The spring
Orchestra of scents,
The currents of light combusting
Like passionate lips,
The revolution of Existence's skirt
Whose folds contain other worlds,
Your every sigh that falls against
His inconceivable
Omnipresent
Body.
"Like Passionate Lips"
Let thought become the beautiful Woman.
Cultivate your mind and heart to that depth
That it can give you everything
A warm body can.
Why just keep making love with God's child—
Form
When the Friend Himself is standing
Before us
So open-armed?
My dear,
Let prayer become your beautiful Lover
And become free,
Become free of this whole world
Like Hafiz.
"Let Thought Become Your Beautiful Lover"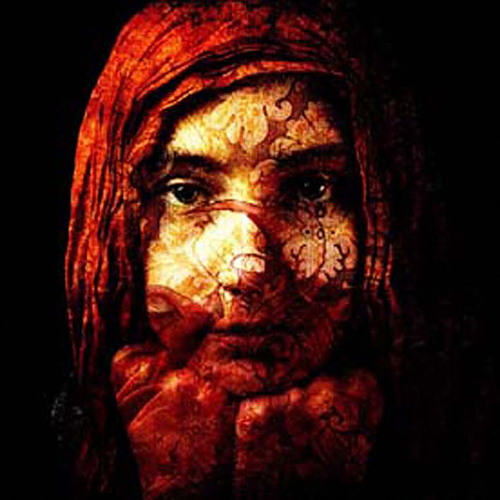 I
Know of beauty
That no one has ever
Known.
How could that be possible
When I seem
So new in infinite time?
It is because God belongs to only you!
Did you hear that?
Did you hear what Hafiz just said?
God belongs to only you!
It is the only reasonable payment
For a single
Tear.
"For a Single Tear"
Our
Union is like this:
You feel cold
So I reach for a blanket to cover
Our shivering feet.
A hunger comes into your body
So I run to my garden
And start digging potatoes.
You ask for a few words of comfort and guidance,
I quickly kneel at your side offering you
This whole book—
As a gift.
You ache with loneliness one night
So much you weep
And I say,
Here's a rope,
Tie it around me,
Hafiz
Will be your companion
for life.
"The Gift"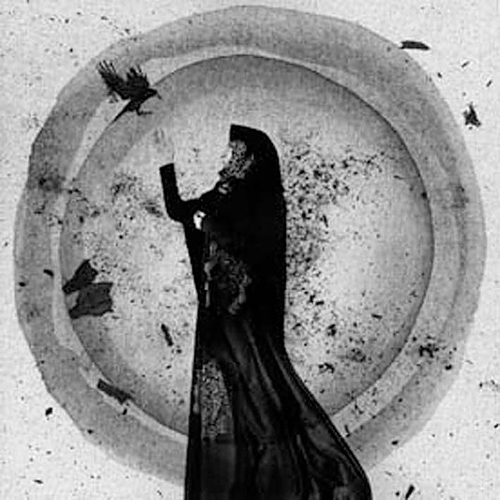 Only
That Illumined
One
Who keeps
Seducing the formless into form
Had the charm to win my
Heart.
Only a Perfect One
Who is always
Laughing at the word
Two
Can make you know
Of
Love.
"Laughing at the Word Two"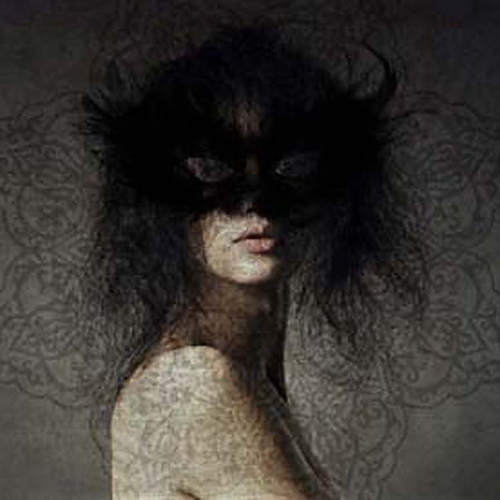 The
Closer
I get to you, Beloved,
The more I can see
It is just You and I all alone
In this
World.
A knock at my door,
Who else could it be,
So I rush without brushing
My hair.
For too
Many nights
I have begged for Your
Return
And what
Is the use of vanity
At this late hour, at this divine season,
That has now come to my folded
Knees?
If your love letters are true dear God
I will surrender myself to
Who You keep saying
I
Am.
"Without Brushing My Hair"
Post Notes