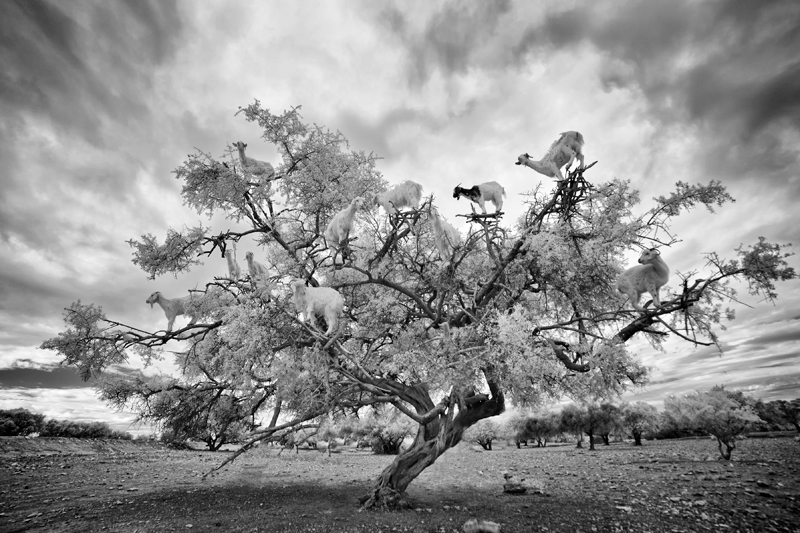 The soul's journey
tost …
díreach sula nglaoitear
chun urnaí sinn
silence …
just before
the call to prayer
silenzio …
come prima
del richiamo alla preghiera
Gabriel Rosenstock is the author/translator of over 150 books, including 13 volumes of poetry and a volume of haiku, mostly in Gaelic. Prose work includes fiction, essays in The Irish Times, radio plays and travel writing. He has given readings and performances in Europe, the United States, India, Japan and Australia and is a member of Aosdána (Irish Academy of Arts & Letters). Broken Angels is the fourth in an ongoing series of ekphrastic tanka books published by Cross-Cultural Communications, New York, and available as a free e-book on the EDOCR platform.
Ron Rosenstock, teacher and photographer, has been leading photo tours in different locations throughout the world since 1970. A Massachusetts resident, he has had more than 100 exhibits of his work in the United States and Europe.
Silvia Pio is an Italian poet, translator and promoter of literary events. Her poetry has appeared in magazines, books and online. She co-founded the literary online magazine Margutte.com, which she co-edits, translating mainly poetry and writing articles and reviews.
In this week's guest post for The Culturium, Silvia, Gabriel and Ron (unrelated) collaborate again on another beautiful and illuminating project, exploring once more the literary and visual profundity of the creative art form that is the haiku, through the stunning synthesis of phoneme and monochrome. Visit Gabriel and Ron's collaborative website, Rosenstock & Rosenstock, for more information about their art and the opportunity to purchase selected works.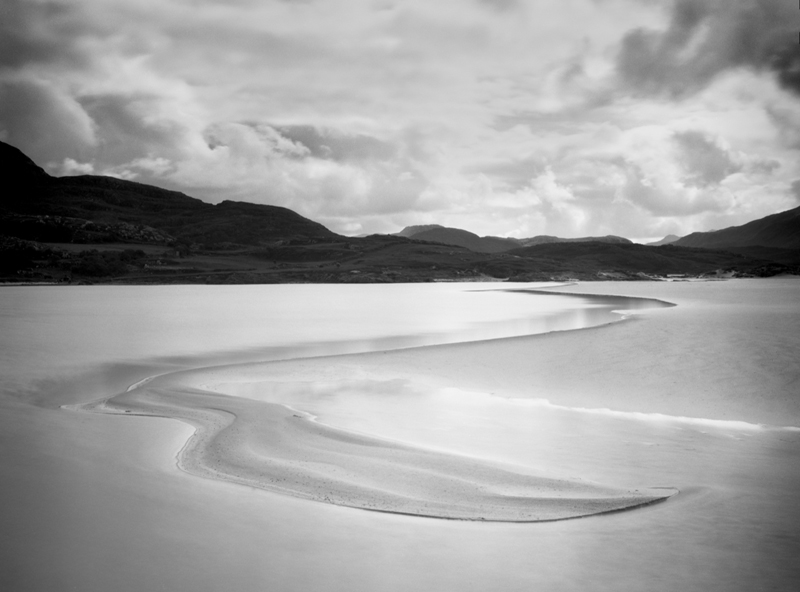 smaoineamh á rianú
go dtí an fhoinse …
Trá an Talaimh Bháin
tracing a thought
to its source …
Silver Strand
seguire un pensiero
a ritroso …
filo d'argento
luisne an tráthnóna
i Ros an Riobaill …
briathra ag éag
evening glow
in Rossanrubble …
words fade away
bagliore serale
a Rossanrubble …
parole sfumano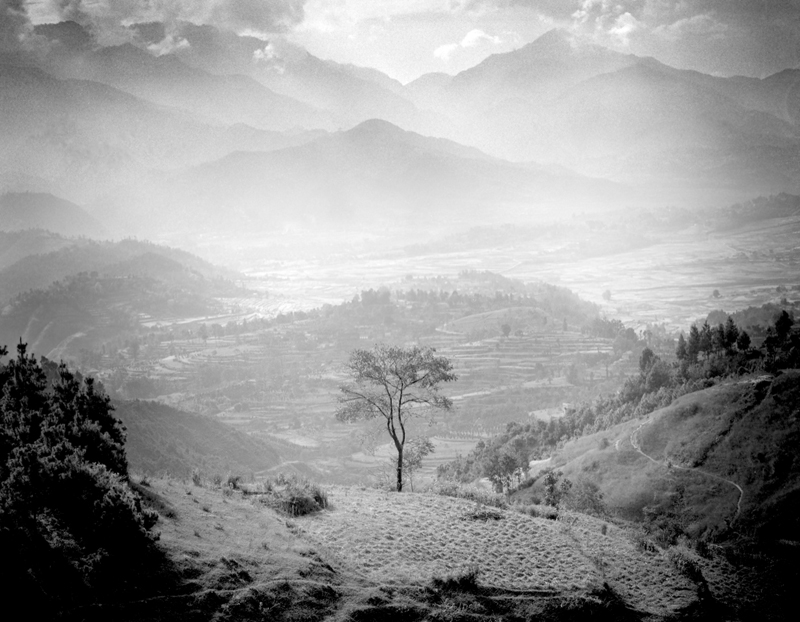 solas fós
san áit a mbíodh an Búda ar fán …
Gleann Kathmandu
where Buddha roamed
light still lingers …
Kathmandu Valley
dov'era Buddha
è ancora luce …
in Kathmandu
cruthanna éan
ar an trá …
sioluaití sinn go léir
shapes of birds
on the shore …
we are all silhouettes
profili d'uccelli
sulla riva …
non siamo che forme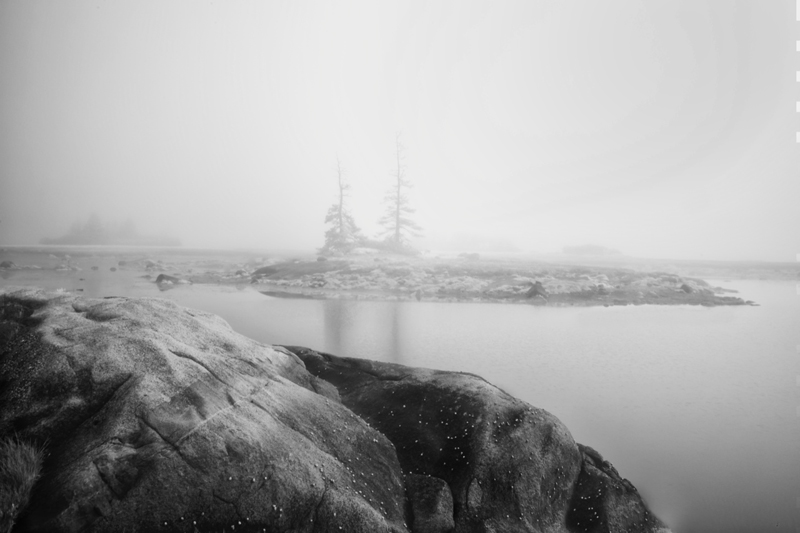 lá ceobhránach
ag fanacht go nglanfaidh
an aigne
misty day
waiting for the mind
to clear
foschia
aspetta la mente
liberata
cad atá
idir seo
agus an Trá Thall?
what lies
between here
and the Far Shore?
cosa c'è
tra qui
e la Riva?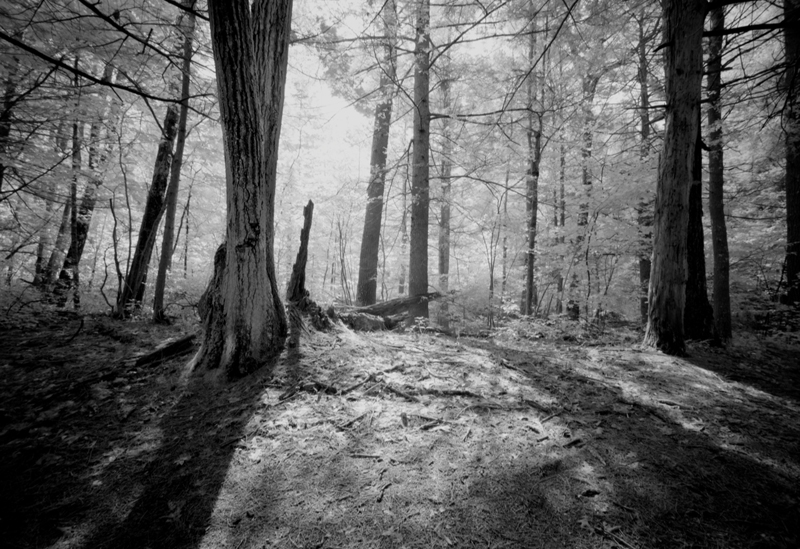 crann a thit …
chuala crainn eile
an turlabhait
a tree that fell
was heard …
by other trees
un albero cade
lo sentono …
gli altri alberi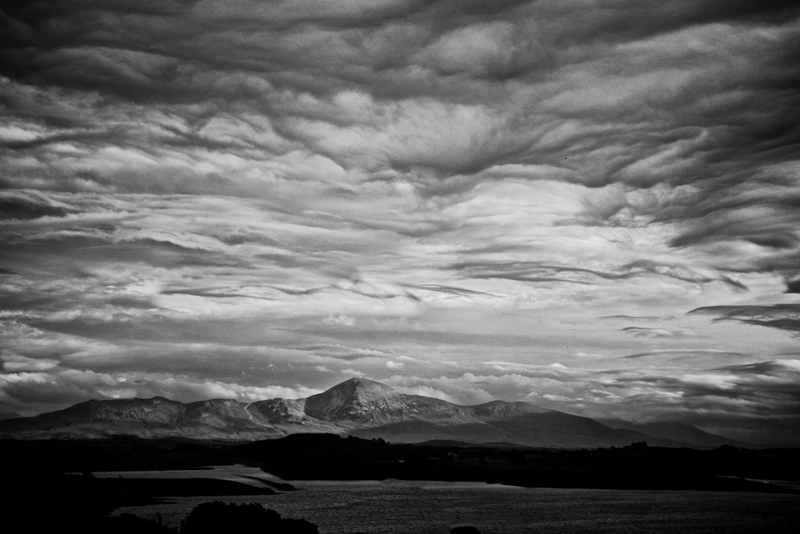 Cruach Phádraig …
na hoilithrigh nár rugadh fós
atá ag tnúth led' bharr
Croagh Patrick …
how many pilgrims yet unborn
long for your summit
Croag Patrick …
pellegrini non nati
ti desiderano
dúiseacht as taibhreamh …
gach ní gach áit
féinsoilsithe
awakening from a dream …
everything everywhere
is self-illumined
si sveglia da un sogno …
tutto e ovunque
s'illumina di sé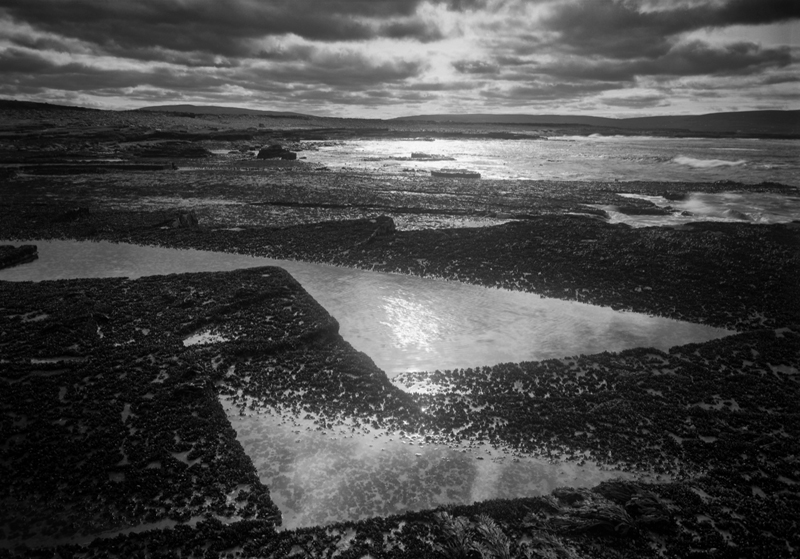 grian an tráthnóna
á lorg féin
i measc linnte
evening sun …
looking for itself
among pools
sole serale …
si cerca
tra le acque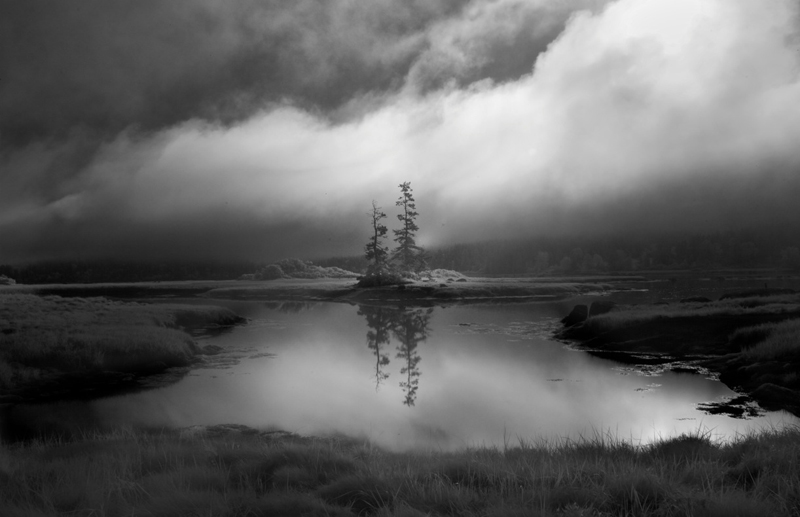 léimeann frog
ina íomhá féin …
is imíonn as radharc
a frog leaps
into its own image …
and disappears
rana salta
nella sua immagine…
e sparisce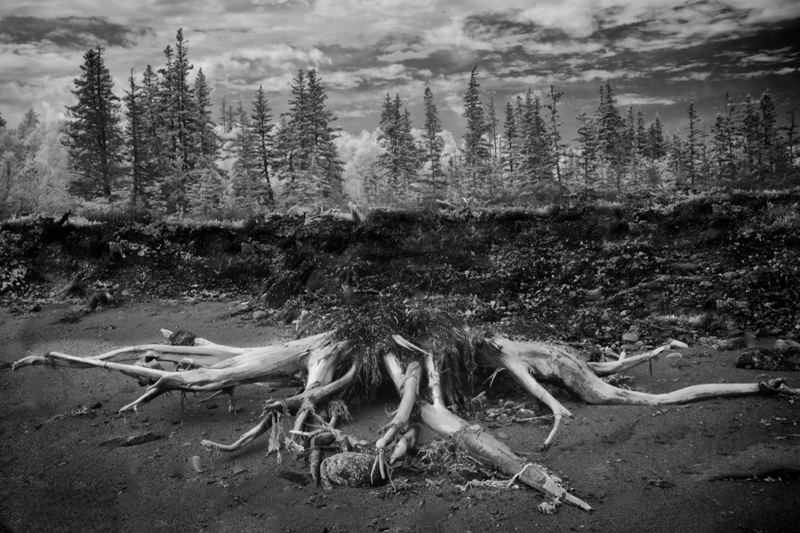 nach truamhéalach é
tranglam ár gcuid mianta …
adhmad raice
how pathetic
the entanglement of desire …
driftwood
è patetico
il groviglio del desiderio …
relitto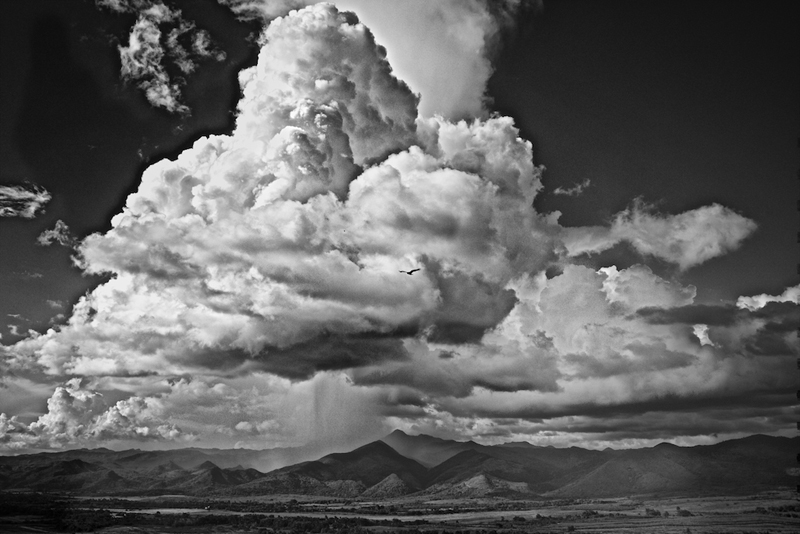 á!
sular cuireadh tús leis …
aistear an anama
ah!
before it began …
the soul's journey
ah!
prima che iniziasse …
il viaggio dell'anima
Post Notes